The best free and paid HRIS platforms in 2023
Published: 14th March 2023
Calling all HR superheroes: it's time to upgrade your toolkit with the best HR software and tools for 2023!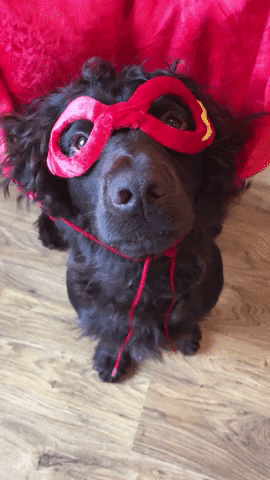 As your time is precious and your to-do list long, we've done the legwork for you by scouring the web for the best HR software, tools, and apps. Whether you're looking for a free option to get started or a robust paid platform to manage your entire HR department, we've got you covered. Don't miss our lookout at the end, where we dive into what's currently trending in the HR software world and what this means for your business.
Top 3 free HRIS platforms for 2023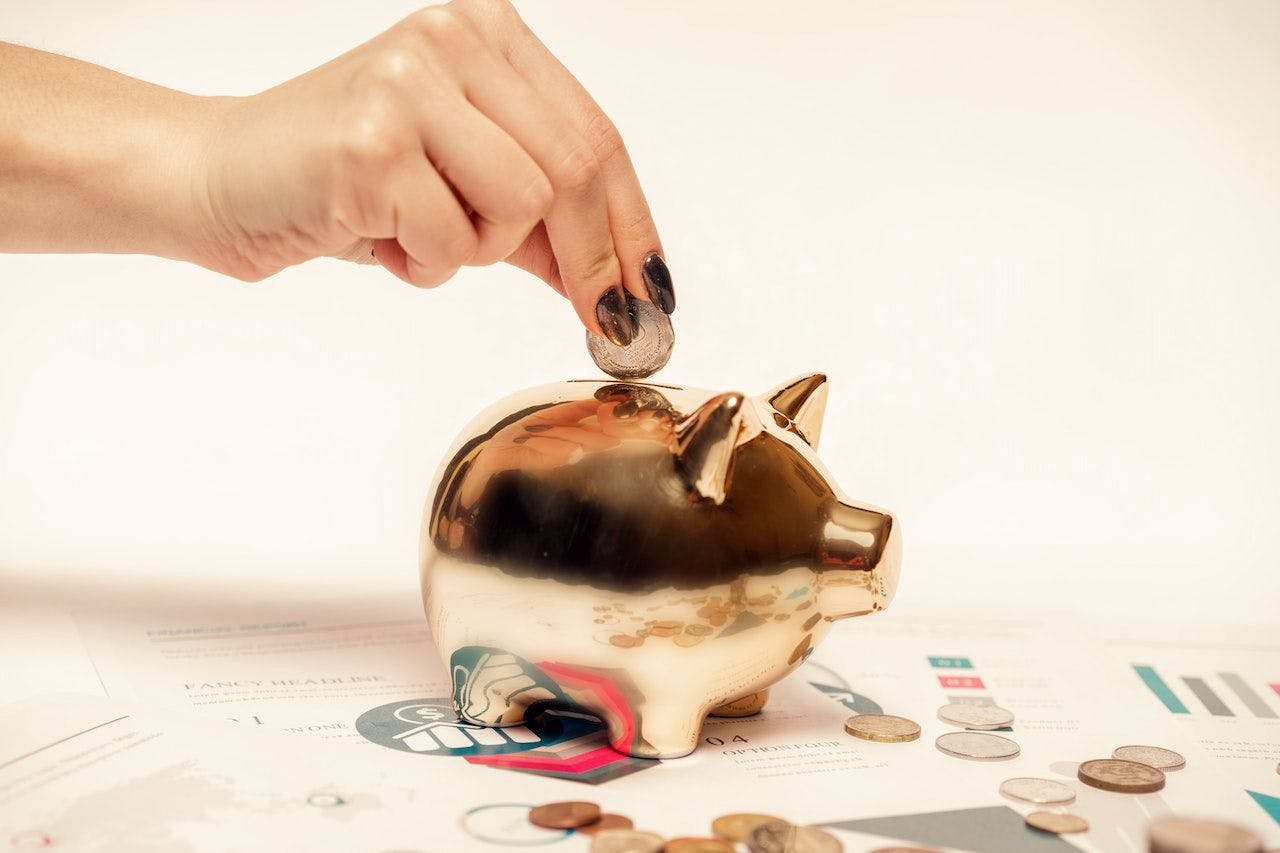 When it comes to HR software, the cost can often pose a significant obstacle, particularly for small businesses or startups with constrained budgets. However, some companies offer entirely free plans, while others provide free trials that can be converted to a paid plan. These free HR software options offer a diverse set of features and advantages, making them worth exploring. Let's take a closer look at a few examples.
Bitrix24 offers a comprehensive suite of CRM and HR & automation tools. Some of the features include
Applicant tracking
Employee directory
Work time tracking & reports
Absence management
Announcements & appreciations
💸 100% free plan and paid options available
Zenefits is a cloud-based HR platform that offers payroll, benefits administration, and compliance support. Further key features are
Automated onboarding
Employee management
Time-off tracking
Configurable people analytics
Compensation management 
💸 Free trial and paid options available
Zoho People is a cloud-based HR software that helps businesses automate their HR processes and manage their employees' data. Their features include:
Employee onboarding
Employee database management
HR files management
Employee self-service
Time-off management
Analytics
💸 Free trial and paid options available
While free HR software can provide a cost-effective solution for smaller businesses, paid HR software offers more advanced features and customization options that can help larger businesses streamline HR processes and achieve their organizational goals more efficiently.
Top 3 paid HRIS platforms for 2023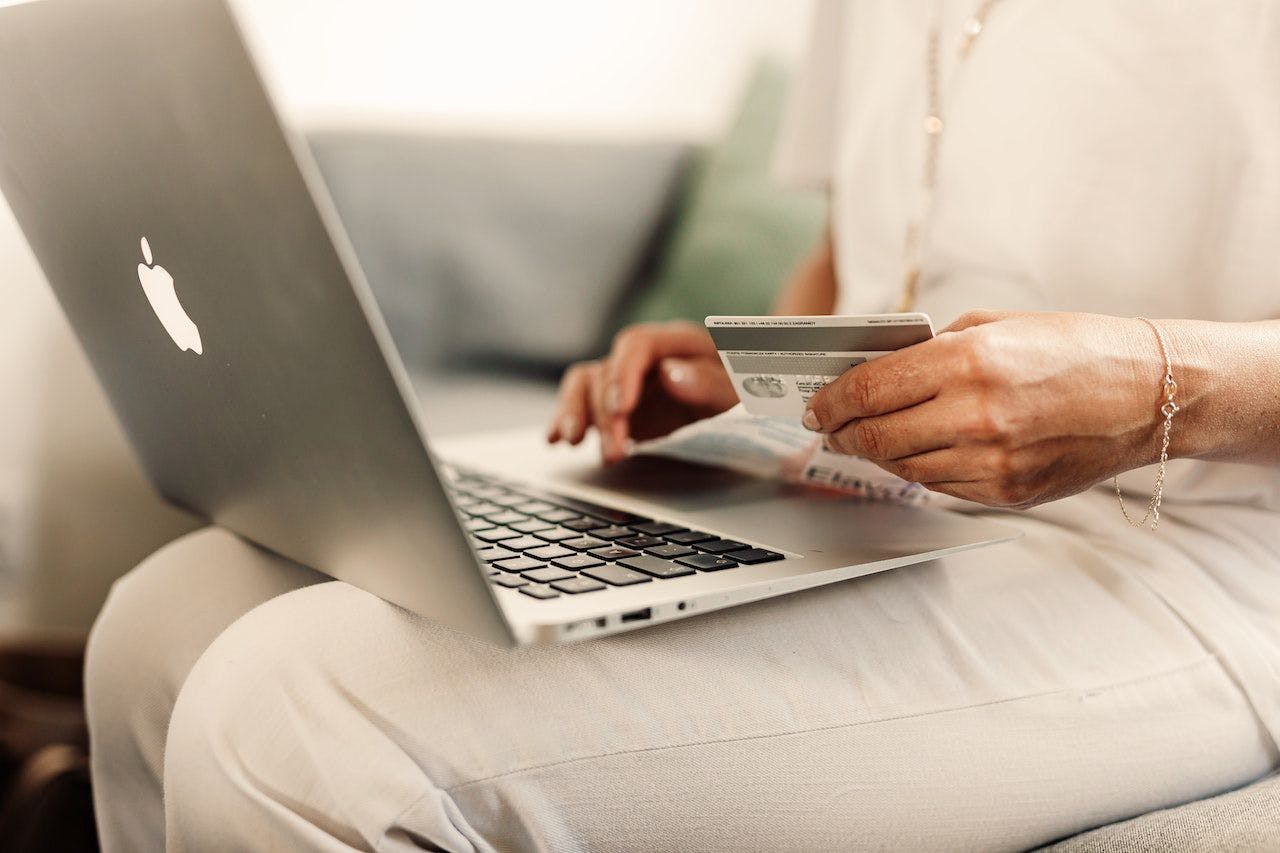 Regarding HR software, businesses that require advanced features and customization options may want to consider investing in paid HR software. According to the 2021–2022 HR Systems Survey by Sapient Insights Research Group in Atlanta, companies invested 57% more in HR software in 2021 than in 2020. Grandview Research estimated that the global HR management market size was valued at $17.6 billion in 2020 and is projected to grow to $43.2 billion by 2028, showing the rising relevance. 
Here are selected paid options you can consider for 2023:
BambooHR is a popular choice for its intuitive interface making it ideal for businesses of all sizes. Further features include
Hiring & applicant tracking
Onboarding & offboarding
Paid time off management
Time and attendance tracking
Performance management
Benefits tracking
Employee database
ADP offers an extensive suite of tools for streamlining your HR processes to save you a lot of time. Different aspects of the product cover
Payroll 
Benefits 
Insurance
Retirement
Time and attendance management 
Gusto offers a simple and affordable HR solution, with features such as:
Hiring & onboarding
Payroll & automatic savings 
Benefits administration
Compliance support 
Talent management 
Insights & reporting
Investing in a solid HRIS can have long-term benefits for businesses, freeing up HR managers from tedious tasks and allowing them to focus on managing and supporting employees. It's like becoming an HR superhero with advanced tools and resources to manage employee needs efficiently and tackle any HR challenges that may arise.
HRIS trends for 2023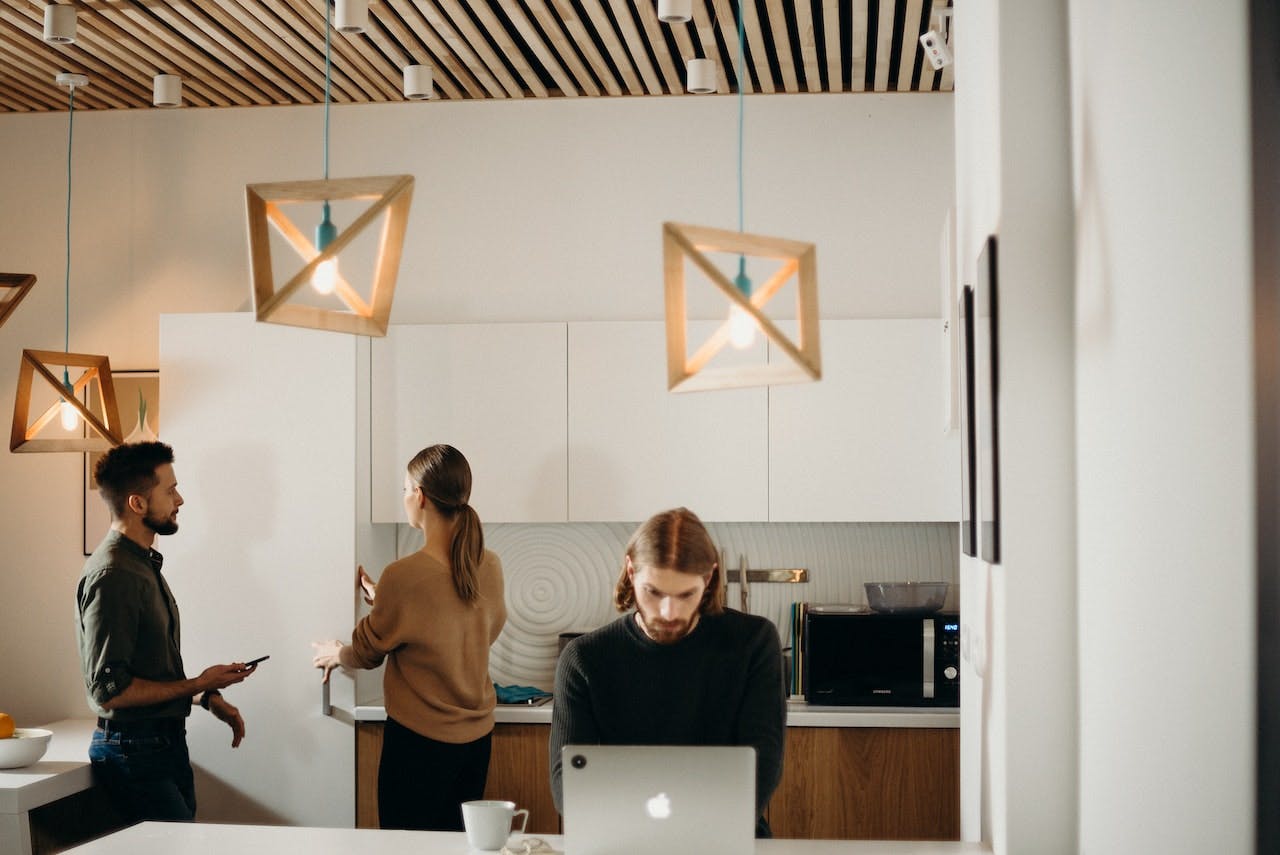 As you've probably noticed at this point, HR software is constantly evolving, and there are several trends that are expected to shape the industry in 2023 and beyond. One of the most significant trends is the increasing use of artificial intelligence and automation in HR processes, such as recruitment, onboarding, and performance management. Watch this space for us to explore this in more depth soon…
Another important trend relevant to HR platforms is the ongoing shift across various industries toward hybrid work. With more organizations embracing flexible work, these tools need to be adaptable and able to support remote/hybrid work. This includes features such as virtual onboarding, remote performance management, and digital employee engagement tools. 
With a plethora of excellent HR software options available in 2023, both free and paid, you can choose the tools that best suit your unique HR needs and requirements. Most of these platforms offer free trials, so don't be afraid to take a few for a spin!
Talking of great tools that can support people teams. Why not celebrate and connect your team with Doozy for Slack? Try it for free today.
Author
Jesse K.
Jesse helps companies working remotely create a social connection by providing trending topics & inspiration via remotenactive.com