Personalized 'Happy Work Anniversary' Images
Published: 9th March 2023
Let's be honest, nothing boosts team morale quite like a fun meme that brings a smile to the whole team.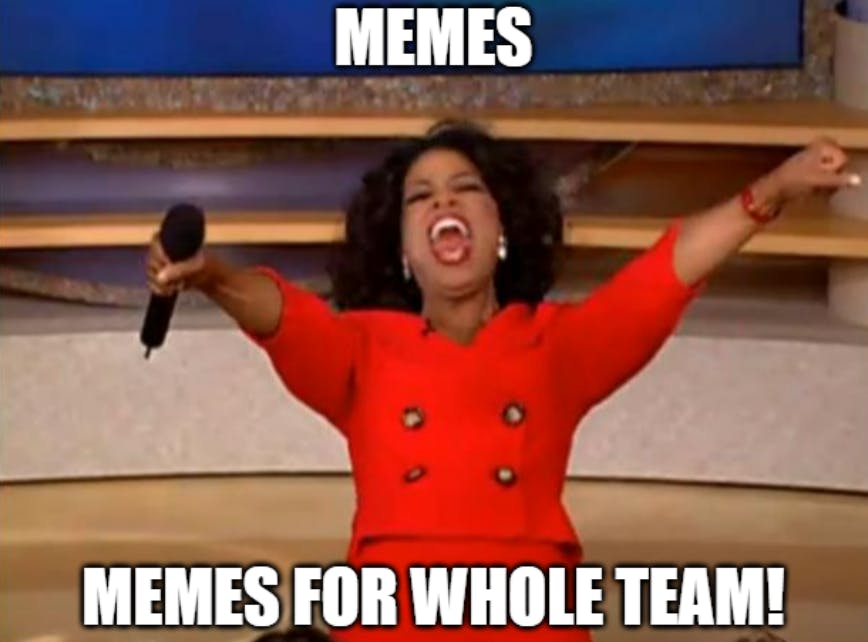 Interestingly, there's more depth to this gesture than first meets the eye. Here's why: As the business world becomes increasingly competitive, retaining top talent is crucial for organizations looking to achieve long-term success. While providing competitive salaries and benefits packages is essential, employee recognition and appreciation programs can also play a crucial role in maintaining employee engagement and retention. 
One approach that has gained traction is the use of personalized anniversary and birthday images as a way to show appreciation for each individual. 
By acknowledging the significance of an employee's work anniversary with customized messages and imagery, you can effectively communicate your appreciation and build a sense of emotional connection with the team. This article explores the benefits of personalized work anniversary images and how they can be utilized as an ultimate way to show employee appreciation.
The Psychological Impact of Personalized Work Anniversary Images
"The best recognition experiences blend technology with personalization" 
A recent case study by O.C. Tanner highlights the psychological impact of customized work anniversary images on employee recognition experiences. The study found that the best recognition experiences blend technology with personalization, allowing employees to feel valued and appreciated. By personalizing anniversary messages with customized messaging and images, employees reported feeling a greater sense of emotional connection to their employer. In addition, the case study states that the recognition experience must be elevated to a personal level, emphasizing the importance of creating meaningful and personalized connections between employer and employee. In essence, the case study underscores the importance of commemorating work anniversaries and utilizing personalized images to create a positive and fulfilling work environment.
Tips and Tools for Designing Unique and Memorable Images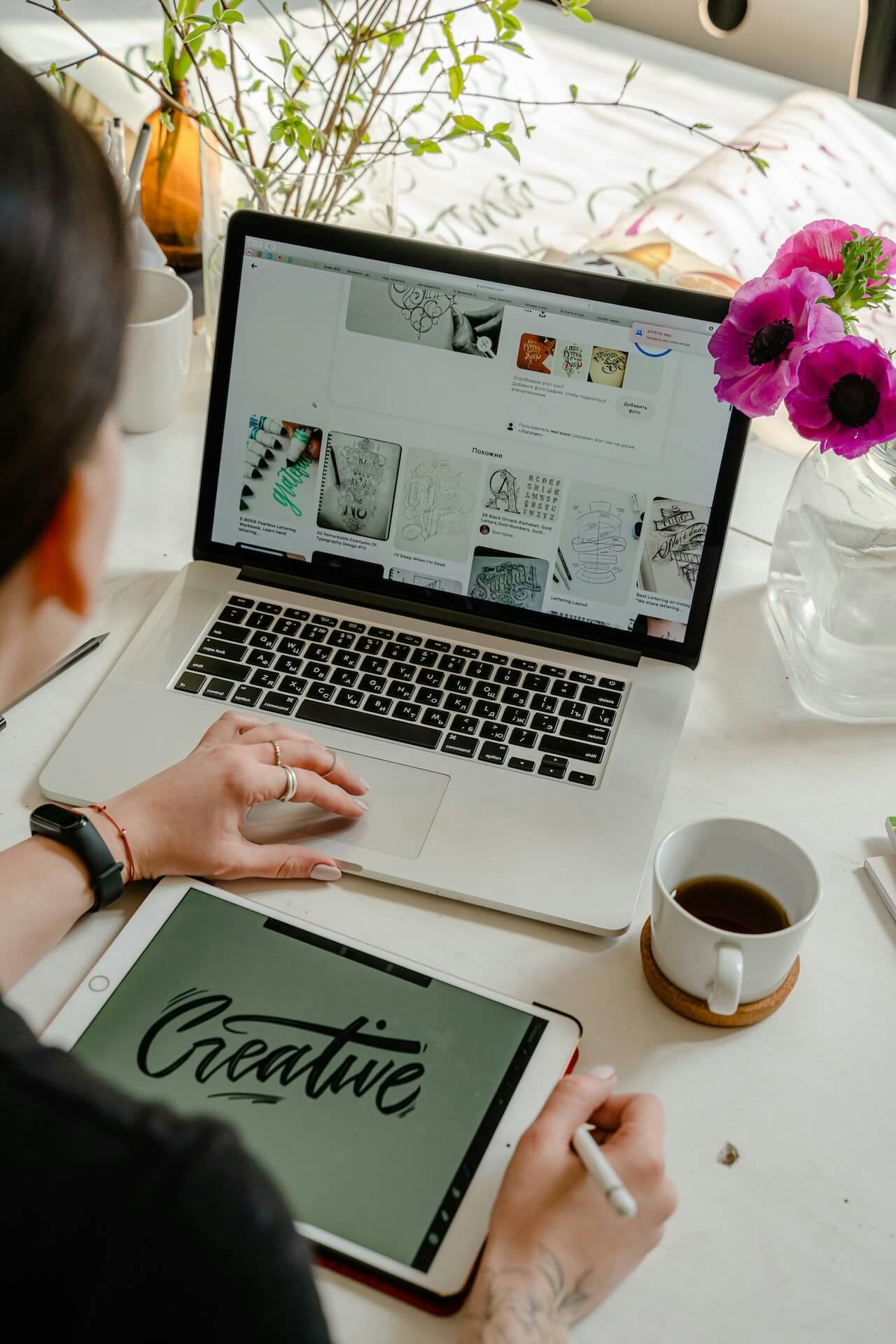 Designing unique and memorable images can be a daunting task, but with the right tips and tools, you can create eye-catching visuals that will leave a lasting impression.
Firstly, it's important to have a clear understanding of the message or concept that the image is meant to convey. For example, you may want your image to make your team member laugh, be surprised, or be touched. Once the goal is established, various design tools such as    
can be utilized to create fun-looking images. Other tips include experimenting with colors and fonts, incorporating visual elements that reflect your company's brand's personality, and ensuring that the image is optimized for mobile so that the team member can send it to friends. 
Did you know Doozy has an easy-to-use feature that lets you create personalized work anniversary images with just a few clicks? Try Doozy for free today!
How To Compose A Message For A Work Anniversary Card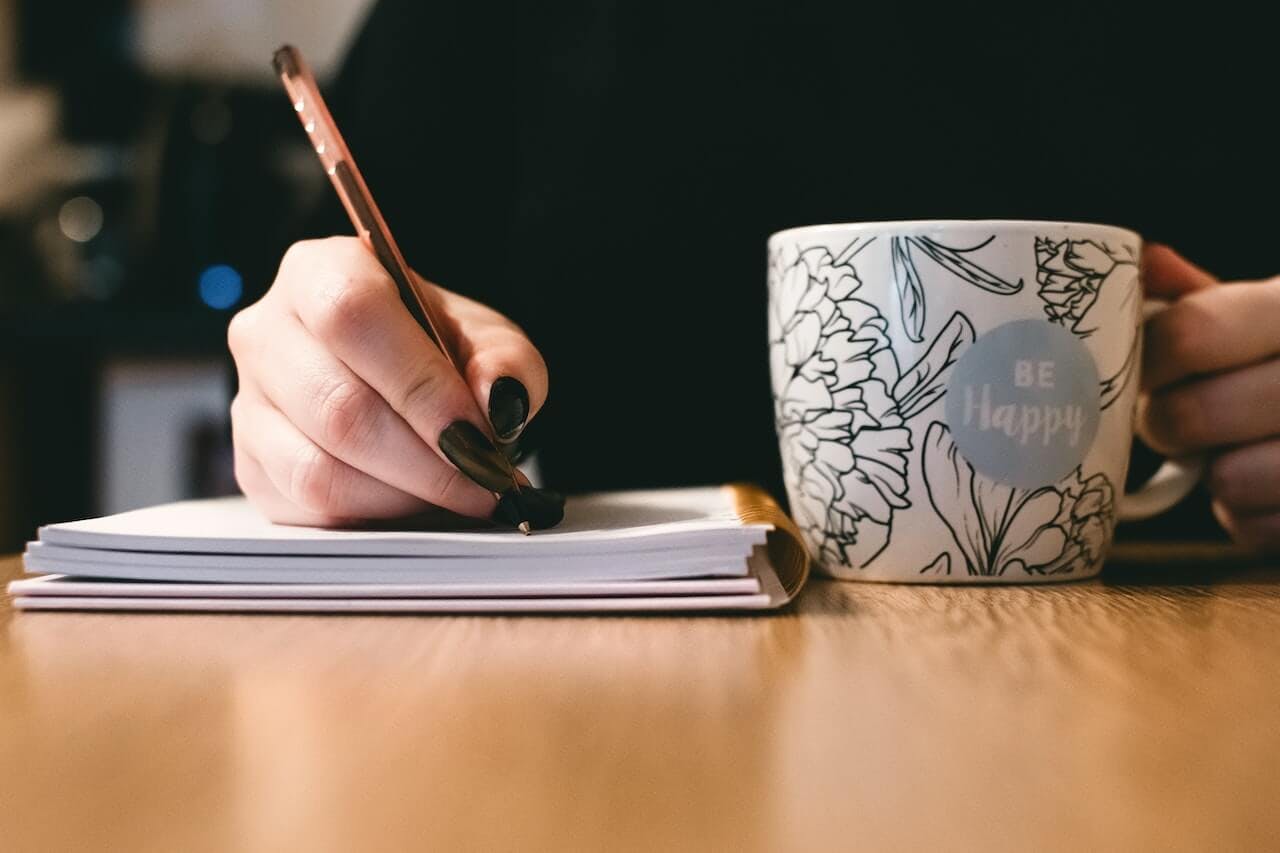 Celebrating a work anniversary or birthday is a special occasion that offers an opportunity to show appreciation and gratitude to colleagues and employees. When writing a work anniversary card, it's important to start by expressing congratulations and appreciation for their dedication and hard work. Including specific examples of their achievements and contributions to the team or organization can make the message more personalized and meaningful. Additionally, expressing hope for continued success and growth in the future can serve as a source of motivation and encouragement. Finally, adding a personal touch such as a favorite quote or memory can make the card even more special and memorable. 
Here's an example you can use
Dear [Name],
Happy Anniversary! It's hard to believe it's already been [number] years since you joined our team. We want to express our deepest appreciation for your dedication and hard work. Your contributions have been nothing short of exceptional and have played a significant role in our success. 
[Specific project achievements/quote or memory] 
We are fortunate to have you on our team and look forward to many more years of working together!
Overall, a thoughtful and personalized work anniversary card can go a long way in fostering positive workplace relationships and improving morale.
From Memes To Customized Cards: Creative Ideas for Happy Work Anniversary Images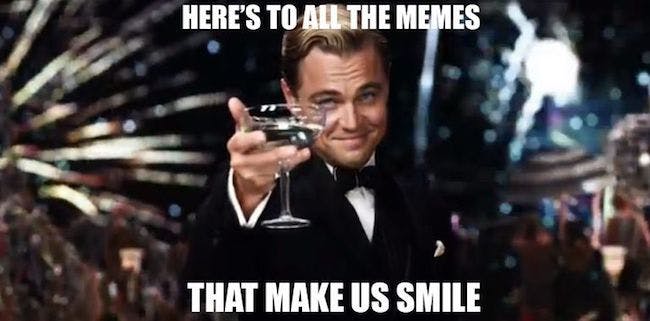 While sending a simple "Happy Work Anniversary" or "Happy Birthday" message is always appreciated, adding a personal touch can make it even more special. One creative way to do this is by incorporating memes into your anniversary images. Memes are a popular way to inject humor and personality into your message and can help make the occasion more memorable. Here are some resources for a kick-start.
Top 5 Websites for Finding Fun GIFs & Memes
Another idea is to create customized anniversary cards that feature personalized messages, quotes, or even photos from the person being celebrated. This is a great way to show your team members that you appreciate them as individuals and value their contributions to the team. With a little creativity and effort, you can turn a work anniversary into a truly special occasion.
An Essential Tool for Employee Appreciation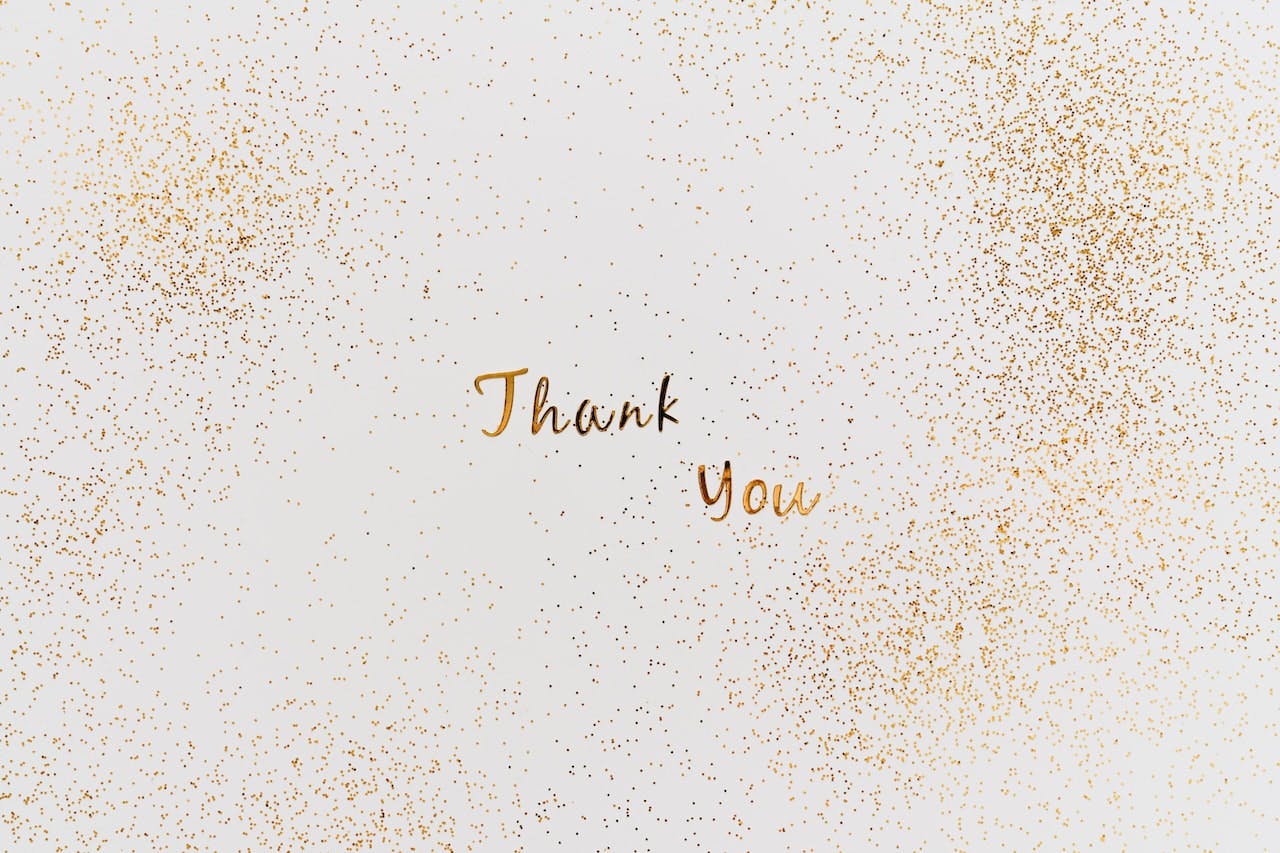 Whether you prefer humorous memes or simpler personalized cards, there are countless ways to show your colleagues some love on their work anniversary. Don't be afraid to get creative and let your personality shine through in your images - your team will love it! After all, work can be tough, but a little humor and appreciation can go a long way in making it more enjoyable. 
In conclusion, personalized happy work anniversary images represent a powerful tool for employers looking to show their appreciation for employees and build strong relationships. By recognizing the hard work and dedication of their staff with unique and memorable imagery, companies can foster a sense of loyalty and commitment among employees, leading to improved morale and retention rates. As such, organizations that prioritize employee recognition and appreciation will undoubtedly reap the benefits of a more engaged and motivated workforce, ultimately contributing to their overall success. Happy designing, and cheers to celebrating all the hard work that goes into making your workplaces great!
"My latest life learning on how to make my life easier in one fell swoop as the social secretary of a company… Integrate Doozy into our Slack so it gives me a week's notice for important birthdays and anniversaries. This is on top of setting up events and quizzes for the team when I am off work in the main website hub. I've loved using Doozy over the past 2.5 years, it's helped me with many social events and gatherings! Thank you, Milo and team!"
- Heather from Stadion.io
Whether you want to add a funny meme or a heartfelt message, with Doozy you can create a one-of-a-kind card that your team members will love. Try it out today!
Further Resources
O.C. Tanner -The future of recognition is a blend of advanced technology and old-school humanity
Image Credit
Author
Jesse K.
Jesse helps companies working remotely create a social connection by providing trending topics & inspiration via remotenactive.com