10 Best Remote Employee Handbook Examples You Can Find Online
Published: 2nd September 2022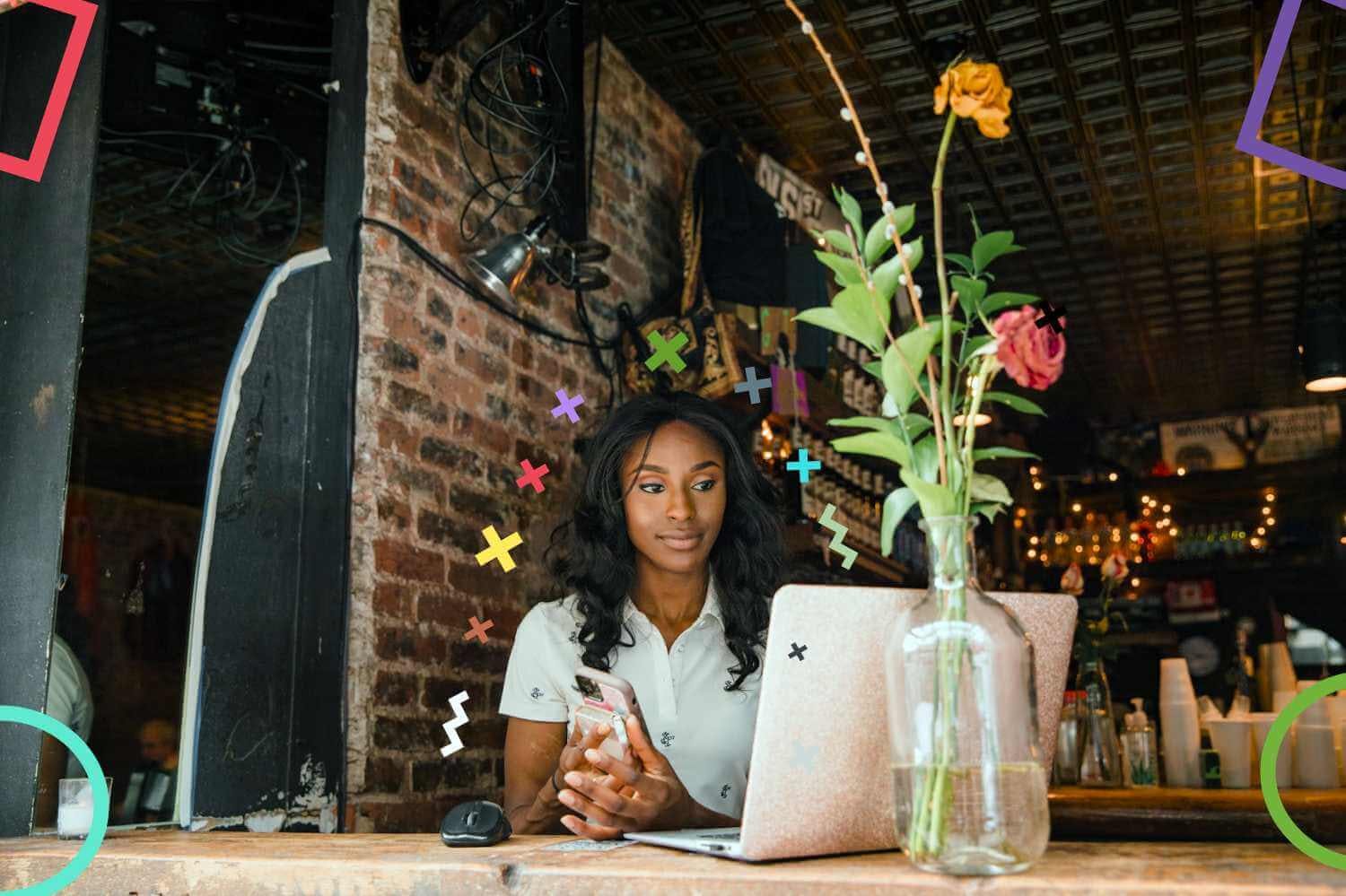 As working remotely gains popularity, companies across the globe have introduced new communication guidelines. The shift has included crafting employee communication guidelines, contracts, bylaws, non-disclosure agreements, and other policies to create clarity right from the beginning. The necessity for a place to lay out the ground for all the company-related topics has therefore emerged which has led to the importance of a remote employee handbook.
A remote employee handbook can help you keep workplace communication smooth and positive by laying out all this information in an easy-to-understand manner. However, creating a solid remote employee handbook is not just about creating a simple guide as you understand by reading this article. 
Whether you already have a remote employee handbook, are looking for inspiration, or just want to catch up with this latest development, the following overview will help you navigate this field by providing great examples of remote employee handbooks. 
An employee handbook gives guidance on company culture, rules and policies, best practices, and everything else they need to know related to working in or with the company. The underlying goal of the remote employee handbook is to create a common ground for all employees when it comes to company issues. You can learn more about the topic of communication in a remote setup in our guide "Your Strategy To Communicate Effectively With A Remote Team".
The employee handbook can also be used as a reference for employees' day-to-day. For example, it can help them understand your brand's voice and vision to deliver better work or check up on a policy to ensure they abide by company guidelines.
An employee handbook is also a great way to communicate with new and existing employees. You can use it to give them the information they might not know, such as new requirements for taking extended times off or where they can go for support if it is needed for a specific topic.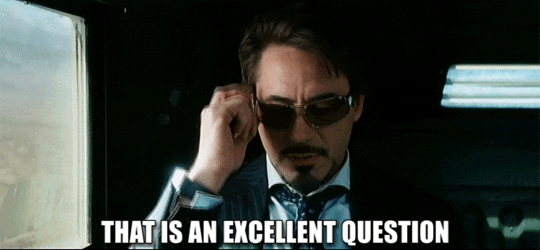 What Is A Good Structure For A Remote Employee Handbook?
Every company has its own unique culture, style, and values. A company's remote employee handbook should reflect this personality. Your writing style is the first indicator of your company's personality. Thus, you should write to reflect your values and brand. 
For instance, if a company's culture is fun and informal, its handbook may include more slang, creative copy, and conversational language. A company that represents traditional values might use more formal language and include more traditional business values. 
Potential candidates, new hires, and long-term employees should read through the remote employee handbook and feel stronger connected to the company's values, strategies, and roadmap by understanding how the company thinks and operates. 
To achieve this many remote employee handbooks use the following structure
Company origin story
Mission & Vision
Culture & Values
Understanding of working remotely
Benefits & Perks
Legal
Important company unique topics like diversity and inclusion, climate change involvement, security, travel, etc.  
What Are Good Examples Of Remote Employee Handbooks?
If you don't have an employee handbook, you may be wondering what types of information you should include in your remote employee handbook. 
Here are 10 good examples of remote employee handbooks to help you get started.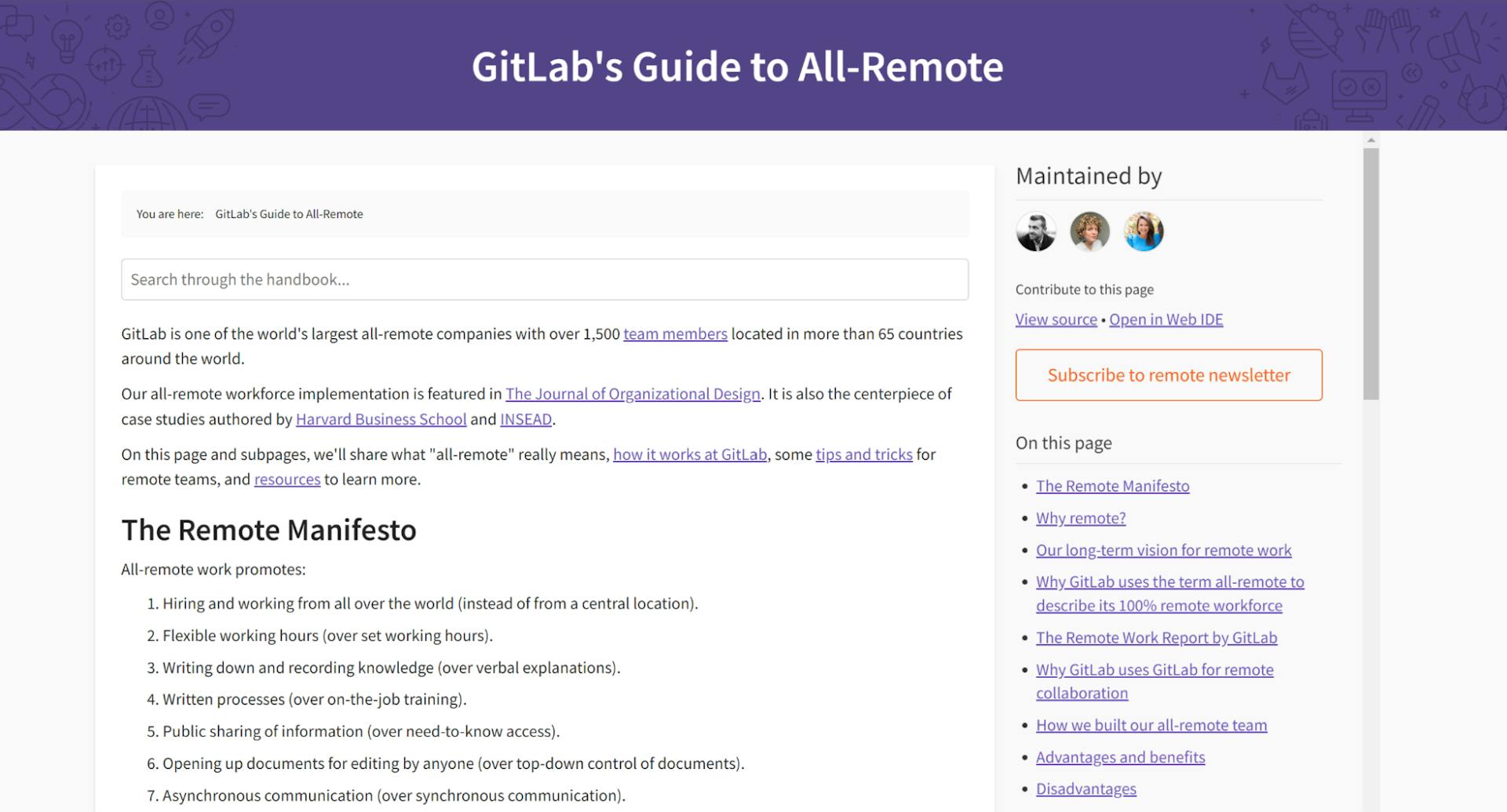 Company: GitLab Inc. 
Excerpt from the Table of Content:
The Remote Manifesto
Why remote?
Our long-term vision for remote work
How we built our all-remote team
Advantages and benefits
Values
Handbook-first documentation
One-sentence review: 
For a good reason, one of the most famous remote employee handbooks, it's packed with everything you need to know about working at and with GitLab put together on their website.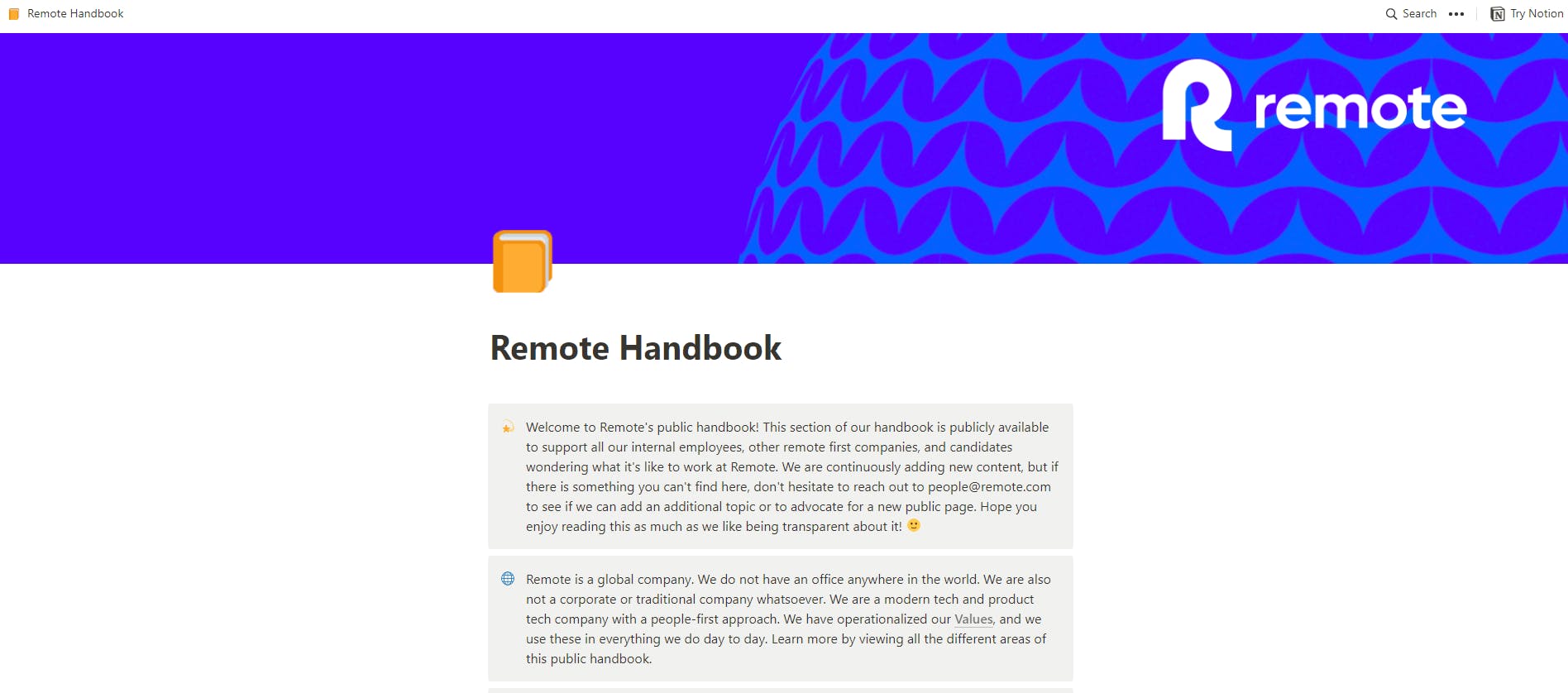 Company: Remote Technology, Inc.
Excerpt from the Table of Content:
Values
Expectations
Working Async at Remote
Culture of Documentation
Benefits & Perks
Self-care day
Onboarding Buddies
Anti-Harassment Policy
One-sentence review:
A great example of a fun and emoji-inspired remote employee handbook skewed towards company & people topics hosted on a notion page.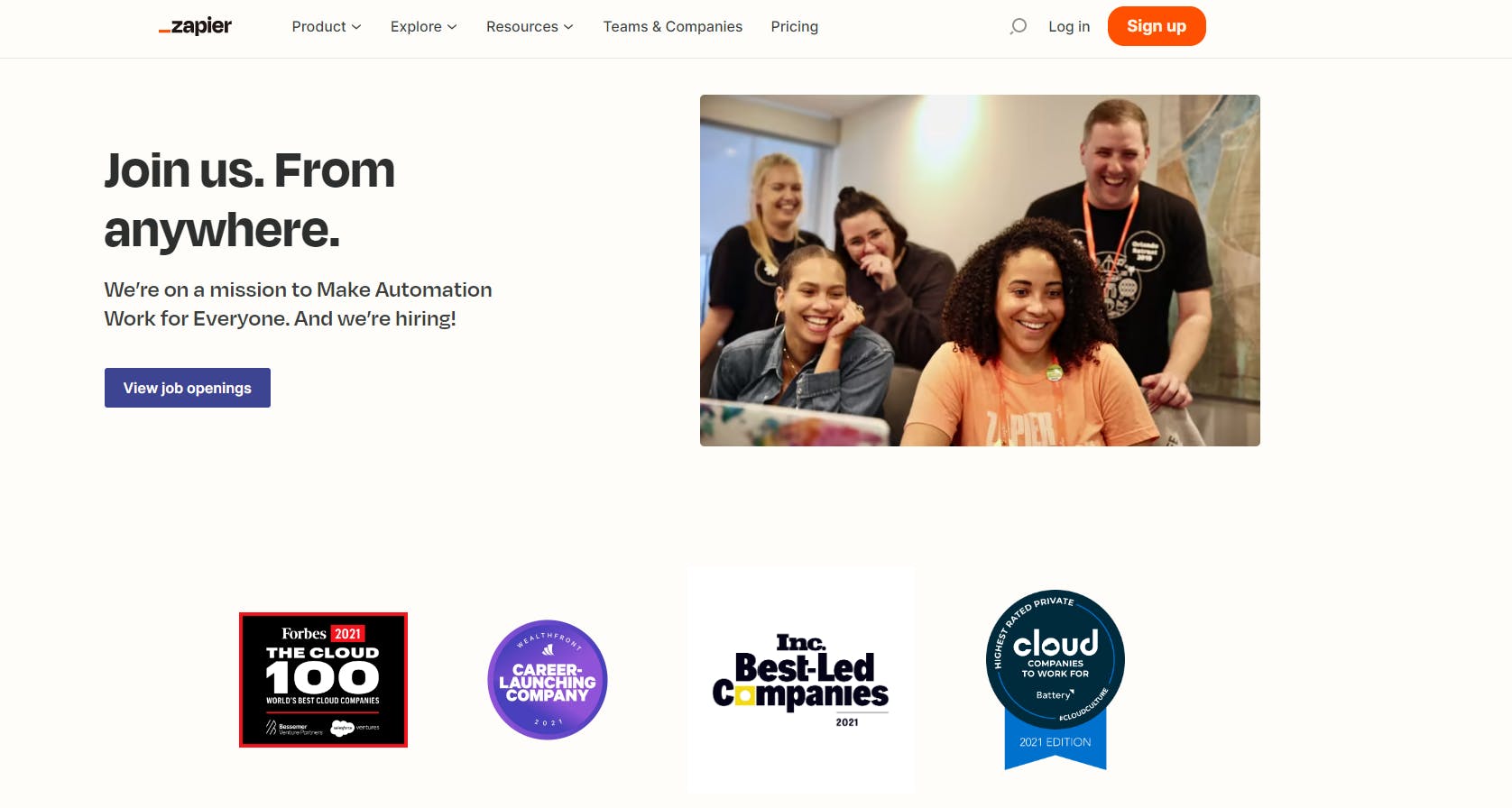 Company: Zapier Inc.
Excerpt from the Table of Content:
How we work
Remote Life
Benefits & Perks
Our Commitment to Applicants
Culture and Values at Zapier
Zapier Guide to Remote Work
Zapier Code of Conduct
Working On Diversity and Inclusivity
One-sentence review:
An exciting way of addressing new potential hires by highlighting the company's core values and principles on its website. 

Company: PostHog, Inc.
Excerpt from the Table of Content:
Company Story
Strategy, Business Model, Roadmap, Brand
How we work, Culture, Values, Diversity & inclusion
People & ops, Compensation, Benefits
Engineering
Product
Design
Marketing
One-sentence review:
A superb example of a clear and concise handbook that offers full transparency on all company-related topics with an emphasis on transparent compensation calculations.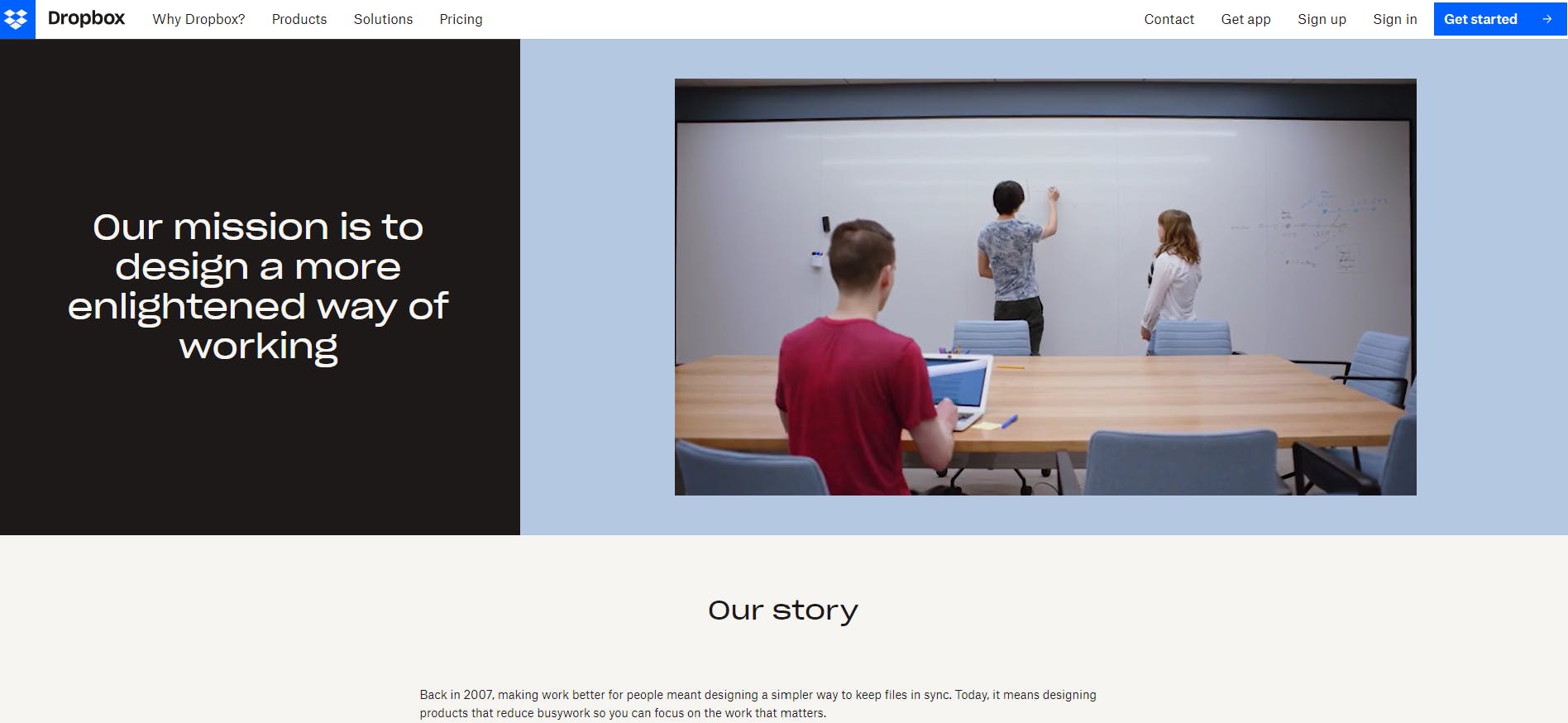 Company: Dropbox, Inc.
Excerpt from the Table of Content:
Our Story
Your remote work success guide
Hiring for remote roles
Land your remote dream job
One-sentence review:
Non-traditional handbook with design-oriented resources that help you succeed at finding a remote job or being a great remote worker.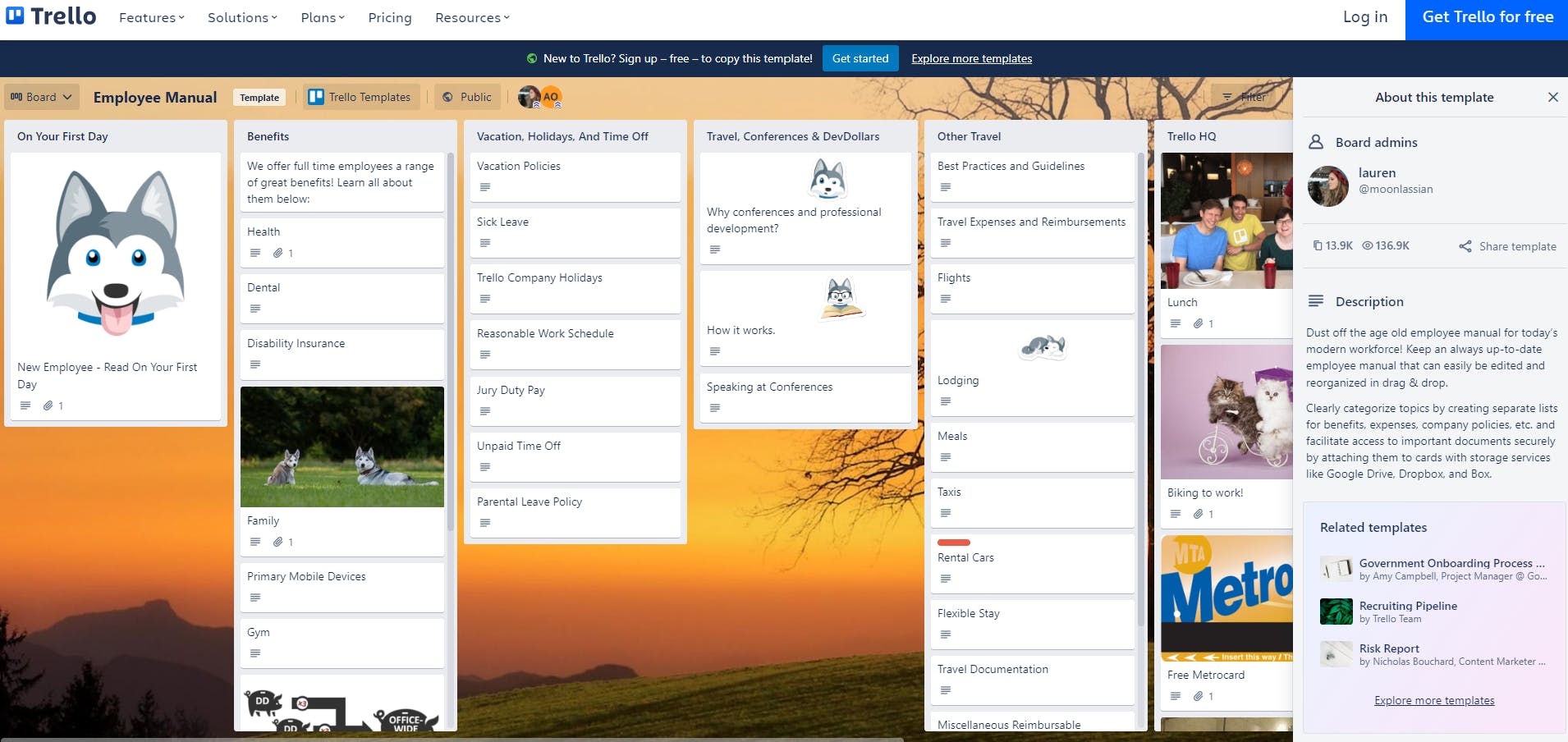 Company: Trello inc. / Atlassian
Excerpt from the Table of Content:
On Your First Day
Benefits
Vacations Holidays, And Time Off
Working Remotely For Trello
Sexual Harassment Policy
2FA All The Things
Brand Book
One-sentence review:
Creative approach at showing off their product in combination with providing all information new and seasoned employees need.
Company: Valve Corporation
Excerpt from the Table of Content:
Welcome to Valve & Facts that Matter
Your First Month
Teams, Hours, and the Office
Your Peers and Your Performance
We Value "T-Shaped" People
Where Will Your take Us
One-sentence review:
Exact the right balance of warm and welcoming illustrations mixed with in-depth information you would want to read in a handbook about a game-production company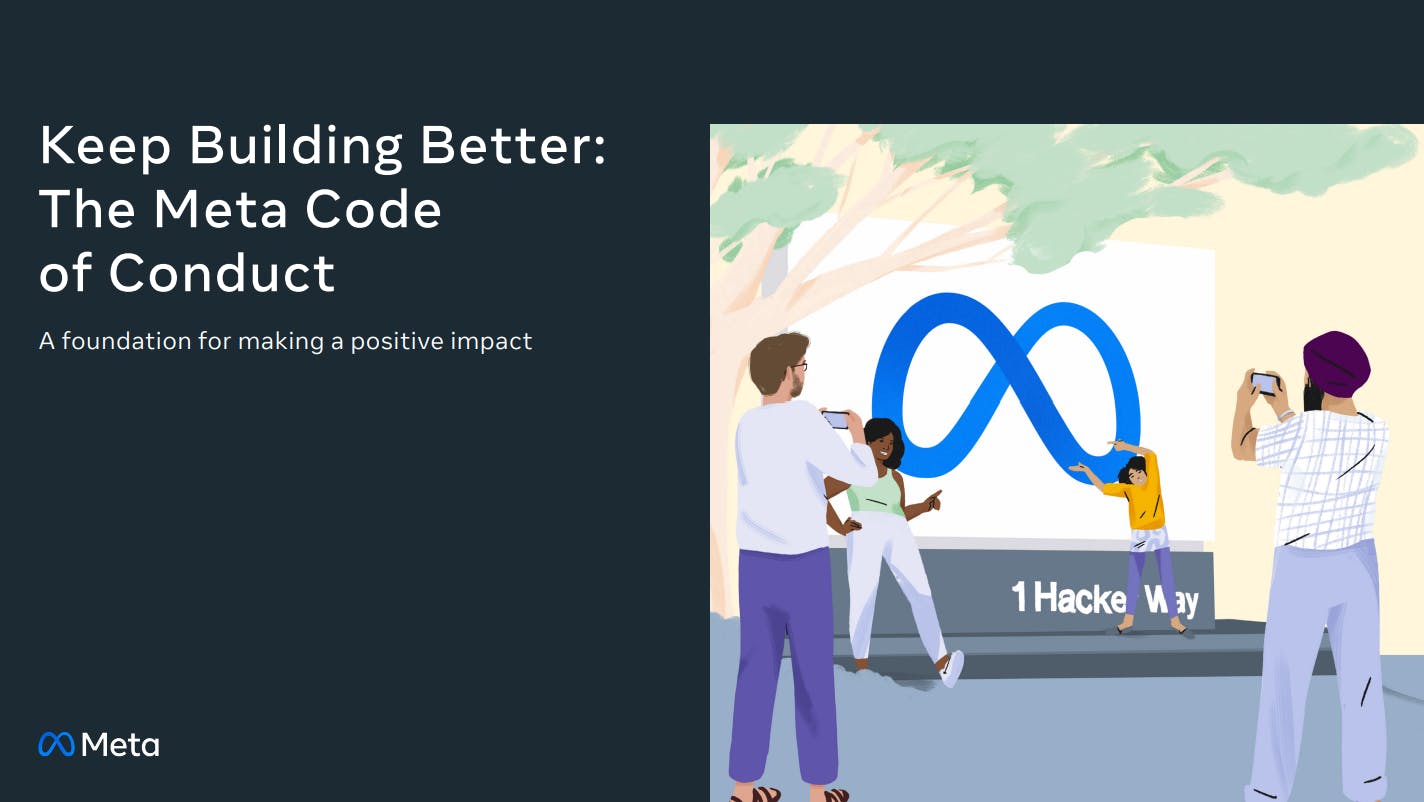 Company: Meta Platforms, Inc.
Excerpt from the Table of Content:
Our principles are foundational to Meta
Supporting each other
Embrace diversity and inclusion
Innovate responsibly
Competing and Collaborating
Engaging with the World
Achieving our mission responsibly is everyone's responsibility
One-sentence review:
Detailed handbook on how the company works internally and externally with an emphasis on operating a global product in a safe & transparent way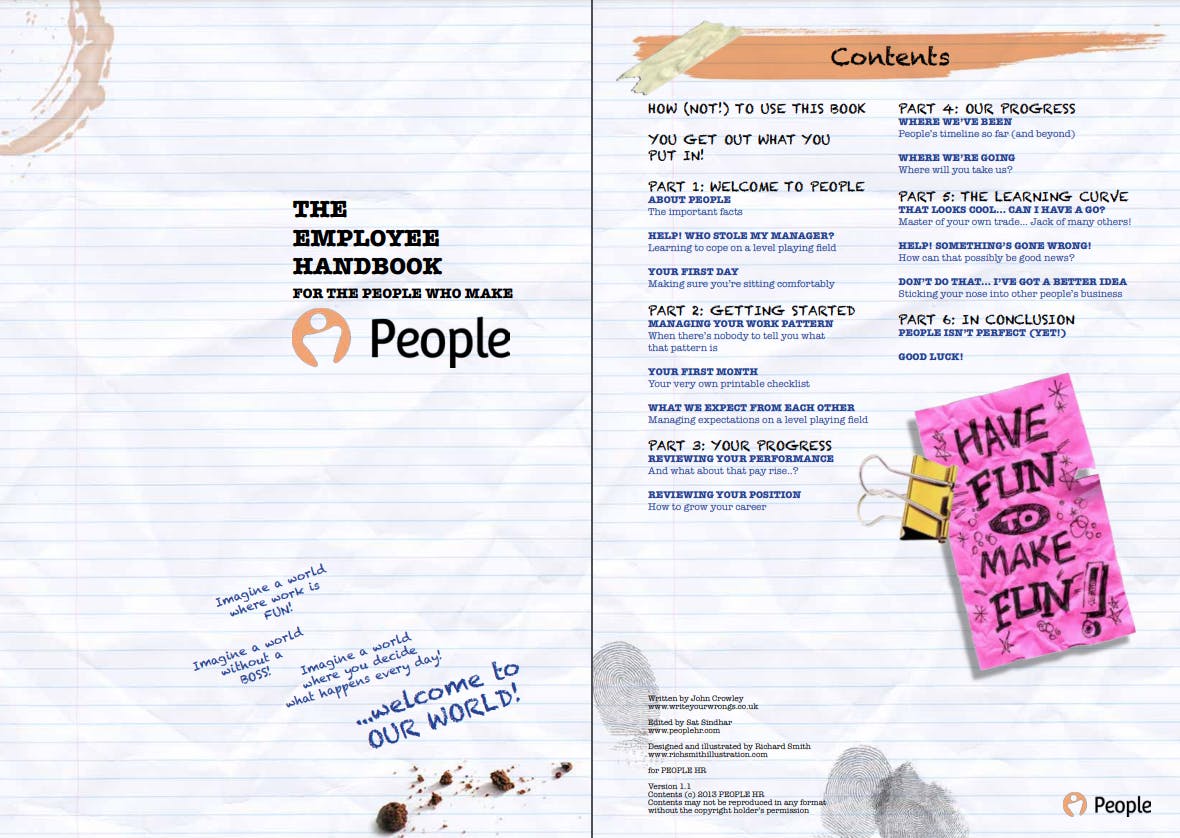 Company:
Excerpt from the Table of Content:
About People
Your First Day
Managing Your Work Pattern
Reviewing Your Performance
Where we're going
The Learning Curve
One-sentence review:
Fun and entertaining approach showing new hires how to navigate the company by choosing school-like and humorous design elements.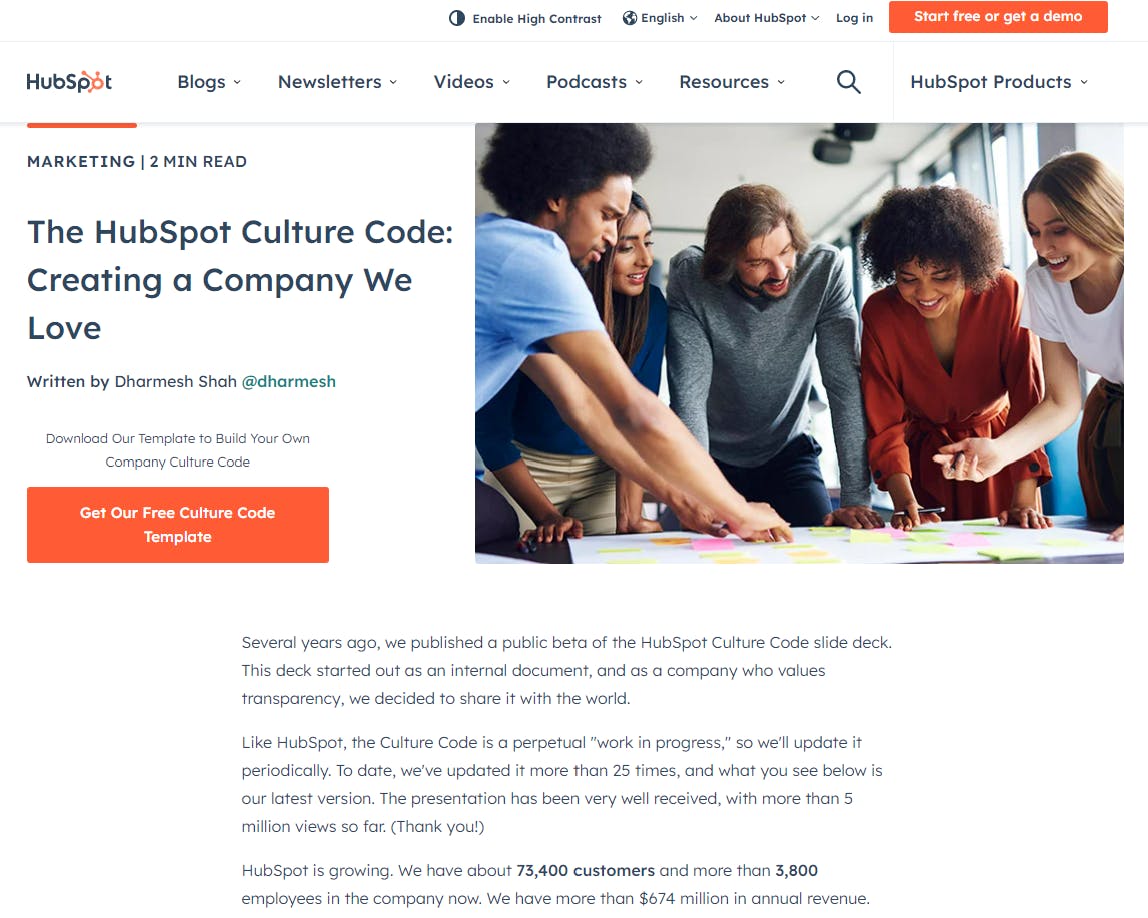 Company: HubSpot
Excerpt from the Table of Content:
What is culture
HubSpot Culture Code Highlights
Mission & Metrics
We favor autonomy and accountability
Results matter
The best teams are diverse & inclusive teams
We lean towards long-term impact
One-sentence review:
A presentation-like handbook that takes you by the hand and leads you through all their relevant culture and value topics. 
Remote Employee Handbooks Are Important And There's No One-Fits-All Solution
Since a remote employee handbook is a necessary document for any remote working employee, it is important to get the structure right and ensure that the guidelines are relevant to your employees. 
As we've discovered, there is no one 'right way' to structure a remote employee handbook. However, what we have seen is that the best ones are personal, clear, and concise. They set out relevant expectations right from the start. 
Writing a remote employee handbook doesn't have to be a tedious process. It can actually be quite fun and fulfilling. If you're looking to make your business' policies more visible, straightforward, and consistent, then it's time to consider crafting a remote employee handbook.
Strengthen your team's bonds effortlessly with Doozy - Matchmaking, the cool tool that schedules introductions for new and existing teammates within Slack, creating a more connected and collaborative work environment!
Image Credit
Unsplash, Giphy, and Pexels.
Author
Jesse K.
Jesse helps companies working remotely create a social connection by providing trending topics & inspiration via remotenactive.com