How remote teams create great employee experiences
Published: 17th November 2021
Employee experience has never been more important, especially for teams who aren't in the same location, who don't get to have those casual conversations in the hallway or meet down the pub after work.
I wanted to share some of the ways teams are using Doozy to stay connected with their colleagues, helping them build a great remote culture.

👾 Starting each week with a game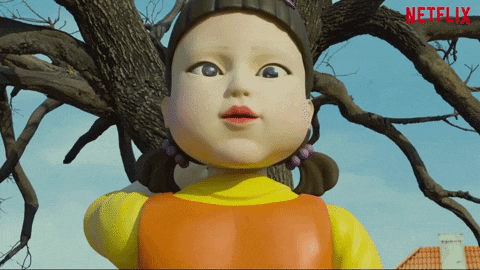 More and more teams are starting their week off with games and quizzes to help them feel connected. It's a fun way for them to break the ice and get those creative juices flowing before moving onto the more meaty pieces of work.
🎉 A virtual onboarding event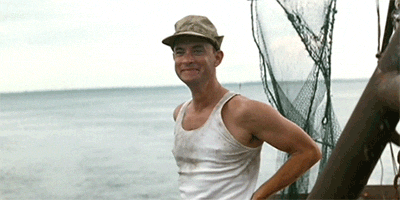 With the rise in distributed teams, especially with tools such as remote.com being so accessible, it's very likely you'll be needing to onboard a remote teammate. What better way to get to know your new colleagues than with a team quiz and some icebreaker questions?!

We're seeing teams organising virtual onboarding events in Doozy, ensuring their new starters get the welcome they deserve!
🎄Organising online holiday events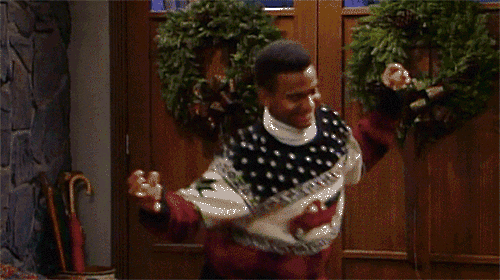 The holidays are fast approaching and now is the time that team leaders are really putting their heads together to come up with some awesome Christmas experiences. Teams are especially a fan of inclusive activities that allow everyone to take part in the experience. Combining a few activities such as quizzes, games and professionally hosted events can ensure there's something in it for everyone!

Why not check out some of our virtual experiences and ready-to-play games you can play right now.

I'd love to hear how you keep your teams happy and connected - send me an email at milo@doozy.live.