5 Things Every Founder Needs to Grow Their Team
Published: 10th March 2023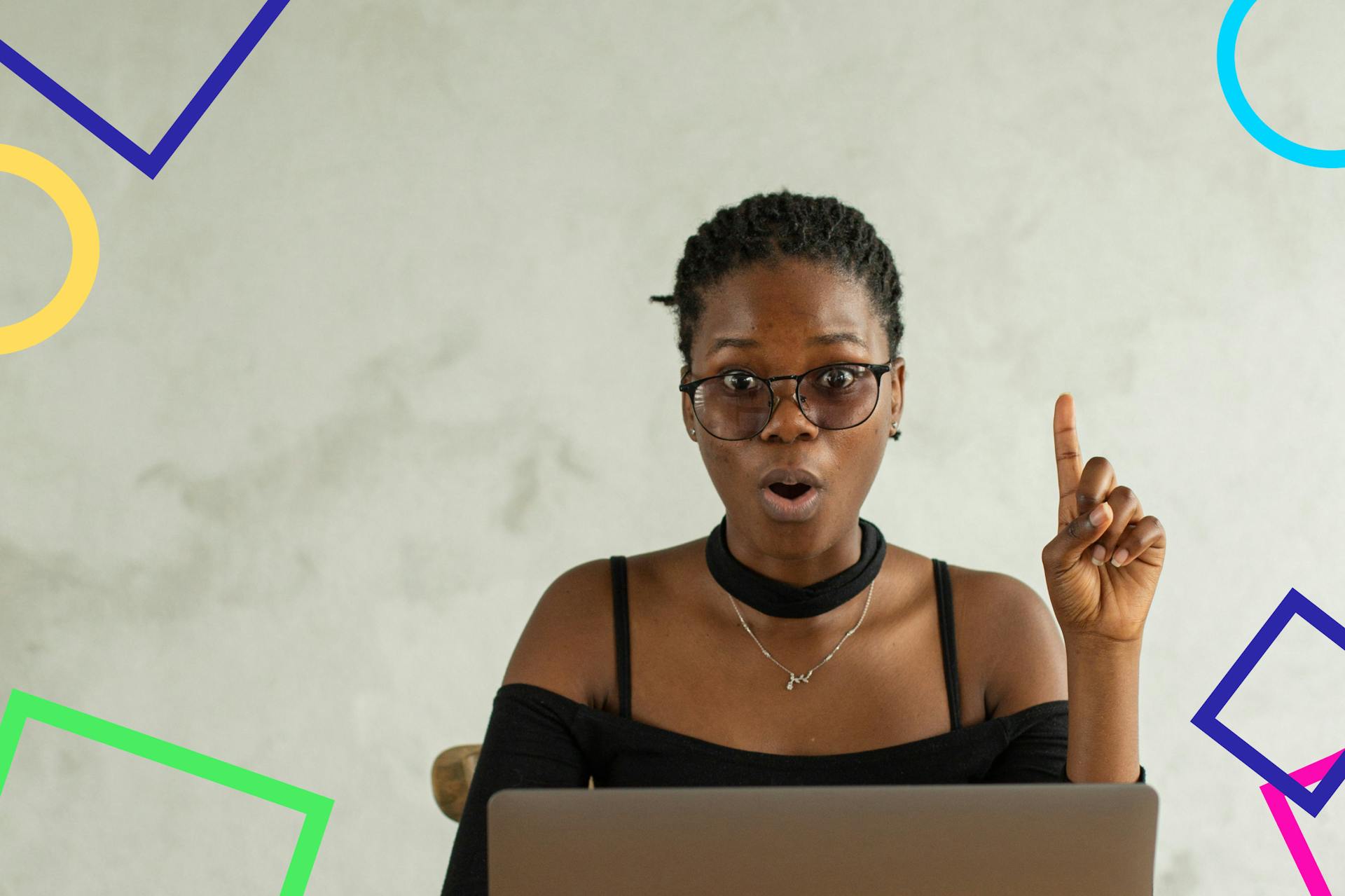 🙌 This is a guest by Adam Horne, who specialises in helping early-stage companies scale their people function.

Going through your first proper growth spurt as a business is so exciting, but can also be a little scary if you've not experienced it before. It's likely most of your attention as a smaller founding team has been focused on product and customers up until this point and now all of a sudden you're realising there's a host of things you need to do; job descriptions, understanding salaries, benefits & perks, onboarding…the logistics of not just finding someone to join your team but actually looking after them once there is a big task, but here are 5 things that you can focus on as a bare minimum that will set you on the right course:
🤘 Define your Purpose, Vision, Mission, Values
This is 'Culture 101' stuff. And importantly it feeds heavily into your ability to craft genuinely exciting and engaging job descriptions too. So if you haven't done so yet, you should sit down and define the above with your other founders (if you have them). It doesn't have to take weeks, but so many people put it off. I facilitate workshop sessions with Founders to help design their purpose, vision, mission, and values and it can be done within a couple of hours total when focused.

You need this stuff in place so you can get it plastered all over your job descriptions, and also to enable some storytelling ability when you are interviewing candidates. Without a little personality and identity behind your business, you will really struggle to attract the right people. More importantly, it also sets the tone for the behaviours you cascade down into the team as you grow, and ultimately how you work, win and fail as a team.


🤝 Get an ATS (Applicant Tracking System)
You'll need something to manage your hiring through. Yes, you can start with spreadsheets if you need to, but if you're heading into a phase where you think you'll be hiring consistently throughout the year an ATS is important and will keep you organised. My personal favourite for me is Ashby — Very good on reporting (not that you'll need it early stage), but I specifically mention them because they have a monthly rolling plan that you can use which is perfect for a startup. You can always reach out to me if you want to have a peek at the platform. Other options popular at this stage are Workable, Recruitee, TeamTailor and Lever.


⌨️ Get Some HR Tooling Sorted
Ok so let's assume you're ready to hire. You have your 'PVMV' sorted and job descriptions ready, and an ATS to handle the hordes of candidates just waiting to join the most exciting startup in the world. You're going to need an HR tool to look after these guys when they come on onboard. Payroll, holidays, employee information… you're about to become a parent in business terms so it's time to get organised.
For me, I'd look no further than Zelt. Incredible platform, perfect for startups from a pricing perspective, but they can handle everything you need; onboarding (in 90 seconds via their app!), employee administration, but also payroll and IT. You can handle laptops and everything through them which just makes it so so easy as a small start-up without having to juggle 3–4 different platforms. Other options include HiBob, CharlieHR and BambooHR.


💬 Define Your Interview & Onboarding Process
Ok so you have your tooling in place, and candidates coming in, but now you have to make you sure to give them the smoothest, most amazing candidate experience ever. Yes you are small and yes they will forgive you for some potential teething problems, but you should be aiming to absolutely nail this for them. Make sure you spend time wireframing your interview process- how many stages? how will you test them? Who will manage the review of applications and communication throughout interviews? These are all things that should be pre-planned before you go so you can look like the most organised startup they've ever met. As a general rule, you should get any interview process done in 1–2 weeks max. At this size (any size) 3 stages should be more than enough, and applicants should be responded to within 48 hours. No more. Onboarding is important to think about. If you get a tool like Zelt, it's basically blueprinted and done for you, but if you don't, you should make sure you map that onboarding process out to ensure you have everything covered; laptop/equipment, welcome, paperwork, settling in etc.


🤝 Find Some Support
My final piece of advice is to get some support if you need it. There is a lot to do here, and you'll find yourself getting sucked into so much (the above points are far, far from being exhaustive). So why not get some help? The money you spend will allow you to retain focus on product and customer goals, which are still no doubt so vital to your success. So it's sometimes worth making sure you can perform and execute in other areas and have supported building some of this out.
Recruiters can be genuinely useful when it comes to sourcing and finding talent, but to be honest you'll still need all of the above in place if they are going to be able to do the job for you so I don't think that it's money well spent at this stage. You could get an embedded talent partner, essentially a short-term flexible 'in-house' pseudo employee who would act as your Talent Partner and would be able to work with you on lots of the above. Or, even more, flexible than that, could be a freelance people consultant. People like me work with startups to get all this in place, not just from an advisory level but implementation and execution too. (I've even been involved in interviews!). Whatever route you choose, it's important to consider getting some support. It can be fun wading through this yourself but it's not always the most effective use of your time and for any small business possibly trying to still find product market fit, being able to focus and execute on key areas is vital to success.

Find more awesome resources for founders at People Projects!