5 Tips On How to Plan Successful Team Celebrations
Published: 8th March 2023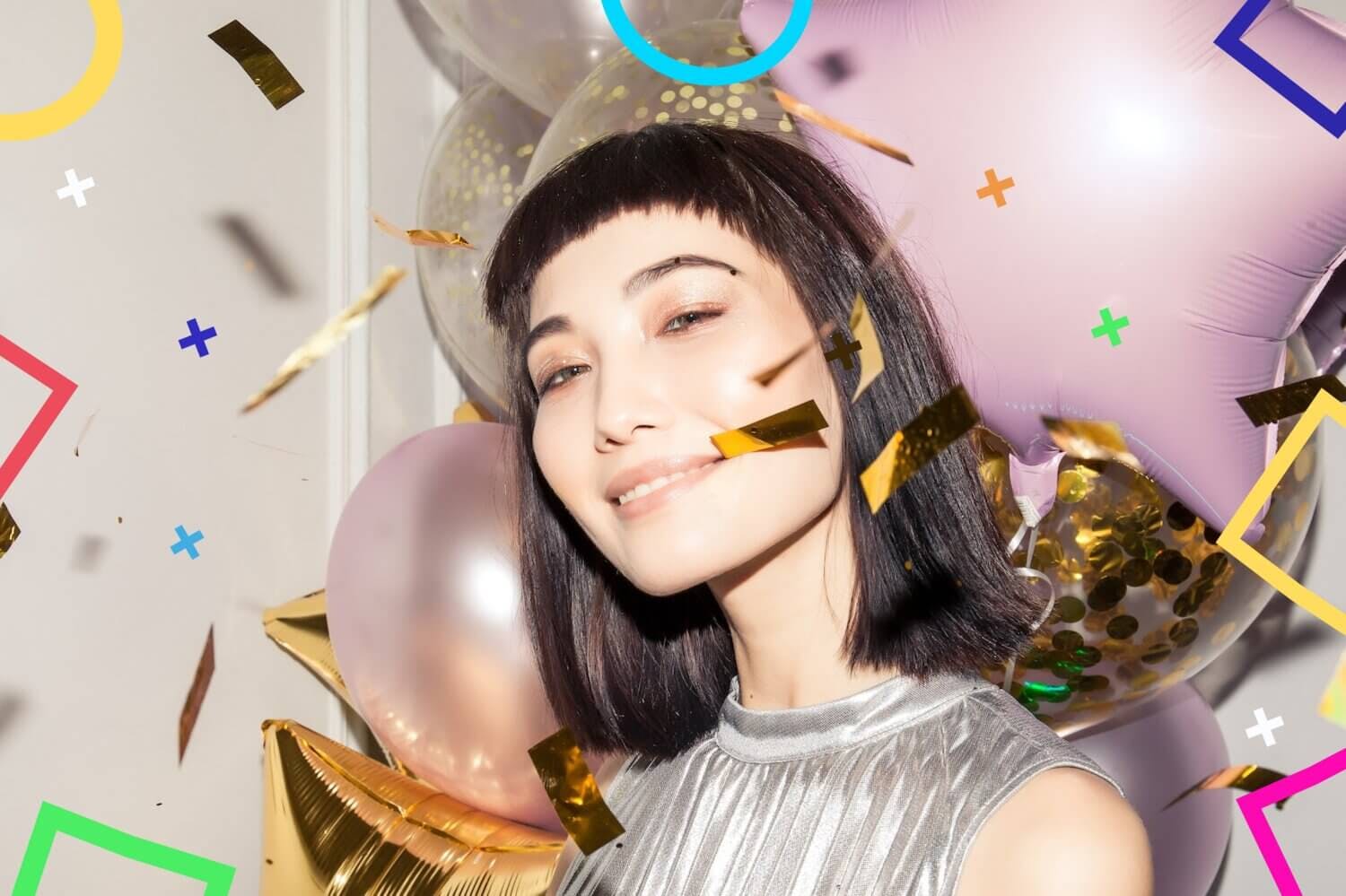 In the present fast-paced and unpredictable world, where businesses confront ongoing challenges and intense competition, it's essential to maintain a positive and motivated workforce to achieve success. 
One way to foster positivity and build team morale is through team celebrations and recognizing team accomplishments. Team celebrations can create a sense of unity and help employees feel appreciated, which in turn leads to higher job satisfaction and productivity. In short: they are fun and foster joy and happiness! 
However, planning a successful team celebration requires intention and organization, otherwise, things will not go as planned.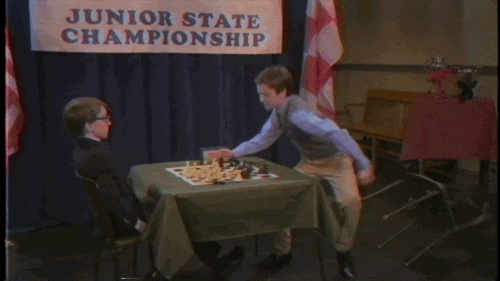 In this article, we will discuss 5 tips and strategies for planning team celebrations that can help you create a positive and uplifting atmosphere in your workplace.
1. Make Celebrating Team Achievements A Priority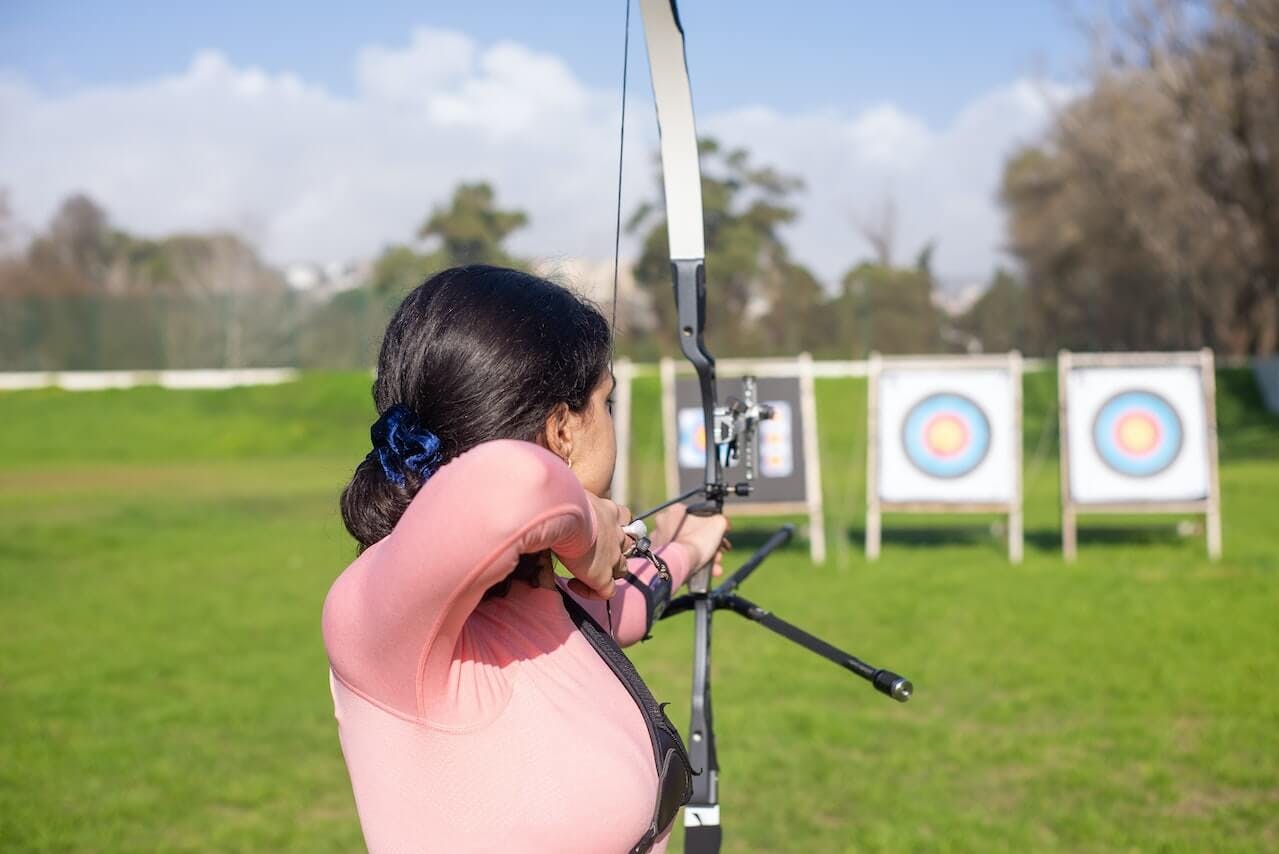 The importance of celebrating team achievements is not limited to the team leaders or individual team members of an organization. It is a crucial management topic that needs to be supported on all levels, from top-level executives to front-line managers. Managers play a critical role in setting the tone for their teams and creating a positive work culture that fosters motivation and productivity. By prioritizing the topic of team celebrations and recognizing the hard work of their team members, managers can demonstrate their commitment to employee recognition and establish a culture of trust and appreciation. It's vital that all departments work together and have e.g. HR/People Managers coordinating the initiatives. This will allow for the creation and execution of recognition and reward initiatives that are aligned with the organization's goals and values. 
By using a tool like 15five.com, managers can see at a glance how their teams' initiatives and projects are going and align all relevant people across the organization.
2. Choose The Right Type Of Celebration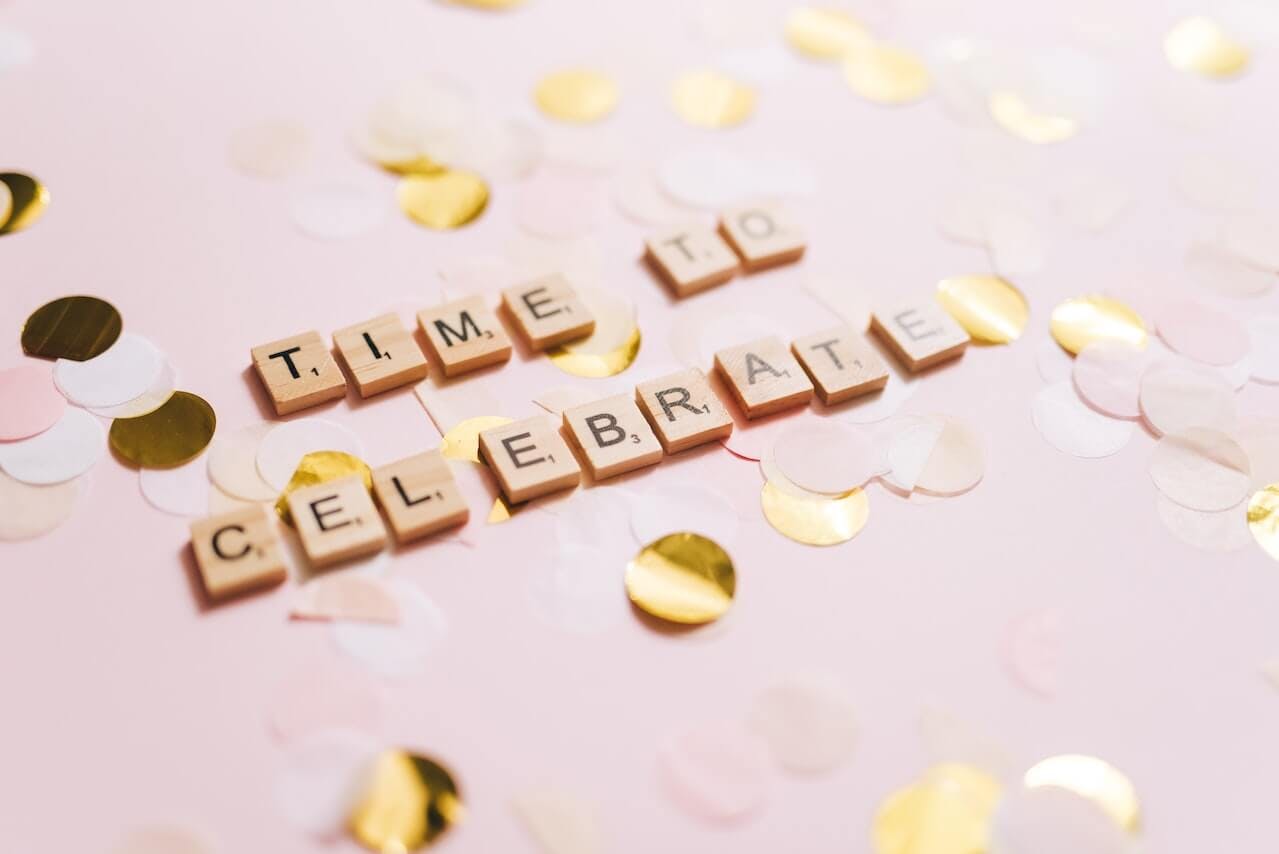 When it comes to choosing the right type of celebration, it's essential to consider the preferences and interests of your team members and also take your company's culture into consideration. While team achievements are worth celebrating, recognizing the personal milestones of team members can also go a long way in building a positive work culture. 
Team members' birthdays are also an excellent opportunity to show appreciation and gratitude for them being part of the team. Similarly, work anniversaries provide a chance to recognize the loyalty and commitment of team members. Another type of celebration to consider is the completion of a challenging project or the attainment of a significant milestone, which can provide a sense of accomplishment and motivate the team to strive for even greater success.
Check out these 11 Team Celebration Ideas we've put together that will help you elevate your workplace culture.
3. Set Goals And Objectives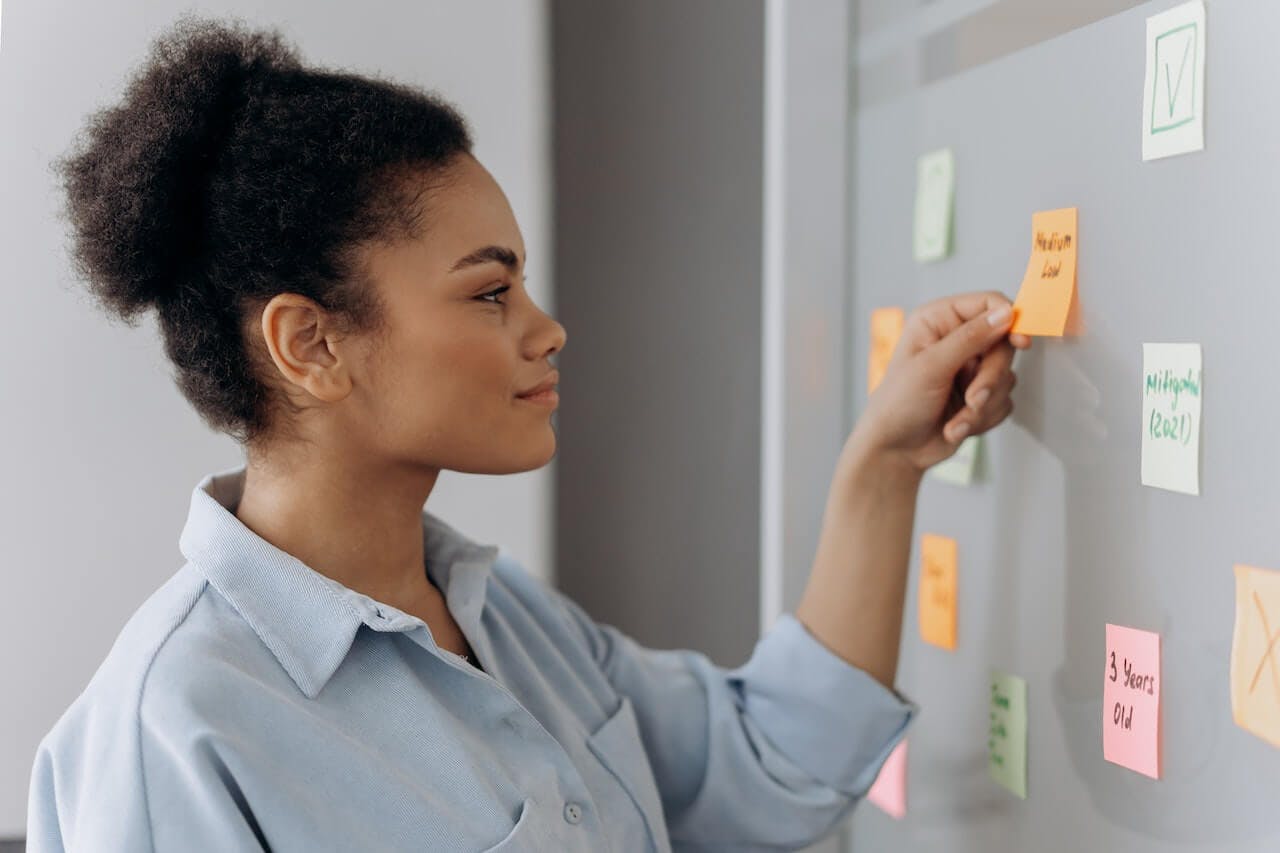 Setting clear goals and objectives can greatly enhance the planning process of a team celebration. The goals should align with the organization's values and support its overall mission. Objectives should ideally be specific, measurable, achievable, relevant, and time-bound (SMART). Clear goals and objectives can help ensure that the celebration is purposeful and meaningful and that it aligns with the team's goals and interests. By setting goals and objectives, the celebration can be more than just a fun event - it can become an opportunity to motivate and inspire the team to strive for even greater success.
You can choose a tool and data-driven approach by using employee engagement tools like Culture Amp or Peakon by Workday.
4. Create A Plan Of Action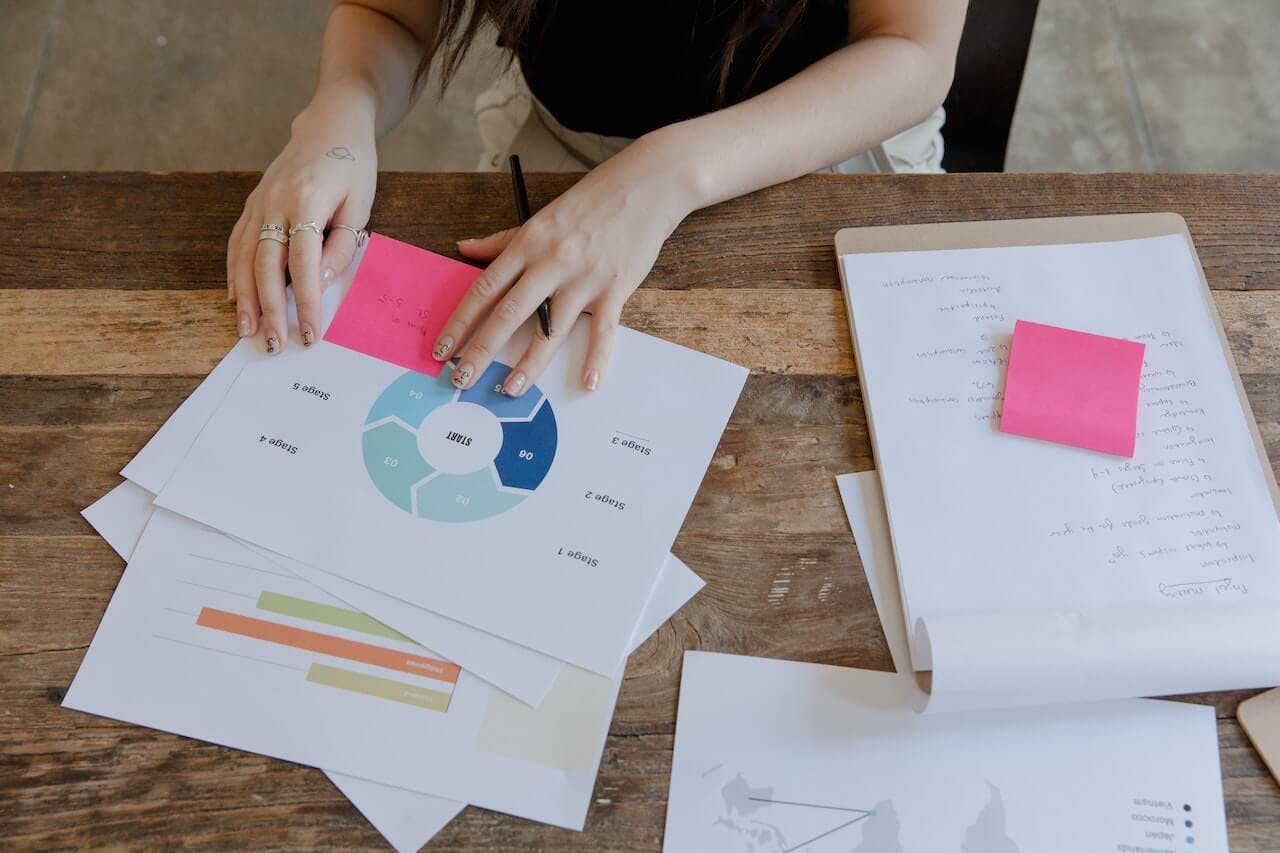 Creating a plan of action is crucial for the successful execution of team celebrations, as it allows for elements that bring fun and joy to the event! A comprehensive plan should include a timeline, budget, and resources needed to bring smiles and a joyful atmosphere. With a well-crafted plan in place, the team can have a joyful and effective celebration that fosters a sense of camaraderie and happiness.
5. Reflect On Your Success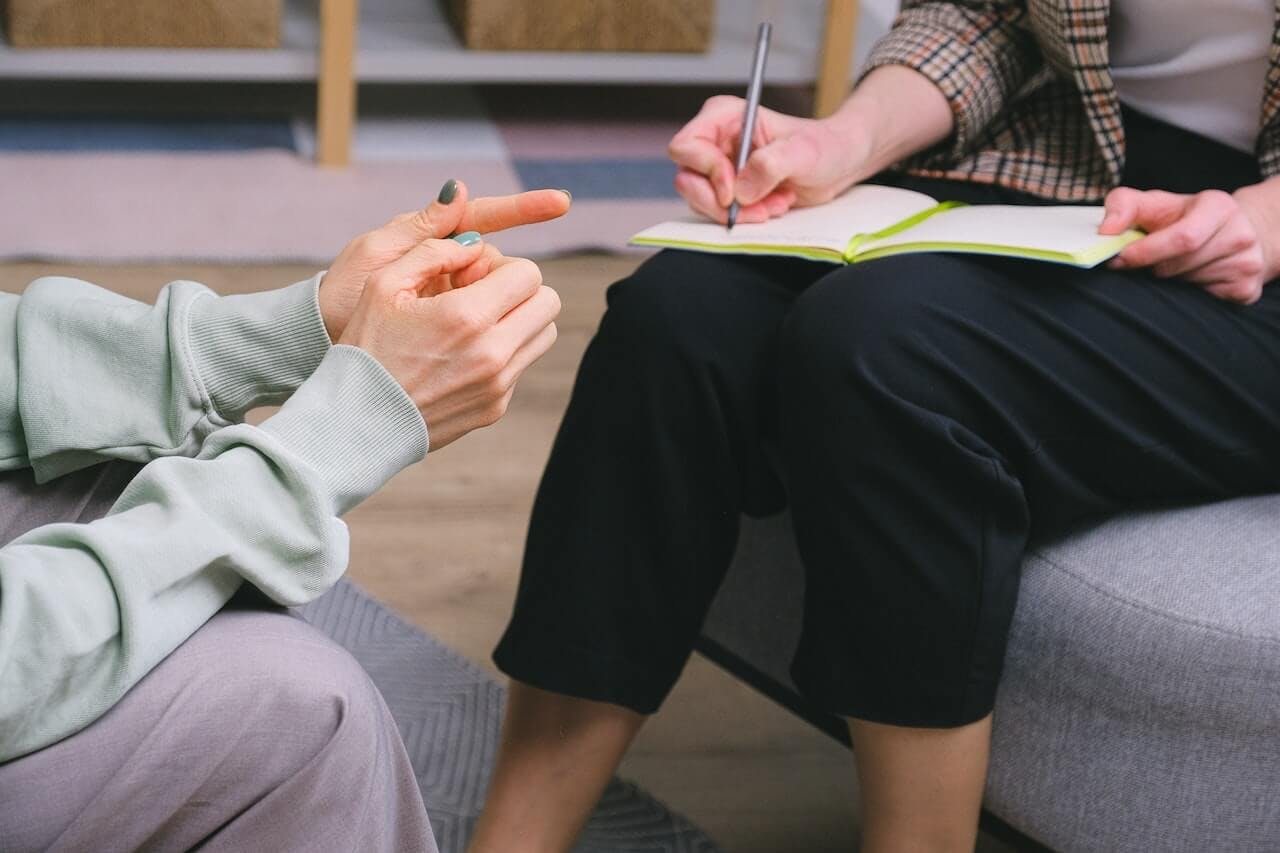 Reflecting on the success of the celebration is an essential step in the planning process. It provides an opportunity to assess the effectiveness of the celebration initiatives and identifies areas for improvement. Feedback from team members can be invaluable in evaluating the celebration's impact on team morale and motivation. 
In a good feedback setting team members can openly express how they liked or disliked a celebration and they ideally add improvements they would like to see.
Good feedback: Team member: "I really liked that you took the time to plan the personalized birthday card for me. I really feel appreciated as you thought about my hobbies and interests while putting together the virtual card. Maybe we could print out the cards for future birthday people?"
Bad feedback is generic, unspecific, and does not look for improving future celebrations
Bad feedback: Team member: "The 100k sales celebration was boring and didn't add any value to the team. It was a waste of time and money".
By reflecting on the success of the celebration, future celebrations can be even more successful and meaningful for the team and the knowledge can be shared for other teams within the organization.
Successful Team Celebrations Are Planned With Intention
Celebrating team achievements is an important aspect of fostering a positive work culture and motivating employees. By prioritizing team celebrations, organizations can demonstrate their commitment to establishing a culture of positivity and appreciation.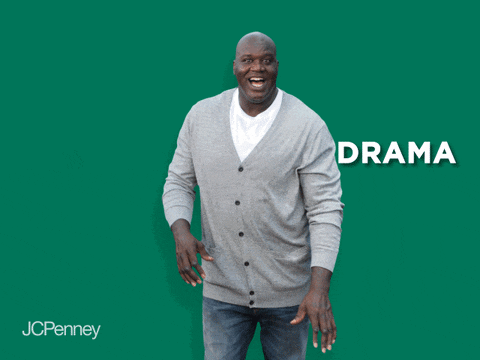 By choosing the right type of celebration, setting clear goals and objectives, creating a plan of action, and reflecting on success, organizations can make team celebrations memorable and impactful events for their teams.
Looking for practical ways to plan successful team celebrations? Doozy's Team Celebrations can help you with seamless introductions scheduled for new and existing members. Experience the magic of enhanced team collaboration and try it now for free! 
Further Resources
Image Credit
Author
Jesse K.
Jesse helps companies working remotely create a social connection by providing trending topics & inspiration via remotenactive.com