5 Virtual Team Building Activities That Won't Cost The World
Published: 1st March 2023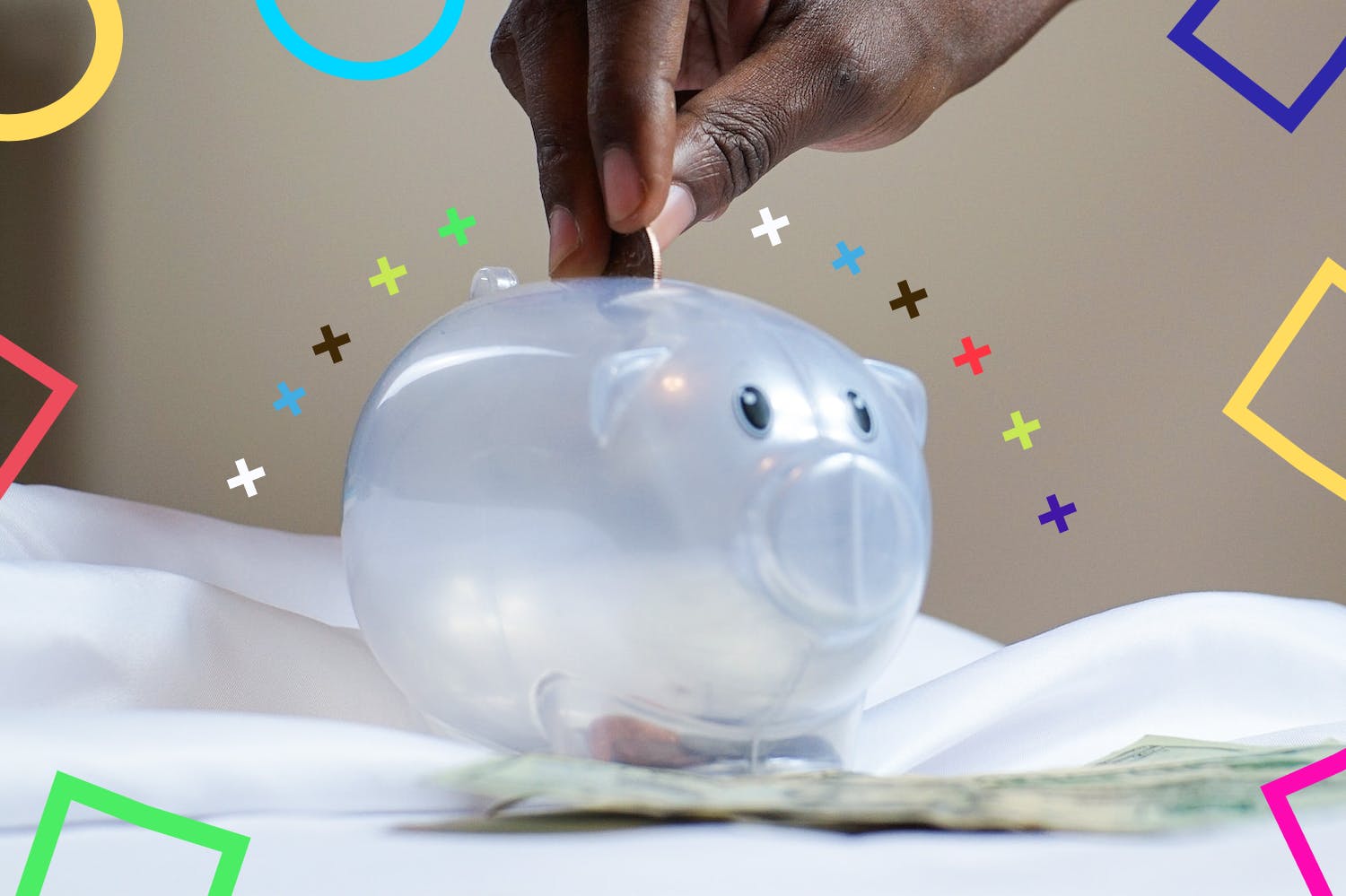 As a team leader or member of a team, you know that a strong sense of teamwork and camaraderie can make all the difference in achieving your goals. However, team building activities can often come with a hefty price tag, leaving many teams unable to participate, especially when organizations have to downsize their budgets across departments. But what if I told you that effective team building doesn't have to break the bank?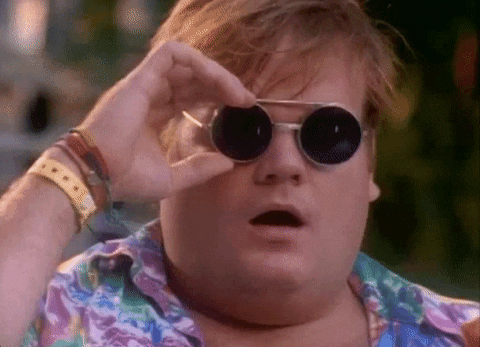 Let's explore five team building activities you can do today that won't break the bank. These activities are not only affordable but also fun, engaging, and designed to strengthen your team's bond and productivity. 
The Benefits of Low-Cost Virtual Team Building Activities
"Great things in business are never done by one person. They're done by a team of people." – Steve Jobs
In today's highly competitive business landscape, companies are under constant pressure to optimize their operations and reduce costs wherever possible. As a result, low-cost virtual team building activities have emerged as a highly effective solution for companies that want to foster teamwork and collaboration without breaking the bank. By leveraging technology and digital tools, companies can facilitate team building activities that are engaging, fun, and also cost-effective. Let's have a look at two major benefits of these initiatives.
Connectedness & Job Satisfaction
Low-cost virtual team building activities can help team members feel more connected and engaged, which can lead to improved job satisfaction and higher levels of productivity.
Customizable & Flexible
Low-cost virtual team building activities can be easily customized to meet the specific needs and goals of a company, making them a highly flexible and adaptable solution. Take our quizzes, for example: you can adjust them to your preferred topics or company themes with just a few clicks.
Next, we will put a spotlight on 5 of the best low-cost virtual team building activities you can easily try out after reading the article.
1. Virtual Icebreakers - Free/Low-Cost
Virtual icebreakers use technology to create fun and interactive activities that help remote teams feel more connected and engaged with each other. Virtual icebreakers are great for remote teams as they help overcome some of the most obvious challenges of remote work, such as getting to know who your team members actually are. Virtual icebreakers are cost-effective and can be customized to suit the needs and preferences of different teams. Therefore, virtual icebreakers are an essential tool for companies that want to build stronger teams and achieve better business outcomes in the remote/hybrid work era.
To find more inspiration, head over to hundreds of icebreaker questions on Doozy!
2. Group Challenges - Low-Cost
Group challenges that build trust and communication are essential for teams to work effectively together. These challenges encourage team members to rely on each other's strengths and work collaboratively towards a common goal. By overcoming these challenges together, team members build trust in each other's abilities and develop stronger communication skills. This leads to improved team dynamics, higher levels of productivity, and better business outcomes.
You can use a scavenger hunt app like scavify to have all your challenges in one place.
3. Celebrating Successes Together - Free
Celebrating successes together is crucial for building strong teams. By acknowledging and celebrating individual and team achievements, you can create a positive work culture that fosters motivation and collaboration. Celebrating success also builds a sense of community and appreciation among team members, leading to improved job satisfaction and overall productivity. 
Our article "How To Celebrate Your Team And Why It's Important" provides more insights into the importance of celebrating success and how you can build a culture of celebration.
4. Online Gaming Tournament - Low-Cost
Online gaming tournaments are becoming an increasingly popular way for remote/hybrid teams to have a bonding team experience. With various games available, teams can choose the perfect one to fit their interests and skill levels. These tournaments can also help team members to develop their problem-solving, communication, and collaboration skills, as they work together to achieve a common goal. 
You can either pick games together with your team or use online services like eSport Challenges by teambonding.com
5. Collaborative Playlists - Free
Creating collaborative playlists is a fun and interactive team-building activity that allows team members to connect over a shared love of music. With platforms like Spotify and Apple Music, team members can work together to curate the perfect playlist that reflects their unique tastes and personalities. As team members share their favorite songs, they'll learn more about each other and create a shared bond. This activity encourages communication, creativity, and collaboration, as everyone must work together to create a cohesive playlist. 
The Key to Stronger Remote/Hybrid Teams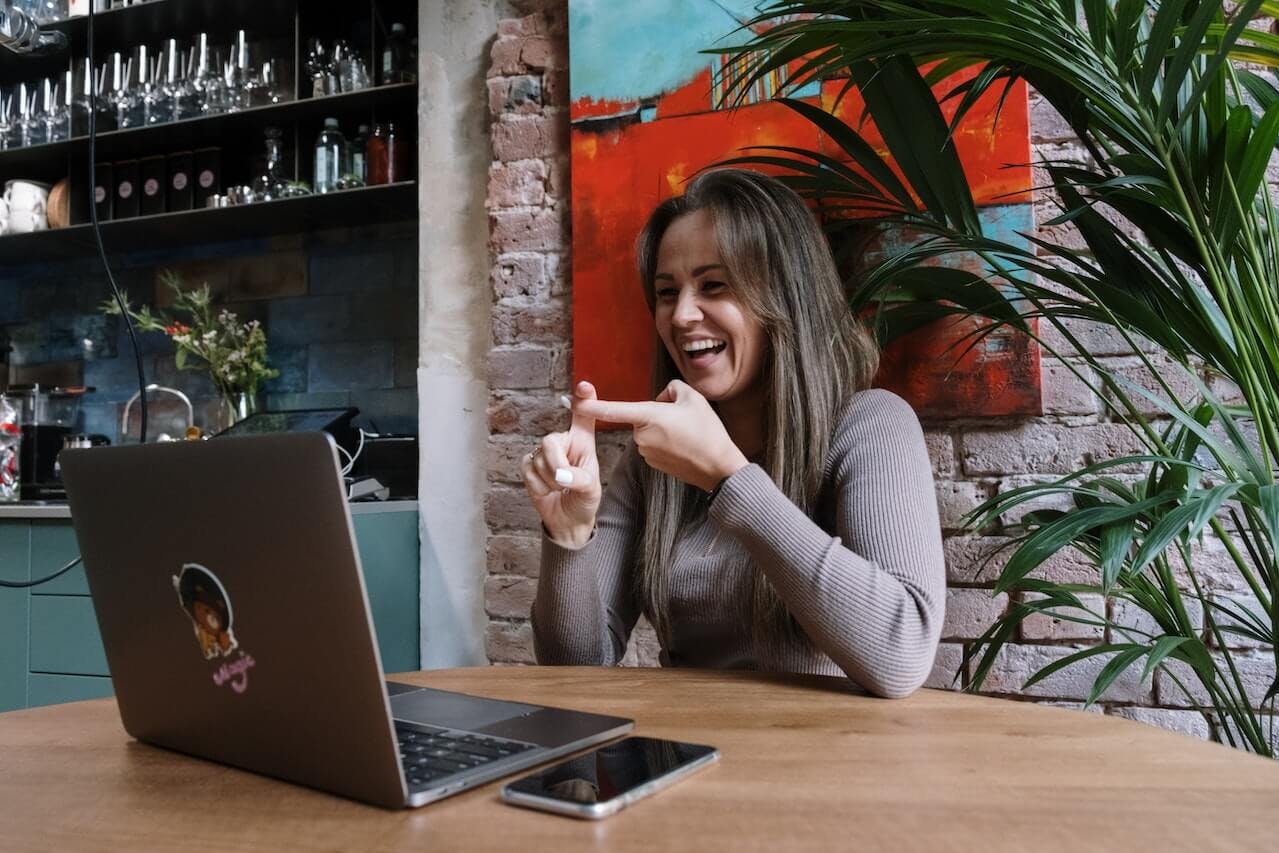 In conclusion, low-cost virtual team building activities are an essential tool for companies that want to build stronger teams and improve business outcomes in the remote work era. While traditional team building activities may not be feasible for teams on a tight budget, low-cost virtual team building activities offer a compelling alternative. From virtual icebreakers to online games, there are plenty of low-cost virtual team building activities that you can use to bring your remote/hybrid team together.
Do you want to transform the way your team socializes in the modern era without stretching your expenses? Try Doozy's Social Features for free and elevate your team's sense of community!
Author
Jesse K.
Jesse helps companies working remotely create a social connection by providing trending topics & inspiration via remotenactive.com