Hybrid, Remote, In-Office, oh my!
Published: 4th January 2023
Hybrid Remote - Intro To The Series
Hi! My name is Mike Smith, and I'm fortunate to be an advisor to Doozy. I've also been lucky enough to have worked at Amazon, Google, Microsoft and a number of other companies and startups, so I've been around the block a few times when it comes to managing teams and getting great results.
In this blog series I'm going to focus on some key issues that leaders and managers are facing in the desk worker world, which has been especially impacted by the pandemic. Whilst there will be some callouts to features of Doozy that can help, my main focus will be (hopefully!) helping you get the best from yourself and the people you're working with, wherever they're working. Speaking of which, let's talk about the different places employees can work…
Hybrid Remote Meaning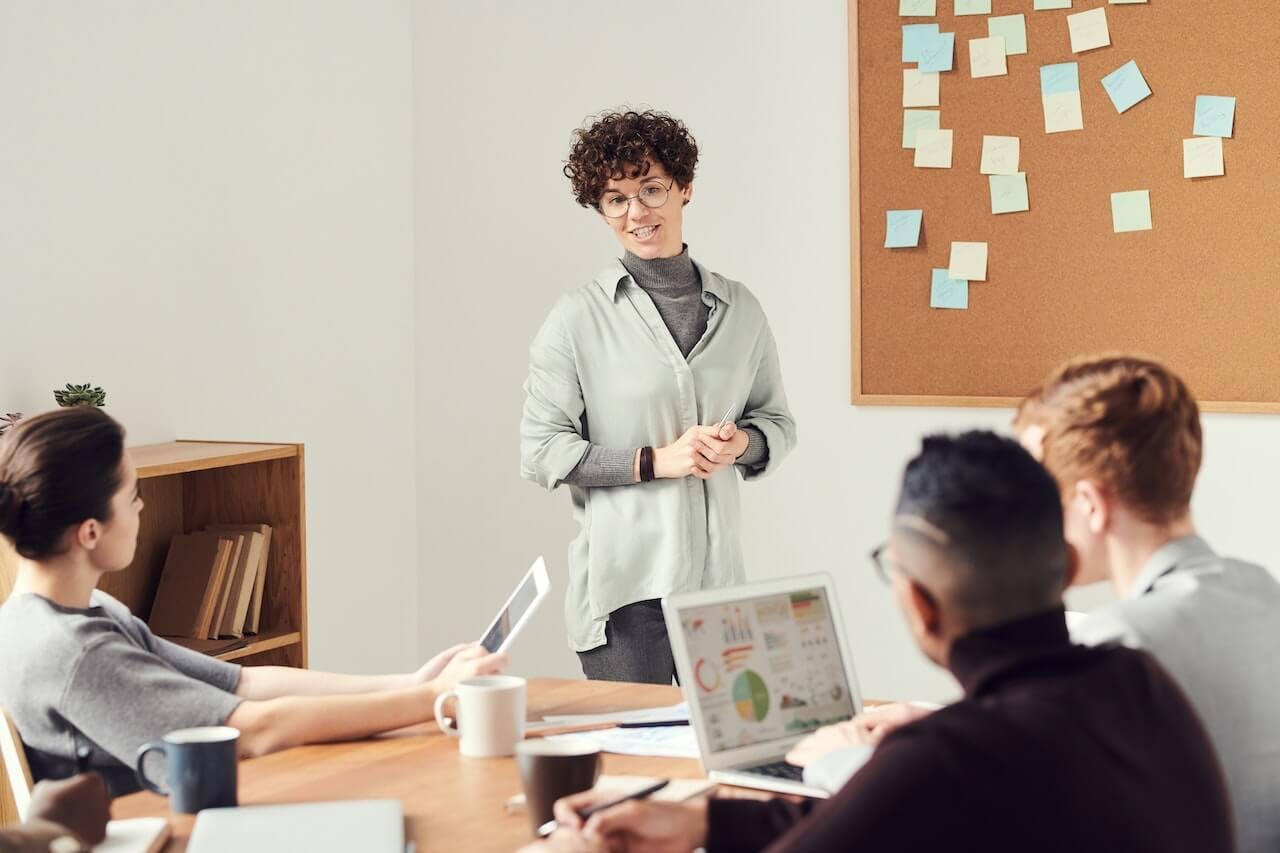 Hybrid, Remote, In-Office, oh my! Much has been written about how we've been working differently since March 2020, but what does hybrid remote mean? Unfortunately, much of the debate has been positioned as "remote" vs "in-office", or "is hybrid working here to stay?" where hybrid working is the term coined for spending some days in the office and the others remote. Commercial real estate experts would have you believe that the office is coming back better than ever, even though current occupancy rates are significantly lower than in 2019 –and that's at the office level, not counting how full of people the actual offices are. The general consensus seems to be a hedge: remote isn't going away, but offices are important, and hybrid is a likely long-term model.
All these discussions miss a couple of crucial issues.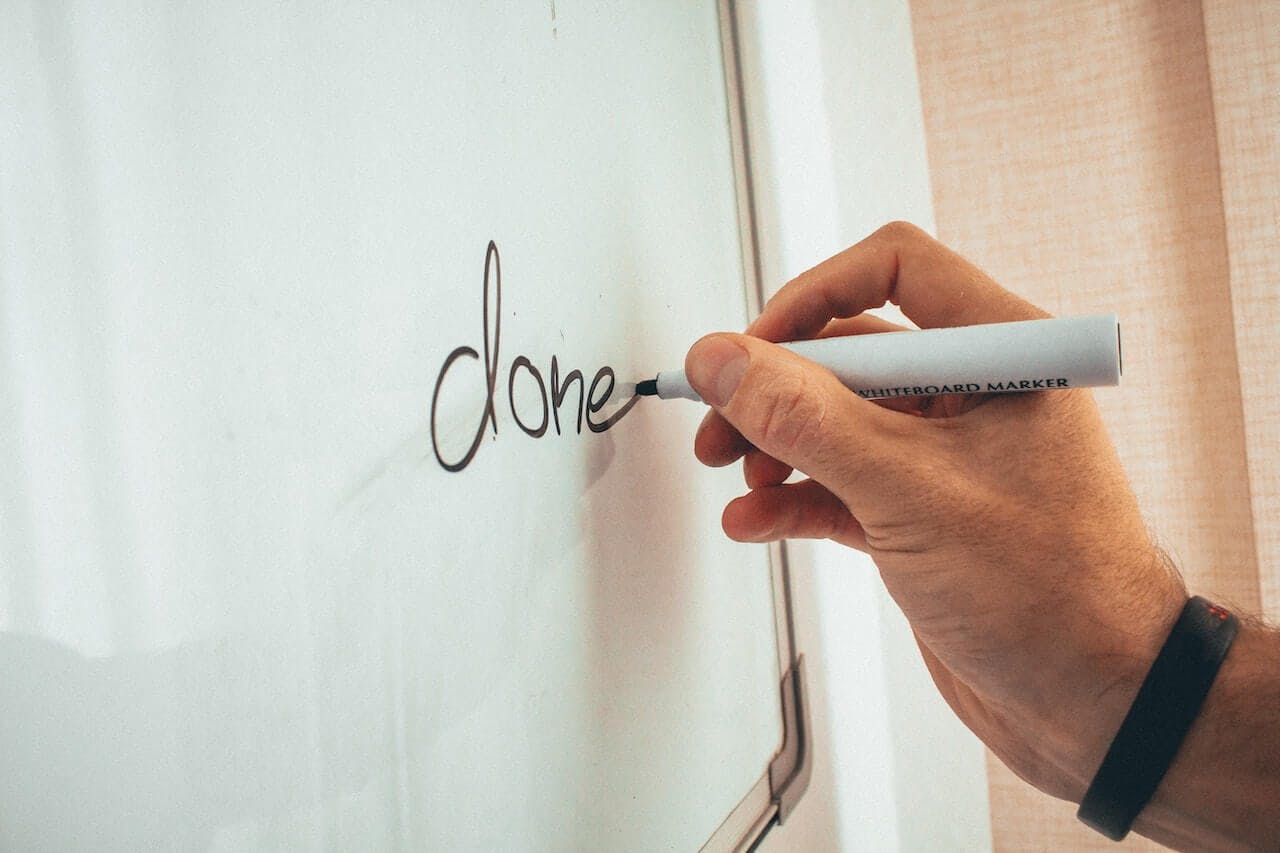 Firstly, it's not about where you work, it's actually about how work gets done. A company that tried to go remote, or hybrid, whilst using the same in-office tools for 'managing' a team, is really going to struggle. We're in the 21st century, not the 19th, and managers need to add more value than needing to see people at the desks to be sure they're working. Likewise, remote employees who are disconnected from the team will be less efficient. Not being able to be part of an essential conversation (that might happen whilst getting coffee in the office), or not being able to whiteboard in real-time to brainstorm ideas, are both common challenges for remote workers.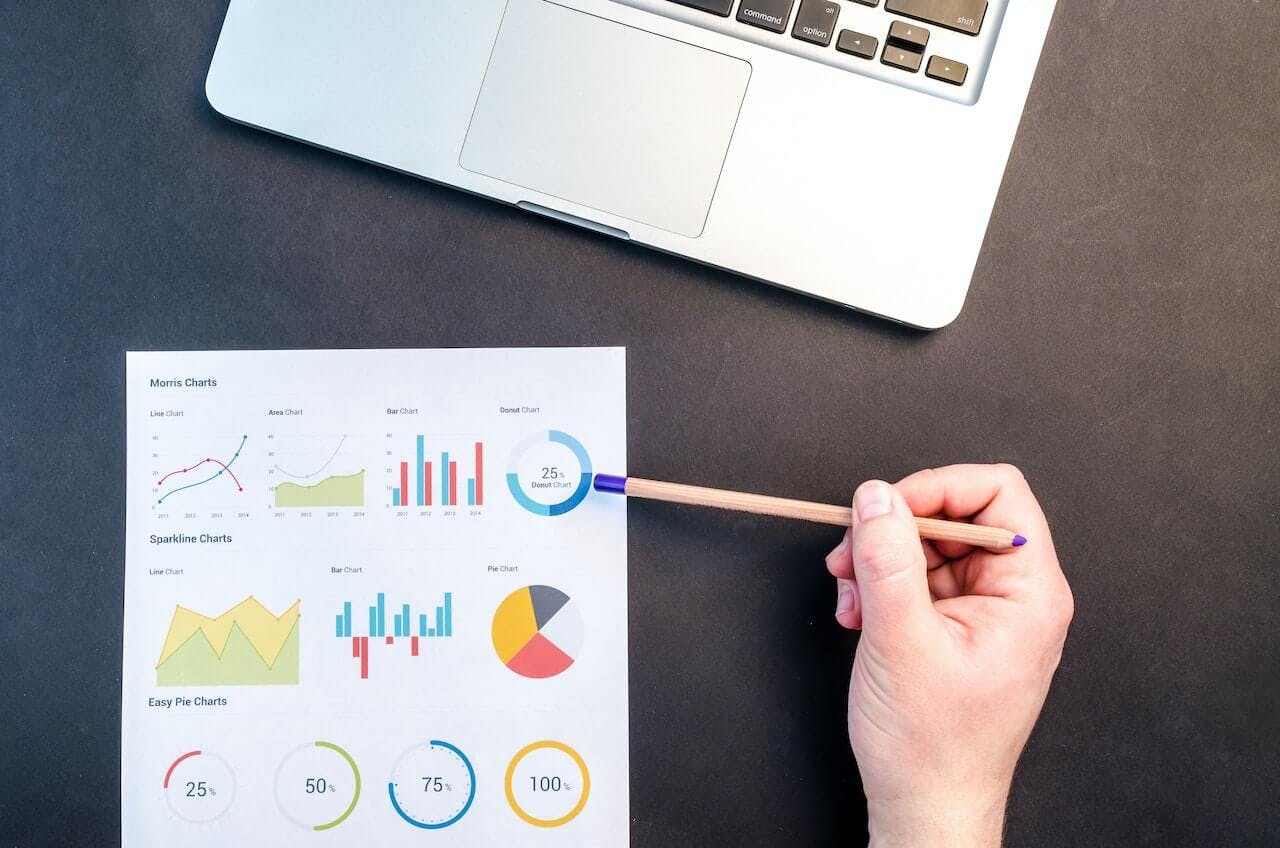 Secondly, it really is going to just come down to economics. Businesses are things that generate value, through goods and/or services, and trade that value with customers. CFO's are certainly asking much more detailed questions about travel budgets ("You were able to do this without flights and hotels in 2020!"), as well as managing office rents ("Do we really need 4 floors given the number of people who are coming in? While we're at it, should a hybrid worker who only comes in 2 days a week really get an expensive office?"). Businesses are certainly spending more money on collaboration tools, such as Microsoft Teams, Zoom or Slack, which CFOs will want to see value from.
Tying these together, I believe that successful companies will figure out:
How to have leaders that can use digital tools to measure productivity output, not specifically how and when the work is done.
How to use in-person time wisely (because it will be more expensive)
How to use collaboration tools more effectively (because you can't rely on being able to just stop by someone's desk)
How to make teams be efficient and socially cohesive, regardless of location.
Of course, number 4 is why I'm so happy to be advising Doozy. From tools to help onboard new hires, to events and icebreakers to help reinforce team cohesion, Doozy is complementary to (and works well with!) tools like Slack, so communication is supplemented with socially based connection.
So regardless of where we all end up working in the future, we will still really be able to create trust and social connection with our co-workers.
Start connecting your team now by checking out all the features on Doozy for free!🎉
Author
Mike Smith
Mike Smith is an advisor to Doozy who's worked at Amazon, Google, Microsoft and a number of other companies and startups. He's been around the block a few times when it comes to managing teams and getting great results.