How To Build A Successful Employee Pre-Onboarding Program
Published: 12th April 2023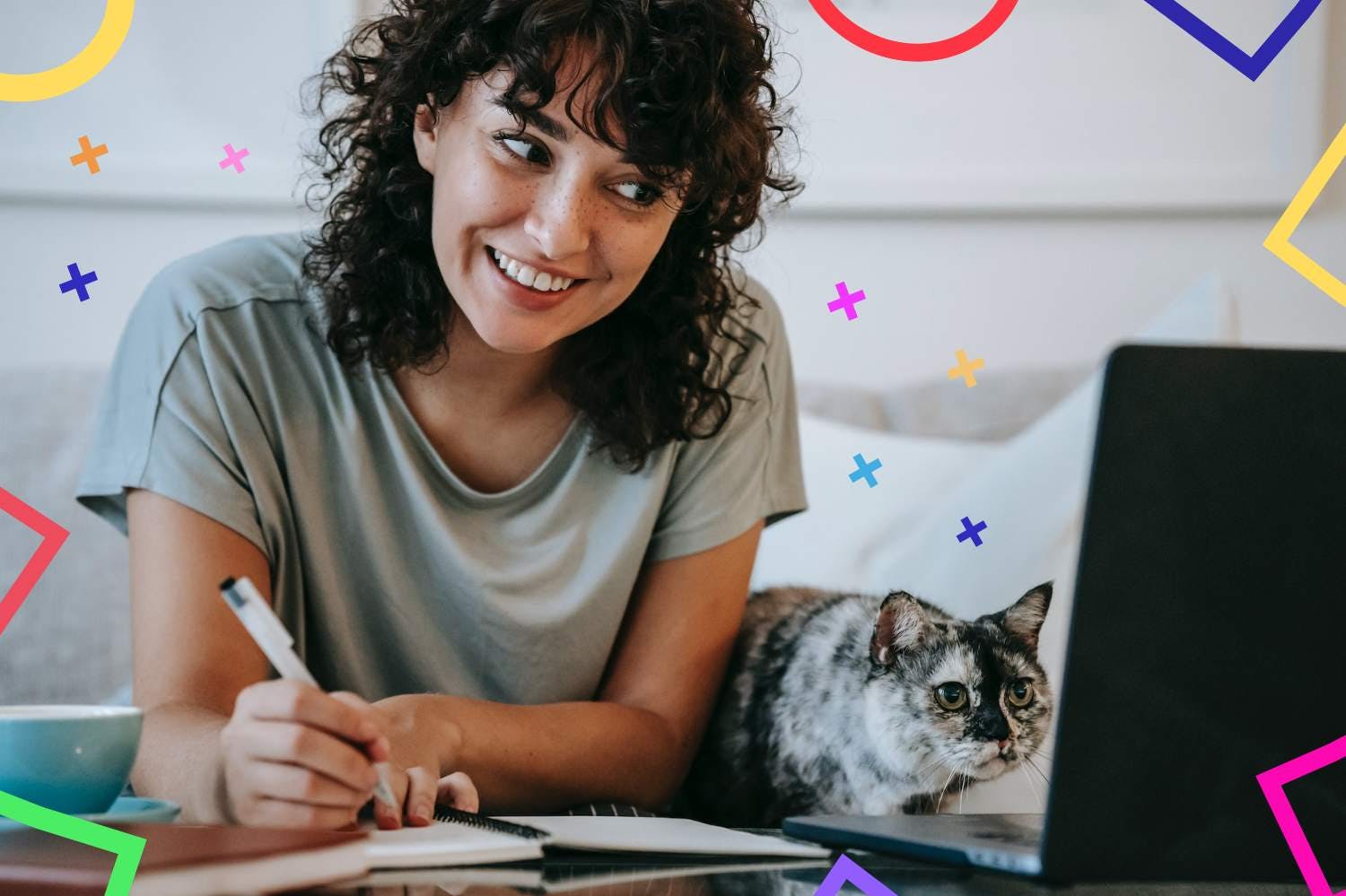 Losing a new hire to the void of "employee ghosting" is like a cliffhanger in a detective series - you're left wondering who did it and why.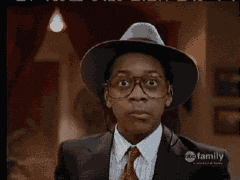 But don't let your company's story end in mystery. With a solid pre-onboarding program, you can create an engaging overall employee onboarding experience that keeps them from vanishing into thin air. In this article, we'll give you the lowdown on building an effective pre-onboarding program, so you can finally solve this mystery.
Why A Pre-Onboarding Process Matters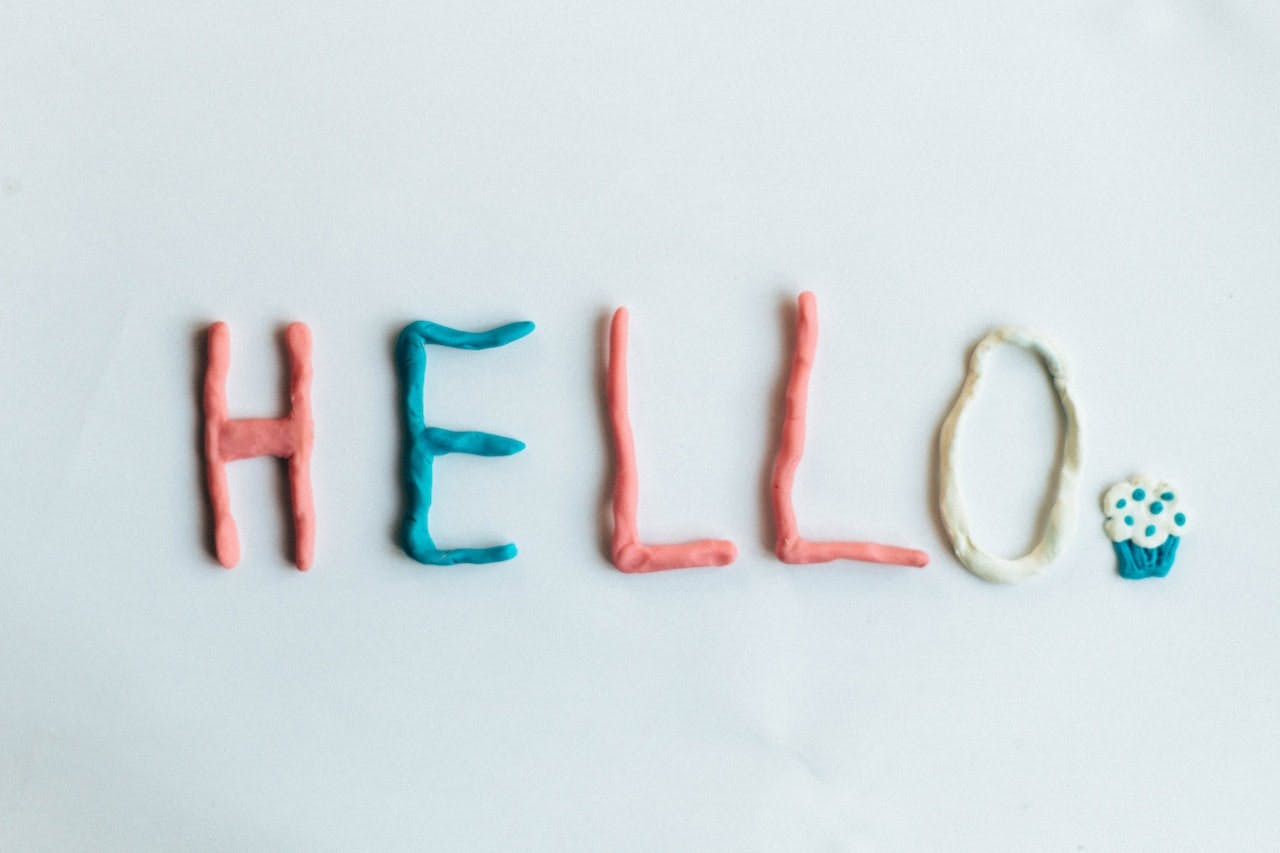 First things first. You might have an onboarding process in place, but why does having a pre-onboarding process matter? The answer is simple - it can help prevent new employees from reconsidering the start, or even going as far as not showing up for the first day. From an HR metrics perspective, this will improve your overall retention rates. So, a strong pre-onboarding process ensures that new hires feel welcomed, supported, and prepared before their official start date. 
These are some of the critical steps: coordinating with HR, scheduling team meetings and sending invites, matching new hires with onboarding buddies, and establishing a plan for follow-ups. With these measurements, you can create a comprehensive program that sets your incoming employees up for success. In the following sections, we'll delve deeper into the four phases of pre-onboarding and provide tips and best practices for each stage.
Employee Pre-Onboarding Best Practice: Create Fire For Day One With A Swag Box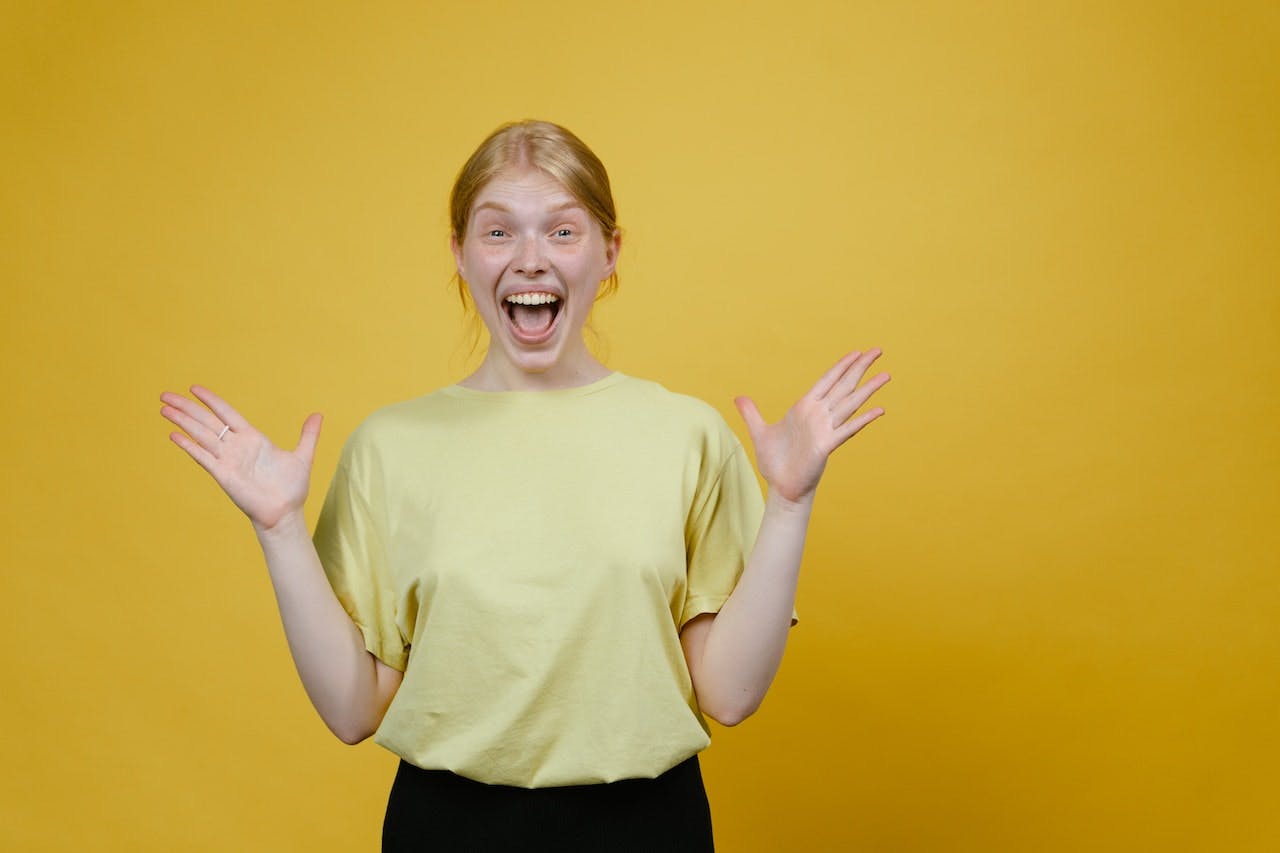 Why: Providing a pre-boarding swag box filled with company-branded useful items.
Key learning:  A pre-boarding swag box creates excitement and serves as a bridge between the day a candidate accepts the offer and the beginning of the onboarding process.
Creating a fire for day one is crucial to ensure that new employees are excited and prepared for their journey ahead. A pre-onboarding swag box can act as a bridge between the day a candidate accepts an offer and the beginning of the official onboarding process.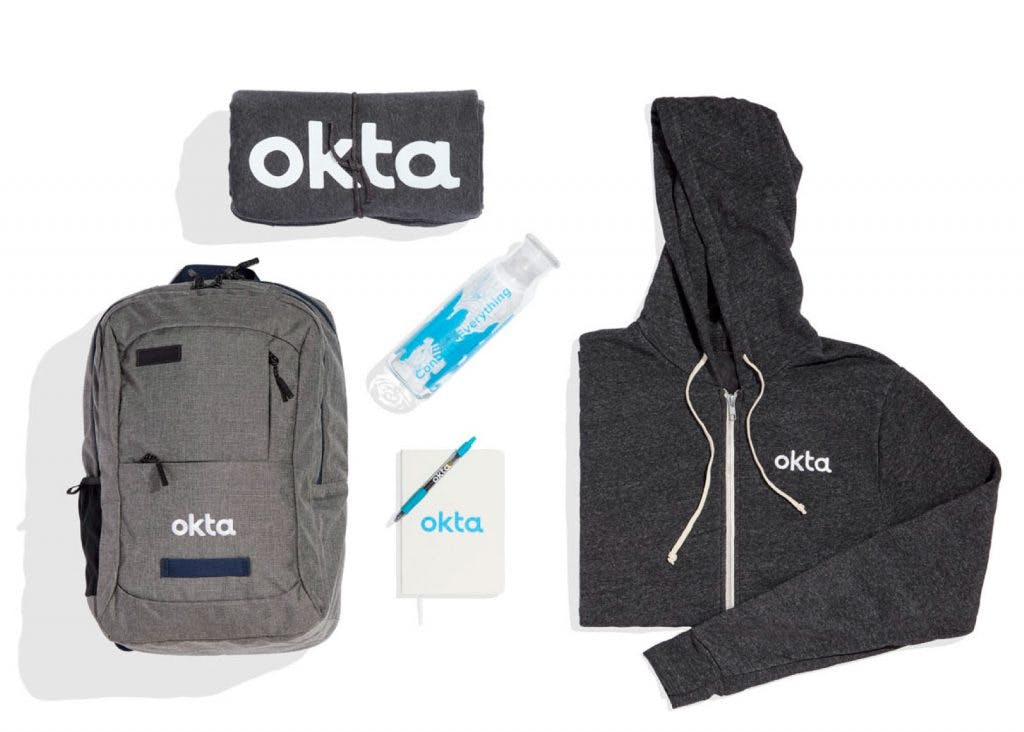 Example: Okta.com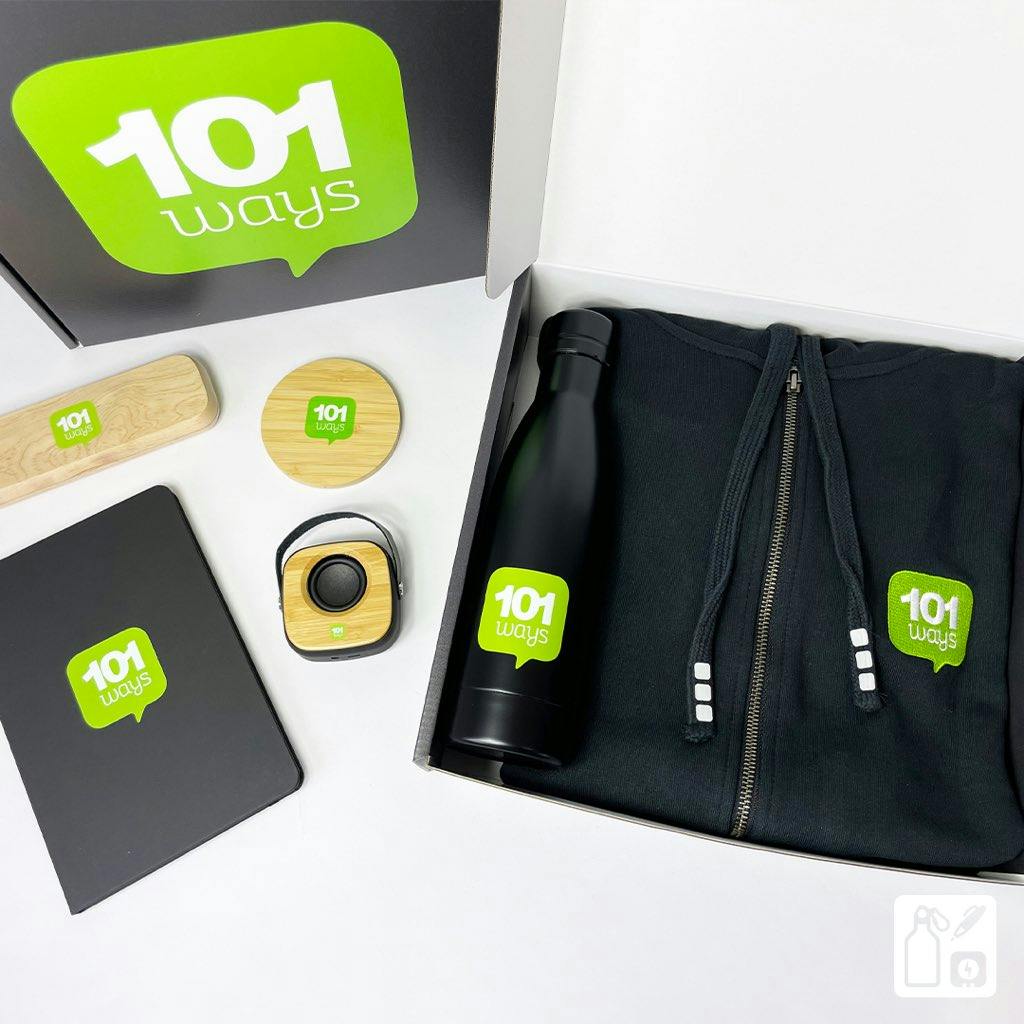 Source: 101ways.com
It's a great way to show appreciation and create a sense of belonging before the first day on the job. Along with the swag box, outlining a comprehensive pre-onboarding process via email allows you to create a welcoming and inclusive environment, share important information about company policies and values, and match new hires with onboarding buddies who can offer 1-on-1 guidance and support. 
Employee Pre-Onboarding Best Practice: Onboarding Buddy And Structured Training Timelines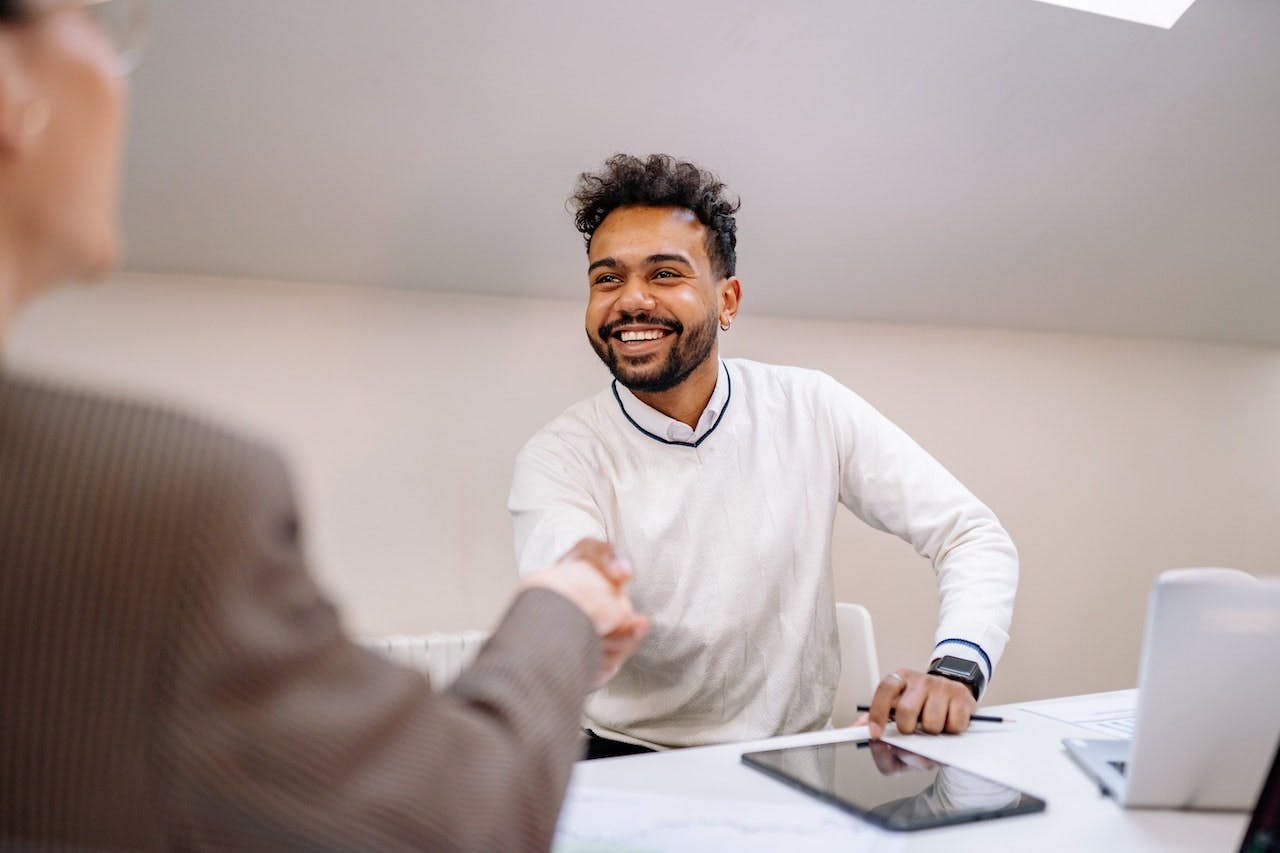 Why: Assigning an onboarding buddy to each new hire who serves as a guide and point of contact throughout the onboarding process. Creating a structured training timeline that maps out key milestones and includes ongoing feedback and check-ins.
Key learning: An onboarding buddy provides a supportive relationship, helps new hires build connections, and increases retention rates. A structured training timeline ensures new hires have clear expectations, establishes accountability, and increases job satisfaction.
The next key to a successful pre-onboarding program is having onboarding buddies and structured training timelines. The onboarding buddy program can help new employees feel more comfortable and confident during their integration period. As we explored in our previous article, "What Is An Onboarding Buddy?", assigning a mentor or buddy to new employees can help them acclimate to the company culture and understand their role within the organization. Additionally, creating a structured training timeline can ensure that the new employee receives the necessary training to perform their job successfully. This timeline should include details on what training will be provided, who will conduct the training, and how long it will take. By providing a clear roadmap for training, new employees can feel more confident and prepared for their new role. It's important to note that although pre-onboarding ends with the first day of work, the overall process should seamlessly continue well into the employee's onboarding over the first few months on the job as we will see in the following chapter.
Employee Pre-Onboarding Best Practice: Ongoing Support & Follow Ups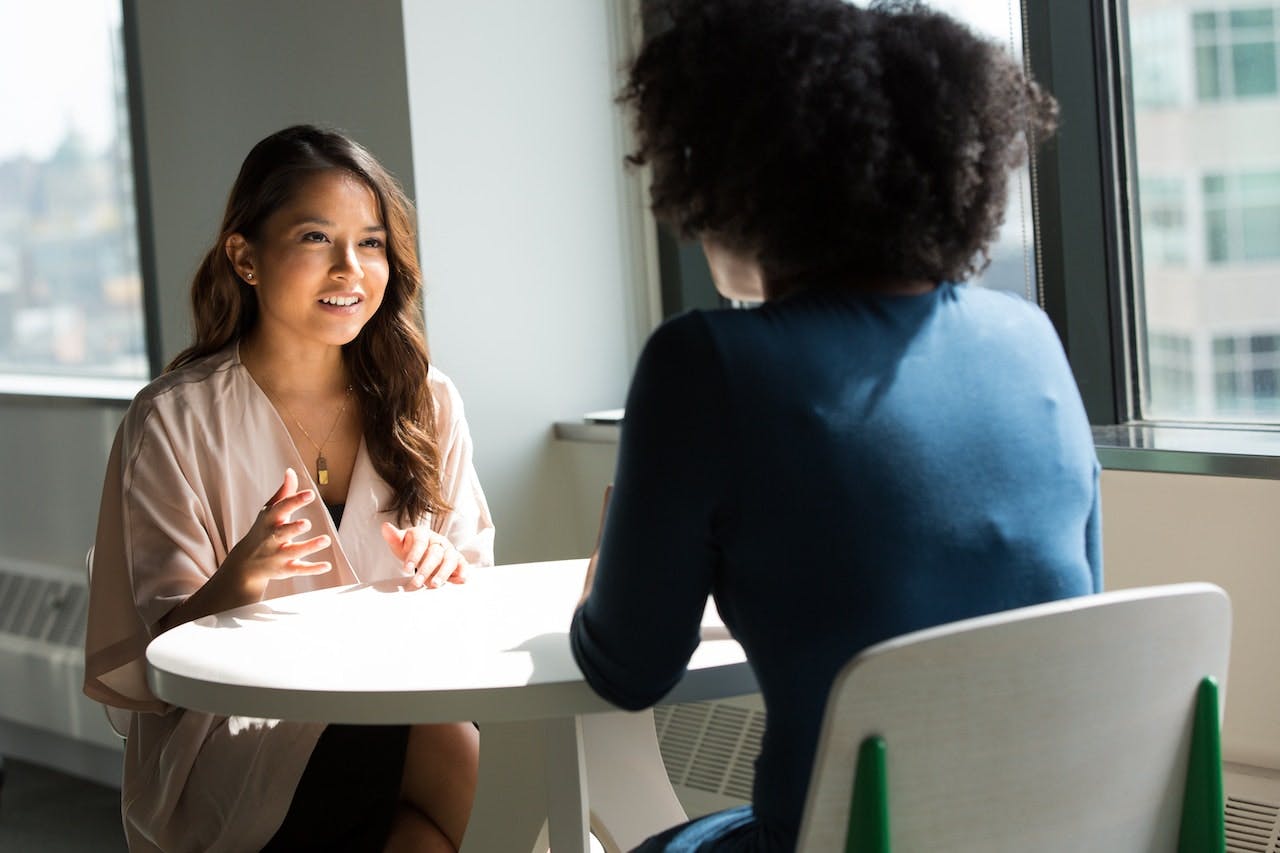 Why: Providing ongoing support and follow-ups to new employees before their official start date to ensure a smooth and successful onboarding experience.
Key learning: Providing ongoing support and communication before an employee's start date can increase their engagement, reduce first-day confusion, and set the tone for a successful onboarding experience.
Following up with new hires is crucial to ensuring a smooth overall onboarding process. Establishing a plan for reviews and review milestones can help new employees feel supported and valued. It also provides an opportunity to address any concerns and offer additional support. 
From Mystery to Success: Prioritizing Pre-Onboarding
In today's highly dynamic job market, a company's pre-onboarding process can make or break an employee's journey even before the actual job journey has started. By prioritizing pre-onboarding, and providing ongoing support and opportunities for growth, companies can set themselves apart and light up the fire of their new employees.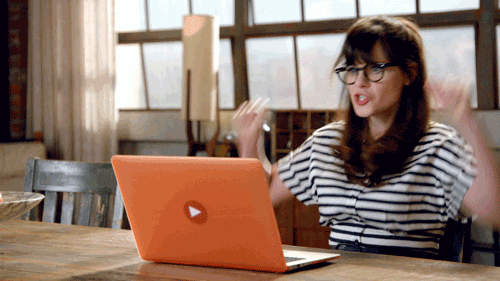 Don't let your new hires disappear into thin air - create a successful onboarding process from day one!
Author
Jesse K.
Jesse helps companies working remotely create a social connection by providing trending topics & inspiration via remotenactive.com