What Is An Onboarding Buddy?
Published: 11th September 2022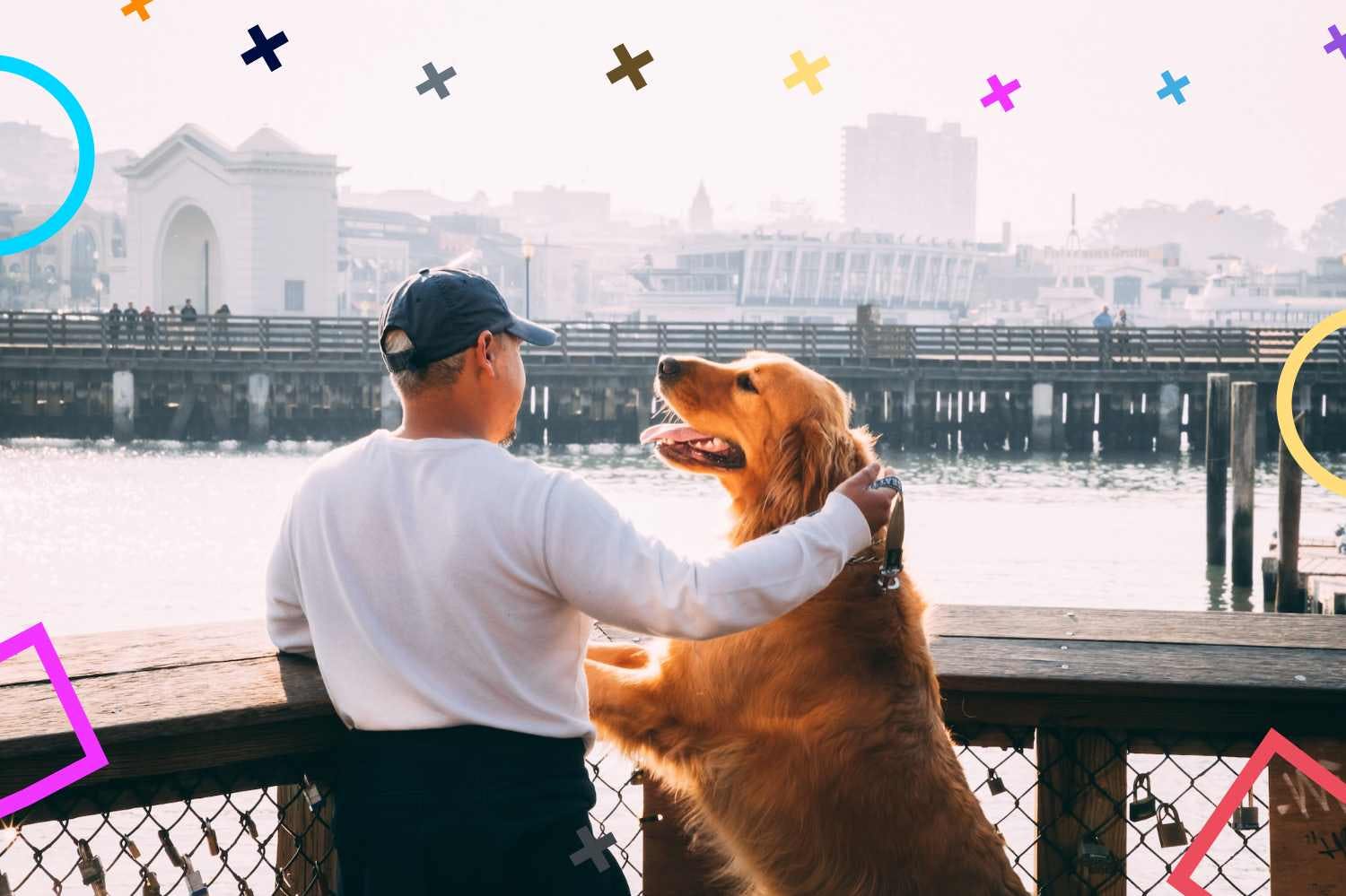 Onboarding is a critical part of making sure that new employees have the tools they need to be successful. It also helps them feel supported and connected during their first few weeks on the job. That's why so many companies are now using onboarding buddies or buddy programs to make sure their new hires get off on the right foot.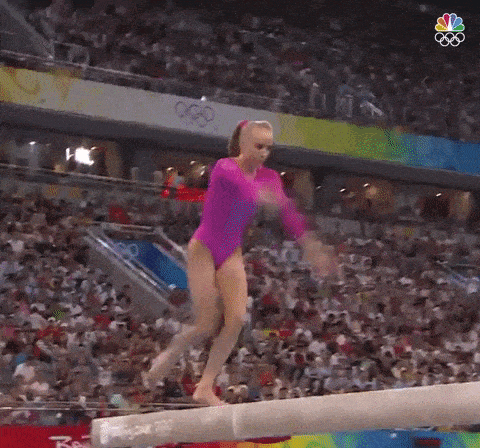 Why Are Onboarding Buddies Important?
One of the biggest challenges that new employees face is feeling like they're a part of the team. An onboarding buddy can help with this by introducing you to more senior team members, letting you know about company events, and allowing you to get connected with other people who have been in the organization for longer. 
It is also important for new hires to feel comfortable asking their manager questions about how things are done at your company. An onboarding buddy can help give context on what might seem like an odd or inconsistent practice, explain why things are done a certain way (even if it seems bizarre), and advise navigating situations where things aren't working out as expected.
At first glance these may seem like small things—they're not. These interactions make it much easier for new hires to adjust to their role since they feel more and more connected by understanding the nuances of the company that are not easy to write down in guidelines.
What does an onboarding buddy do?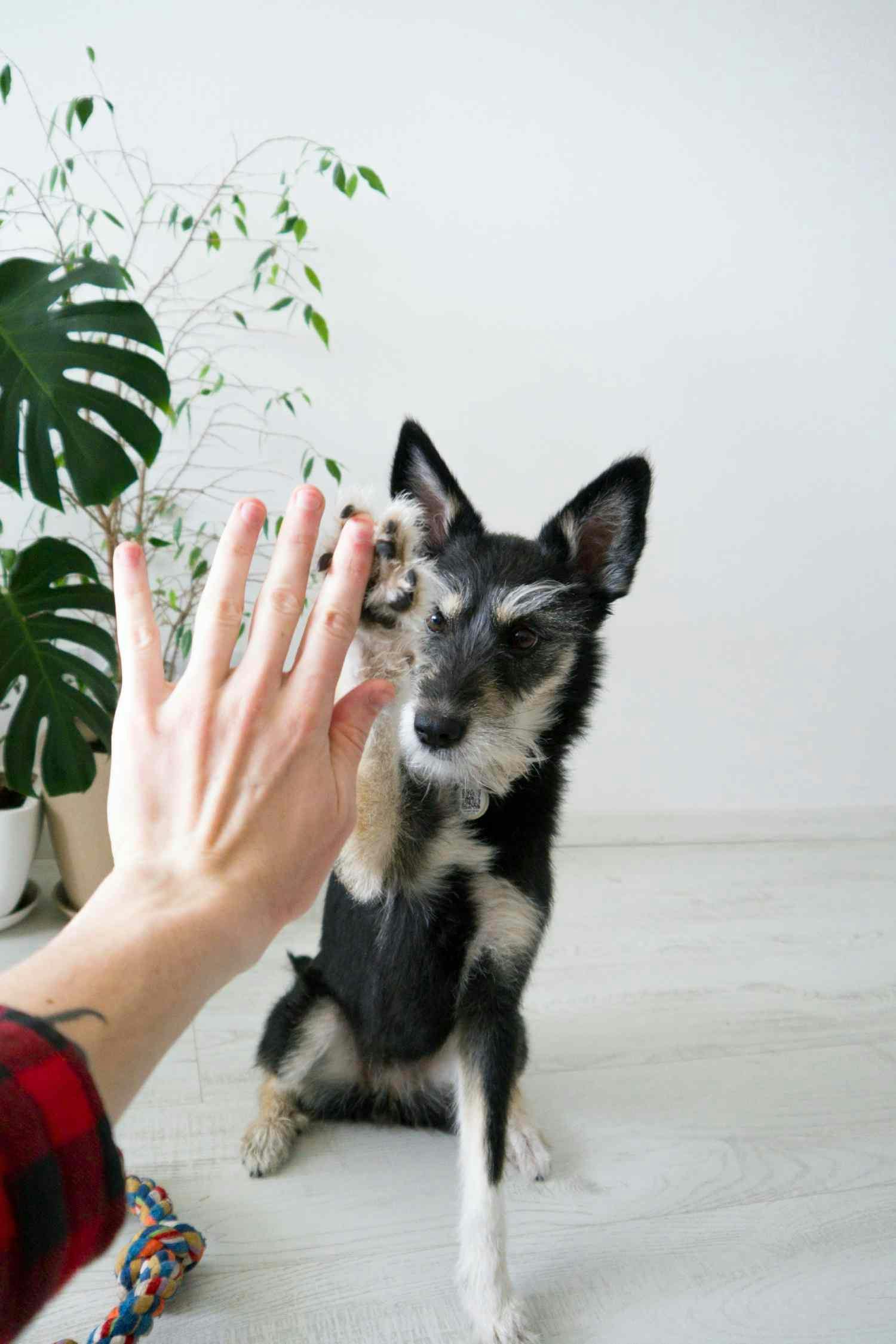 An onboarding buddy has a wide range of tasks. They can help you learn how to use the tools you need for your job, get familiar with your company culture and values, and troubleshoot technical issues. 
Typically an onboarding buddy will set up regular calls with the new hire and check in on a regular basis. The topics that then rise out of these calls can become tasks for the buddy.
Onboarding buddies are not meant as replacements for managers, rather they're there as additional support when needed so new employees can focus on getting up to speed on their roles and responsibilities instead of having to figure out everything by themselves.
Who Should An Onboarding Buddy Be?
You should choose your onboarding buddy based on the following criteria:
Someone with experience in the company culture. This person will be able to provide you with an insider's perspective of how things work at your new workplace. They'll also be able to answer any questions you may have about things like office etiquette and when/how to talk to coworkers.

Someone who is friendly and proactive. Having a proactive personality can help facilitate communication between yourself and other employees in order for them to get to know you better.

Someone who already has a good understanding of the organization's goals, as well as its mission statement. This person should know what it takes for someone new to succeed in their role at this organization because they might have gone through similar experiences themselves before.
How Are Companies Using Onboarding Buddy Programs For Remote Workers?
Passion.io
The fully remote company Passion.io has a unique onboarding process that strongly focuses on a personal connection so that the new hire has a feeling of safety and belonging from day one. They refer to managers as Career Coaches, again showing how much they value integration, growth, and personal development throughout all stages.  

Buffer
Buffer has a role buddy that is assigned to a new hire. This person is from the same team and helps them get on track.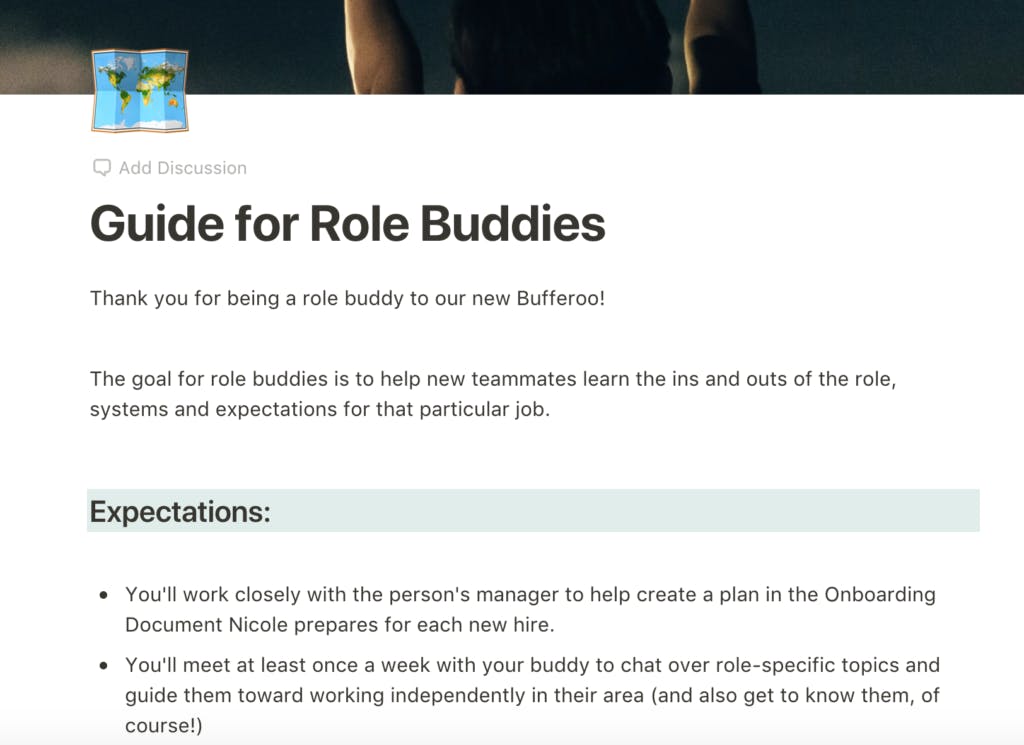 © Image Buffer
GitLab
GitLab has a Buddy Program that ticks all the mentioned tasks and is furthermore evaluated by the new hire via a specialized Buddy survey after some months. They offer an E-Mail Template to streamline their communication and give everyone involved full transparency.
Onboarding Buddy Programs Help You Make Sure New Employees Have A Great Experience At Their New Job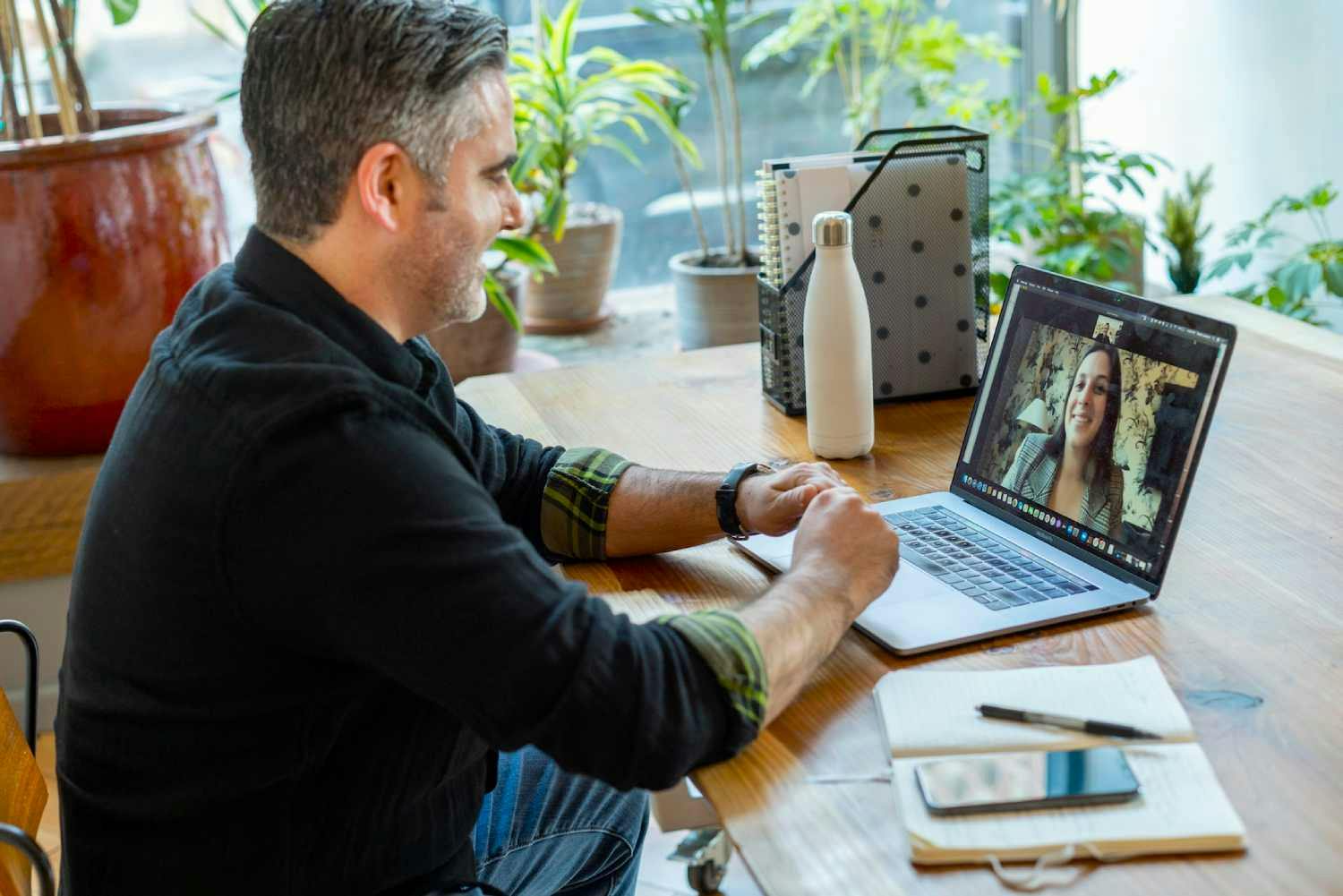 If you're looking to start your own buddy program, it's a good idea to start small. The goal should be to make sure that your new employees feel like they belong and are supported during their first few weeks at the company. Bring on two or three people who are willing to commit some of their time each week with one or two new hires and see how it goes!
Take your team's connectivity and collaboration to the next level with Doozy - Matchmaking, which schedules introductions for new and existing teammates within Slack with minimal effort - learn more today and create a more cohesive team!
Image Credit
Image credit: Unsplash, Giphy, Buffer
Author
Jesse K.
Jesse helps companies working remotely create a social connection by providing trending topics & inspiration via remotenactive.com