Why You Should Invest In Employee Empowerment
Published: 28th September 2022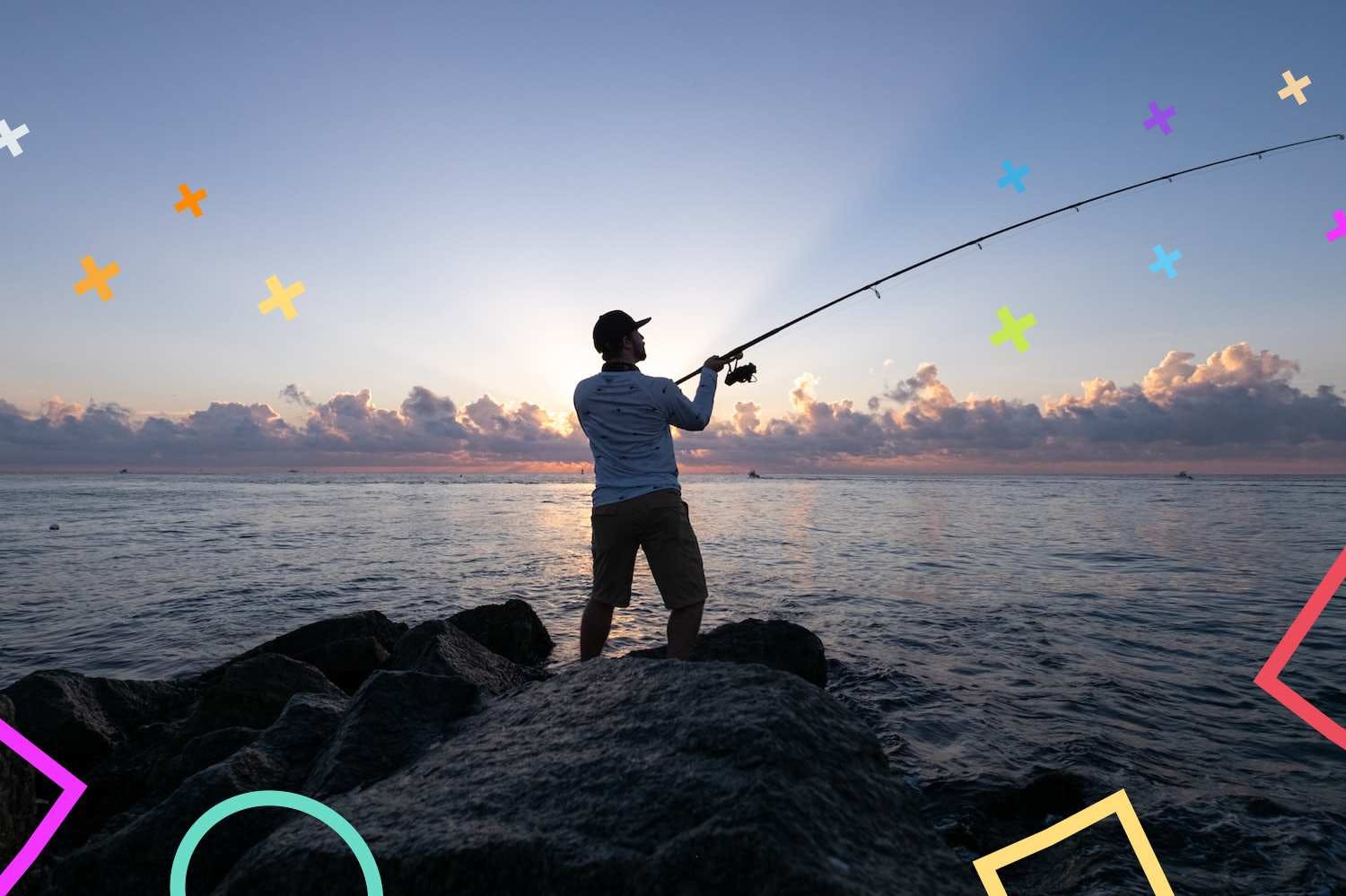 There is a lot said around employee engagement, yet there is another, often overlooked, important feeling that companies should inspire in their employees:
Employee empowerment!
What is employee empowerment?
Employee empowerment is the process of giving employees the freedom to make their own decisions and take responsibility for their actions. It can also be defined as a management philosophy that gives employees more control over their jobs.
Why employee empowerment is important
When employees are empowered, they strongly feel the ability to accomplish something great. To put it simply, they are given the confidence they need in order to succeed. 
Companies should always provide their employees with all the means to prosper and flourish, from psychological safety to simple tools. 
How companies can cultivate employee empowerment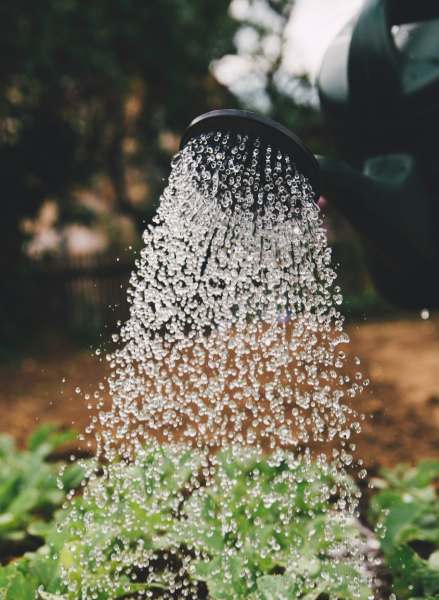 In my experience, there are four verticals on which companies should work in order to achieve substantial empowerment of their employees:
Make employees feel that they are heard. Give them a voice, take their feedback seriously, and act on it.
Provide employees with recognition–shed light on their achievements to increase their confidence and keep them engaged.
Show employees that the path for their personal growth passes through the autonomy they should develop and be given. Help them towards this direction by assigning them additional responsibilities or have them try a new role.
Last but not least, give employees the appropriate training, tools, and authority they need to shine.
Collaboration among all the stakeholders of a company is also key in order to foster an empowering and supportive environment. Everyone plays their own part. Bilateral trust, accepting the potential risks when a colleague takes initiative and clear expectations are super important things that should be cultivated by all parties.
The benefits of employee empowerment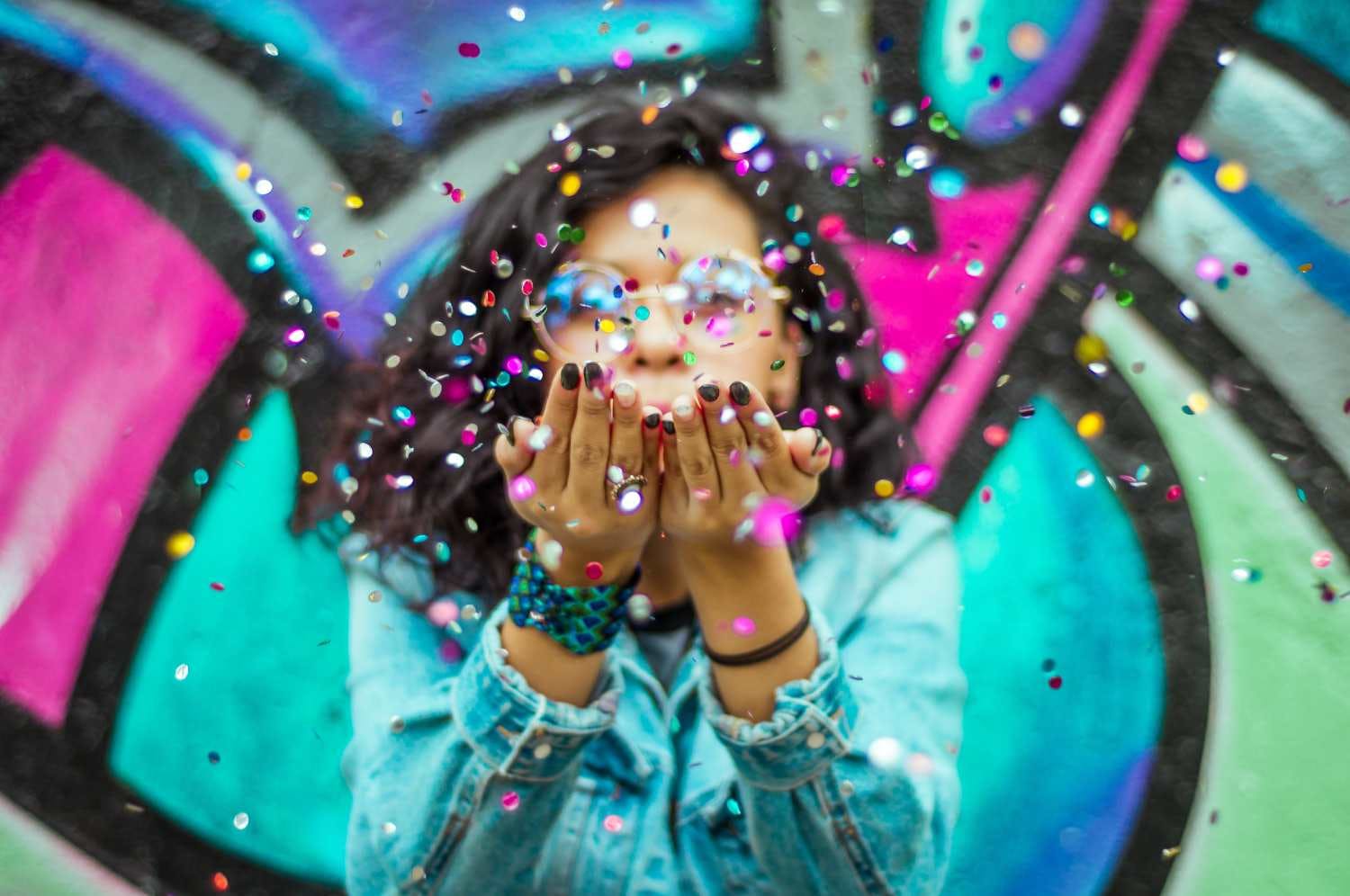 There is no doubt that the benefits of employee empowerment are many. To name a few:
Trust to leadership skyrockets
If a manager trusts their employees, then their employees will pay them back and trust them in return.
Way more motivated employees
When employees are empowered to make decisions on their own, their job performance will be much more effective and employee satisfaction will rise since they will be accountable for their decisions and feel motivated. This leads to higher morale.
Increased levels of creativity
If employees are given freedom then they will become more creative, feeling more comfortable in expressing and implementing their ideas after some discussion. 
Goals and deadlines are met more easily because mistakes are fewer. When taking ownership of their own work, employees and leadership will both discover that self-policing may be easier and quicker than policing from above, and time can be gained back.
Micromanaged employees tend to leave; empowered employees tend to stay. Simple as that. When employees feel valued, trusted and get the sense that a company invests in them, they will want to be part of the company's success. 
A special reference to autonomy
Autonomy is key when employees cross the career path shown to them. The only thing they need is some pure empowerment to achieve the next level of their journey in a company.
But it should be remembered that autonomy without empowerment is not productive. If an employee is given the freedom to decide how to do something but left with doubts on the the approach they should take or lacking confidence in their abilities, they may struggle to produce a result.
This is where empowerment jumps in and plays a definitive role! A supportive company culture, where both individual contributors and managers believe in the ability of their colleagues to think critically and make good decisions, will empower any employee to use their autonomy with plenty of confidence.
Main takeaway: If employees are treated like they are already making significant contributions to the company, at the end of the day these great contributions will happen!
Revamp your team culture and strengthen connections effortlessly with Doozy - Matchmaking! Schedule introductions for your team members directly in Slack with just a few clicks. Don't miss out on this game-changing feature - try it now and take your team's collaboration to new heights!
Author
Gus Gian
Gus has been leading Global People Operations as Head of People in remote-first companies during the last decade with a focus on designing employee experience pathways and fostering a self-empowered culture to make sure every employee is successful and productive.
Connect with Gus on LinkedIn