5 Employee Benefits Every Company Needs in 2023
Published: 22nd March 2023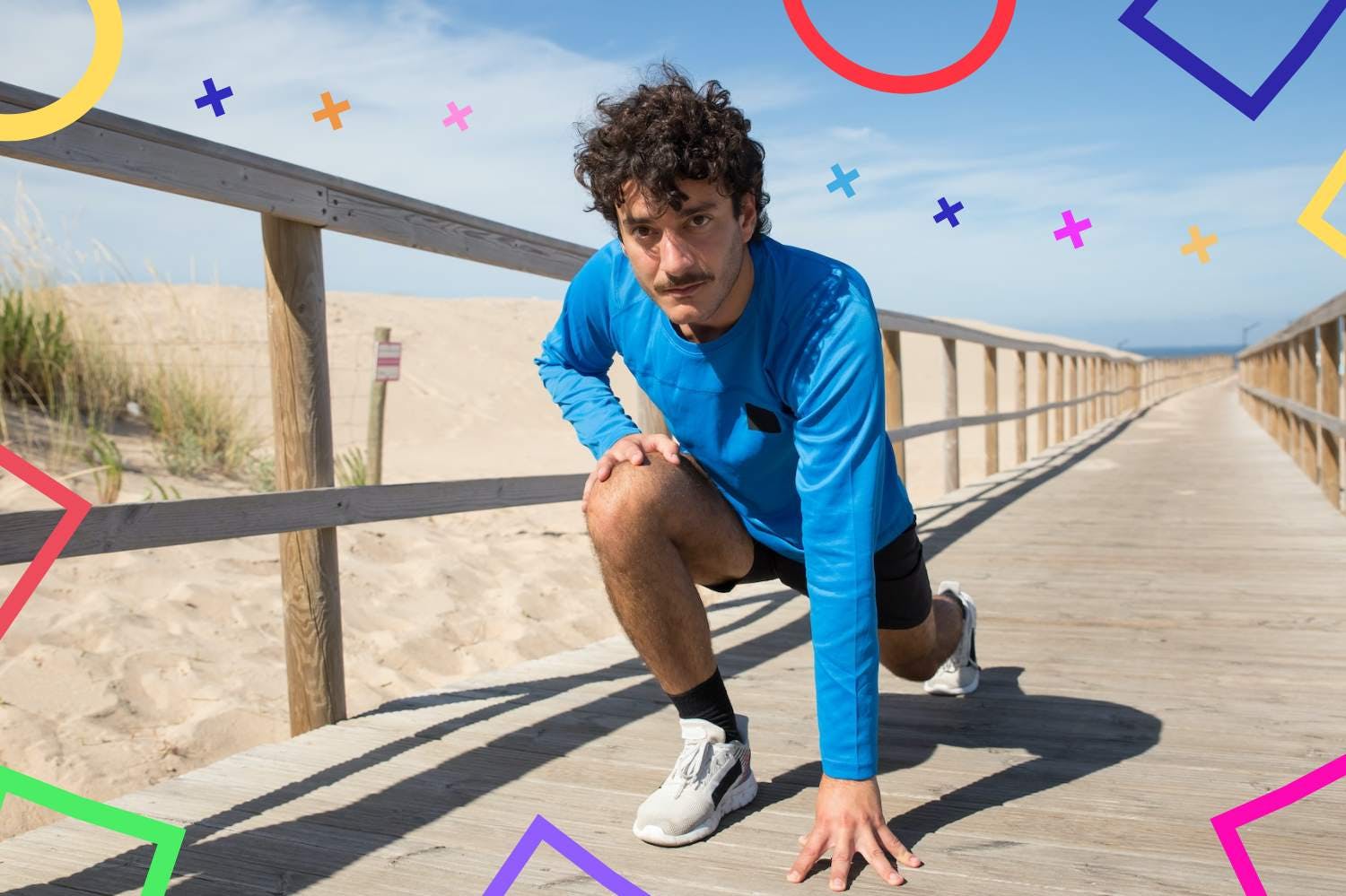 Providing your employees with amazing benefits is like discovering that you're Neo in the Matrix - you'll be empowered to make the most of your opportunities and achieve great things.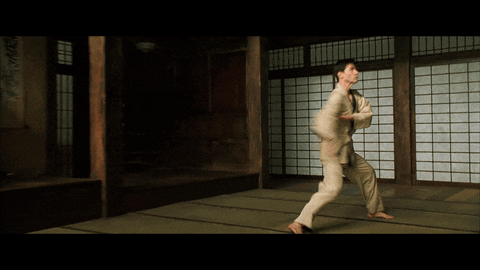 But what exactly are the benefits that your employees will love and appreciate in 2023? You can relax, we've got it covered for you! Read on for five employee benefits that will not only keep your employees happy and healthy but also boost their productivity and engagement at work, starting with a broad view of hot developments in this field. Let's go!
The Relevance Of Workplace Trends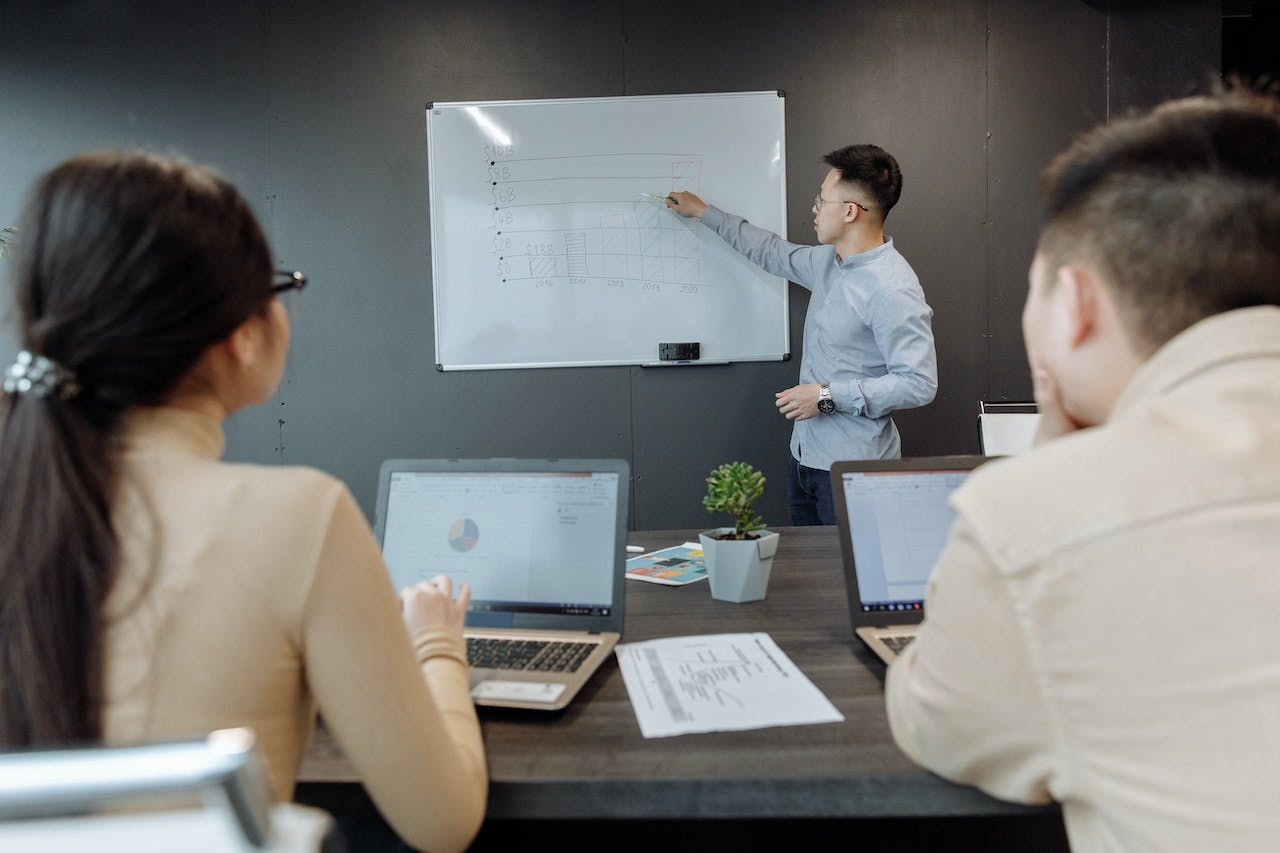 In the ever-changing world of work, it's essential for HR and People Managers to stay up-to-date with the latest workplace trends. One of the most significant current trends is the focus on diversity, equity, and inclusion (DEI). Companies are realizing that building a diverse workforce that values and respects all individuals, regardless of their background or identity, is not only the right thing to do but also drives business success. Additionally, we're seeing a rise in the use of AI in the workplace, which has the potential to improve productivity and efficiency but also raises concerns about job displacement and privacy. Finally, employee wellness has become a top priority for many organizations, with companies investing in programs and benefits that support their employees' physical and mental health. By staying on top of these trends and adapting their policies and practices accordingly, companies can create a workplace culture that attracts and retains top talent while driving business success. You can dive deeper into the most relevant workplace trends with our article "50 Workplace Trends To Watch In 2023". 
Let's see how you can use some of the developments to create great employee benefits.
#1 - Holistic Wellness
A holistic approach to wellness considers all aspects of an employee's well-being, including physical health, mental health, nutrition, exercise, and stress management. By taking a comprehensive approach, you can create an environment that promotes overall health and well-being, leading to increased productivity and job satisfaction. To assist with this, companies such as VantageFit, Virgin Pulse, and Limeade offer digital solutions that provide resources and tools for employees to track and manage their wellness goals, connect with wellness coaches and support groups, and participate in challenges and activities that promote healthy behaviors. These software products also provide analytics and insights for employers to measure the impact of their wellness initiatives and make data-driven decisions for future programs.
#2 - Paid Time Off
Paid time off (PTO) is a crucial employee benefit that contributes to a healthy work–life balance. PTO includes vacation days, sick leave, personal days, and other types of paid time off that employees can use for rest, relaxation, and self-care. Companies that offer PTO benefits are not only showing their employees that they value their well-being, but also increase employee satisfaction, productivity, and retention. To manage PTO, you can use software products like Zenefits and Gusto, which provide online platforms for employees to request and manage their PTO, track their available time off, and view their PTO balances. These software products also provide a centralized database for HR/People teams to manage PTO policies, approve requests, and monitor PTO usage across the organization. With these software products, companies can streamline PTO management, reduce administrative burdens, and provide a seamless experience for employees to manage their time off.
#3 - Professional Development Opportunities
Professional development opportunities are critical for employees to stay engaged and grow in their careers. Companies that offer training and development programs not only improve their employees' skills and knowledge but also create a culture of continuous learning and improvement. Professional development opportunities can take many forms, including workshops, mentorship programs, online courses, and certifications. To manage and track these opportunities, you can use digital platforms like Udemy for Business, LinkedIn Learning, and Cornerstone OnDemand, which offer AI-based people growth experiences. These products provide a library of courses and learning resources for employees to access on demand, track their progress, and earn certificates of completion. Additionally, these digital solutions provide analytics and insights for HR/People teams to measure the impact of their learning and development initiatives and identify areas for improvement. By investing in professional development opportunities and using these digital services, companies can attract and retain top talent and create a culture of continuous learning and growth.
#4 - Flexible Work Arrangements
Flexible work arrangements have become an increasingly important topic in 2023, as more and more companies are transitioning to hybrid work models. Flexible work arrangements require companies to offer not only remote work, but also flexible hours, part-time work, or job sharing to provide employees with a wide range of flexibility to balance their work and personal lives. These arrangements have become essential in maintaining a positive work culture, reducing employee turnover, and increasing productivity. By offering flexible work arrangements like part-time work and job sharing, companies can ensure their employees can balance their work and personal commitments while still meeting work requirements.
#5 - Focus On Family  
By offering family-friendly policies such as the above-mentioned flexible work schedules, parental leave, and childcare support, companies can show their commitment to their employees' families and foster a positive work culture. Companies that take a holistic approach to employee well-being by supporting their families can see a significant return on investment in the form of happier and more productive employees.
Investing In Employee Benefits Pays Off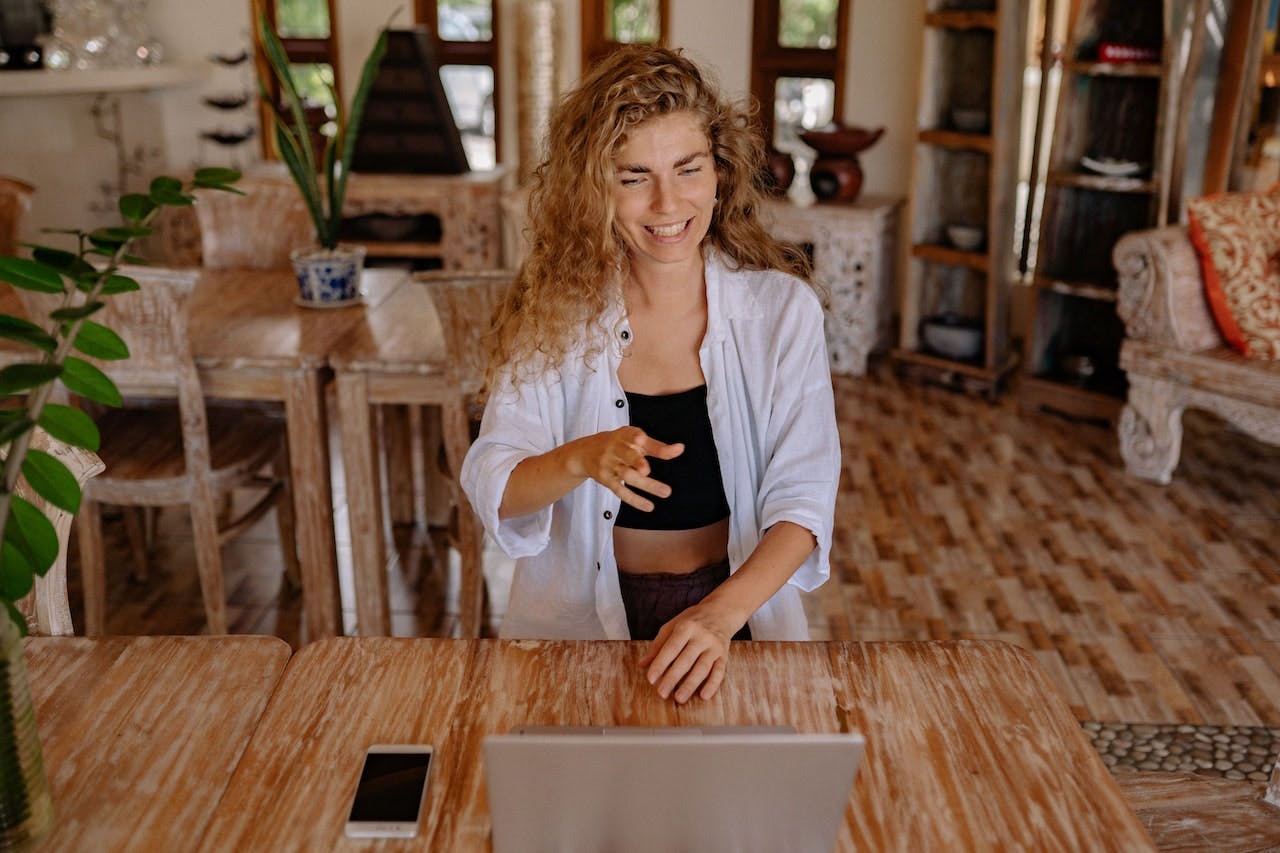 In summary, employee benefits are essential for companies to attract and retain top talent in 2023. With a focus on holistic wellness, paid time off, professional development opportunities, flexible work arrangements, and family-friendly policies, companies can create a positive and productive work environment for their employees. By utilizing digital services offered by such as Zenefits, Gusto, and Doozy 😉companies can streamline their HR processes and show their commitment to supporting their employees' well-being. Investing in employee benefits is not only the right thing to do, but it can also yield significant returns for companies in terms of employee retention, productivity, and overall success.

Take your hybrid team to the next level by maximizing your team's communication potential with Doozy's Team Socials! F stronger bonds between team members, even when working remotely. Get started for free today.
Author
Jesse K.
Jesse helps companies working remotely create a social connection by providing trending topics & inspiration via remotenactive.com