What is Hybrid Remote Work?
Published: 15th December 2022
Remote work is by no means a one-size-fits-all solution. In fact, there are multiple approaches to remote work that can take your business and employees to new heights by blending in-office and remote work styles.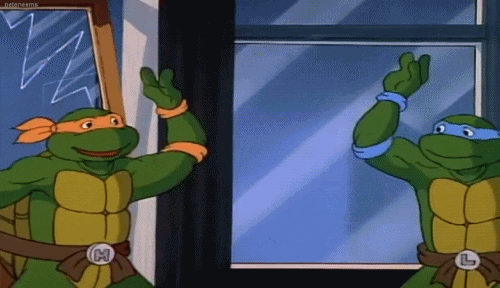 In this article, we'll talk about hybrid remote work. What is it? How does it differ from other models? And how do you decide if it's right for your business? 
Let's dive in!
What is hybrid remote work?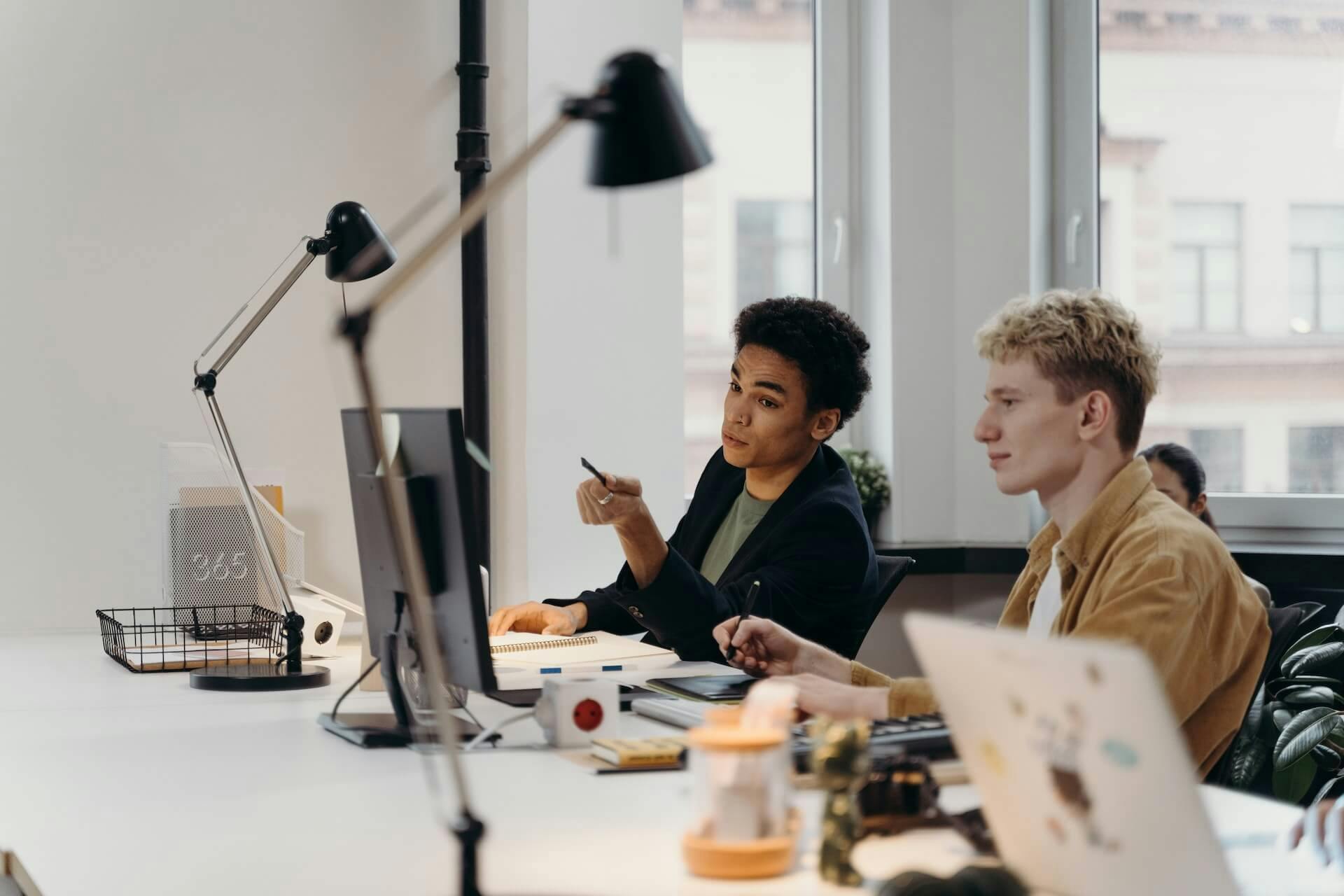 Hybrid remote work is a combination of remote and in-office work that can offer the best of both worlds if done right. Let's take a look at a scenario: 
Imagine you are working at a company with a small team, and they're all located in one office. When it comes to doing your daily tasks that don't need an in-person meeting or real-life feedback, you can't take advantage of the benefits of working 100% remotely. You could save valuable commute time and schedule your own hours for fully focused deep-work sessions without being interrupted by an office environment.
However, when a project needs a close alignment between different departments, you might want to bring everyone together in one place to have meetings and work sessions that benefit from working in person. This is when you can gather your team in-person. 
Hybrid remote means having a physical space
In a hybrid remote setup, you can schedule e.g. 2 work days per week where your team meets at the office or a coworking space so that you can conduct your work together and make use of real-life interactions. 
Keep in mind that it might not be possible to find days that work for everyone, so it's crucial to always offer the possibility to either join meetings and working sessions remotely via video calls, or have a recording of the session/s, so that workers that were not present have the opportunity to catch up.
What are the benefits of hybrid remote work?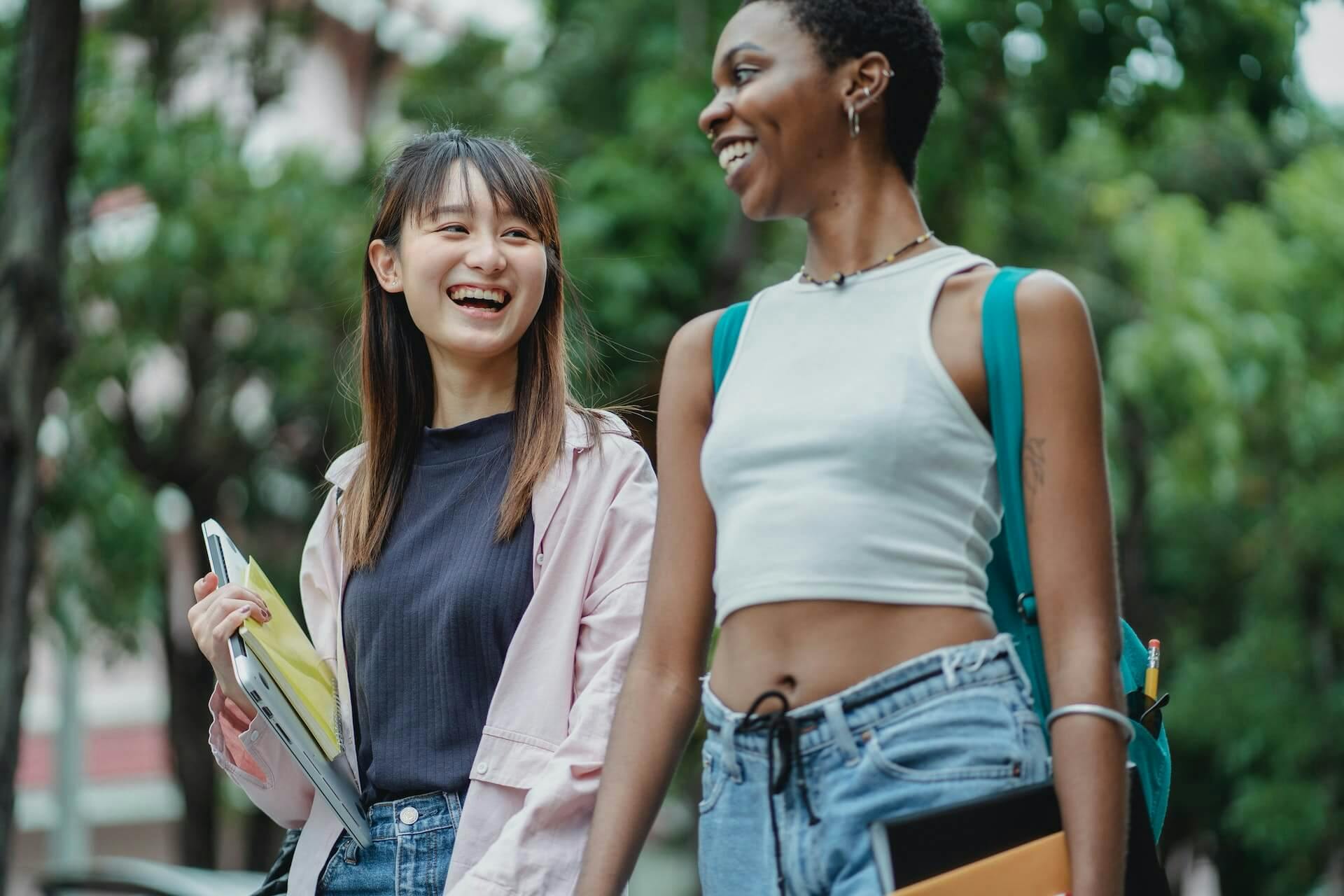 The benefits of hybrid remote work are numerous, but here are some of the most important
Flexibility - If you've ever had to choose between a private event or an important meeting at work, you know how difficult it can be to maintain a balance between your personal life and your professional responsibilities. With hybrid remote work, employees have the opportunity to set their own schedules, so they can take care of personal business when it's most convenient for them. 
Improved productivity - When there's no commute, employees can choose to reallocate the time to work instead of sitting in a car or on public transport. This means that your team can get more done and even increase motivation.
Increased employee retention - Companies that offer flexible scheduling tend to attract top talent because people have control over how much time they spend remote versus in an office setting each day. This keeps them from feeling trapped by rigid policies that may prevent them from fulfilling other obligations outside those related directly to their jobs, such as attending doctor appointments or caring for sick children.
Reduced cost for office spaces - If you offer flexible on-site days, it's highly unlikely that all employees will be at the office at the same time, meaning you can reduce the number of office seats and the office space. You might even opt for renting a coworking space for a couple of days per month instead of having a fixed, expensive long-term office rental which can decrease your rent cost even further.
Hybrid remote work creates a more inclusive workplace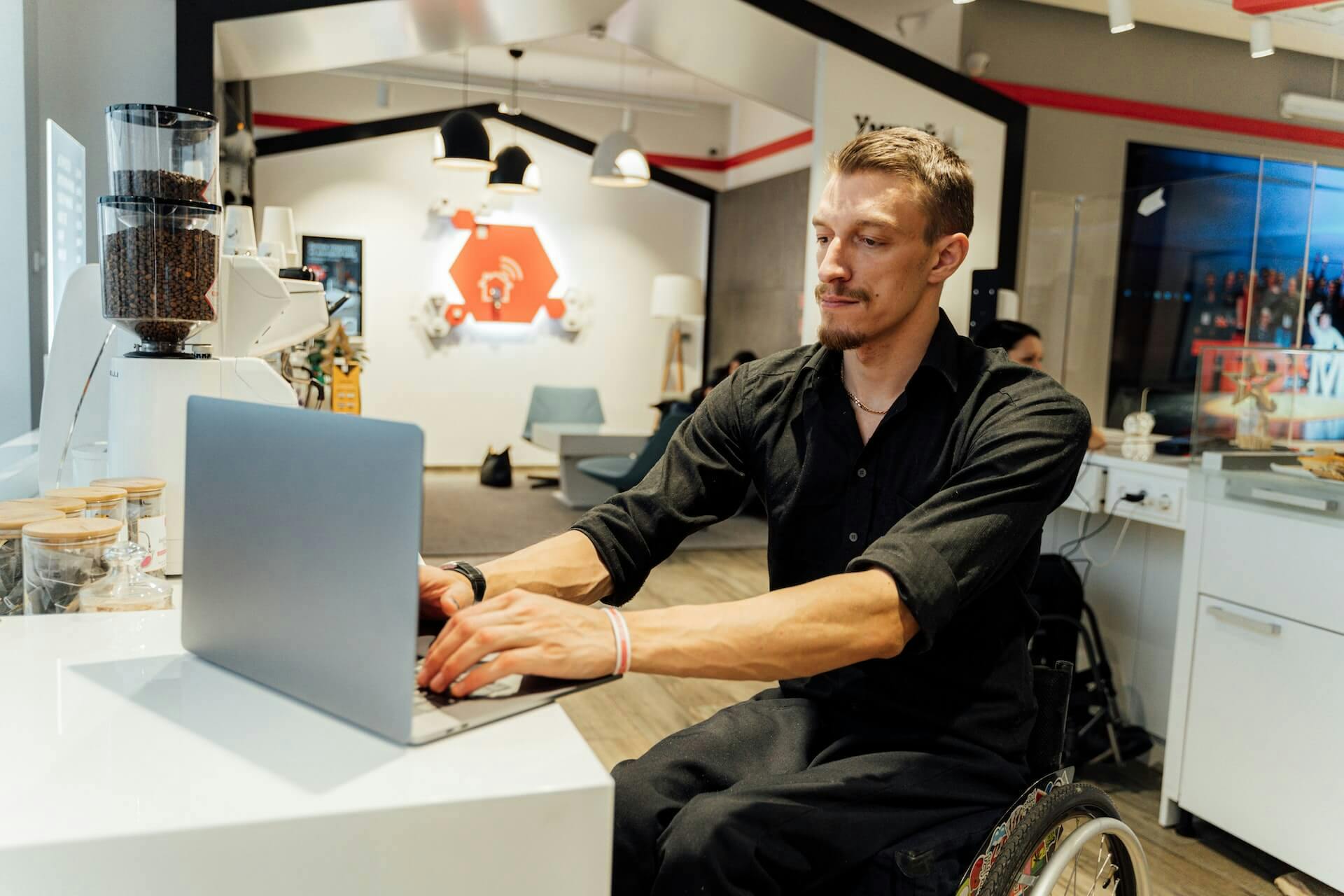 An inclusive workplace supports an employee's unique talents and strengths, while also recognizing that some workers may need special requirements to do their jobs.
Here are some examples of what this can mean in a hybrid remote setup:
An employee with chronic illness may want to avoid commuting extensively as much as possible because it's more stressful on their body. A hybrid remote setup gives them the opportunity to create their own schedule
An employee using a wheelchair might like being in the office with coworkers, but going on public transport for more than 3 days might be stressful, which is why they might prefer to work from home on the other 2 days
A part-time student may need office access at flexible (late) hours so that they can study for exams, but still get work assignments done on time. Some coworking spaces offer around-the-clock access, which is easier than having to close off the regular office on a given day
Hybrid remote work builds employee retention 
As mentioned, hybrid remote work is a flexible work option that empowers employees and allows them to choose the best time to come into the office. This can reduce commute times, and also make it easier to take on additional projects as the newly gained time can be reinvested. Many companies are starting to offer hybrid remote work as part of their benefits packages, as it can be an effective way to attract and retain talent. 
Hybrid remote: An opportunity to build the future of work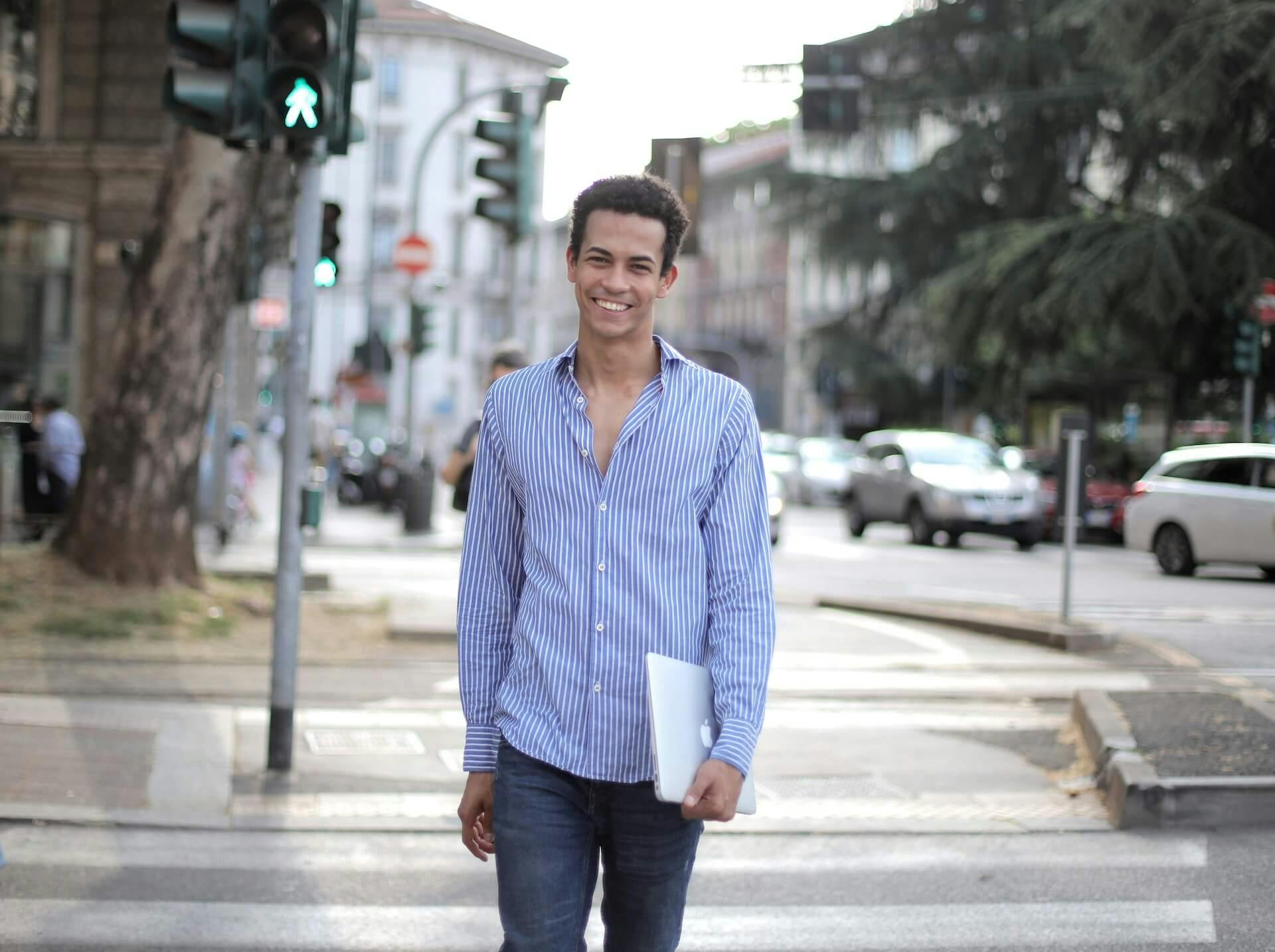 Hybrid remote work is an opportunity to build your company's future around current developments and adapt these to the needs and requirements of your organization.
It can be used to create a more inclusive workplace by giving employees more flexibility and therefore having the potential of helping them to be more productive, and retaining them longer. You can also use it as a tool for recruiting talent that wouldn't otherwise be available in your area and/or who might not otherwise consider working at your company.
Through a hybrid remote work model, employees can live more balanced lives by having flexibility in when, where, and how they get their work done in order to achieve better results for their employer and themselves.
Discover a new level of team bonding with Doozy - Matchmaking. Seamlessly arrange introductions for your team members and witness the incredible transformation of your team culture into something extraordinary. No more struggling with scheduling, with Doozy, it's effortless. Give it a try for free today and experience the magic of improved team collaboration firsthand!
Further Resources
Image Credit
Author
Jesse K.
Jesse helps companies working remotely create a social connection by providing trending topics & inspiration via remotenactive.com