Enhance your employee onboarding: Our top tools for employee onboarding
Published: 27th March 2023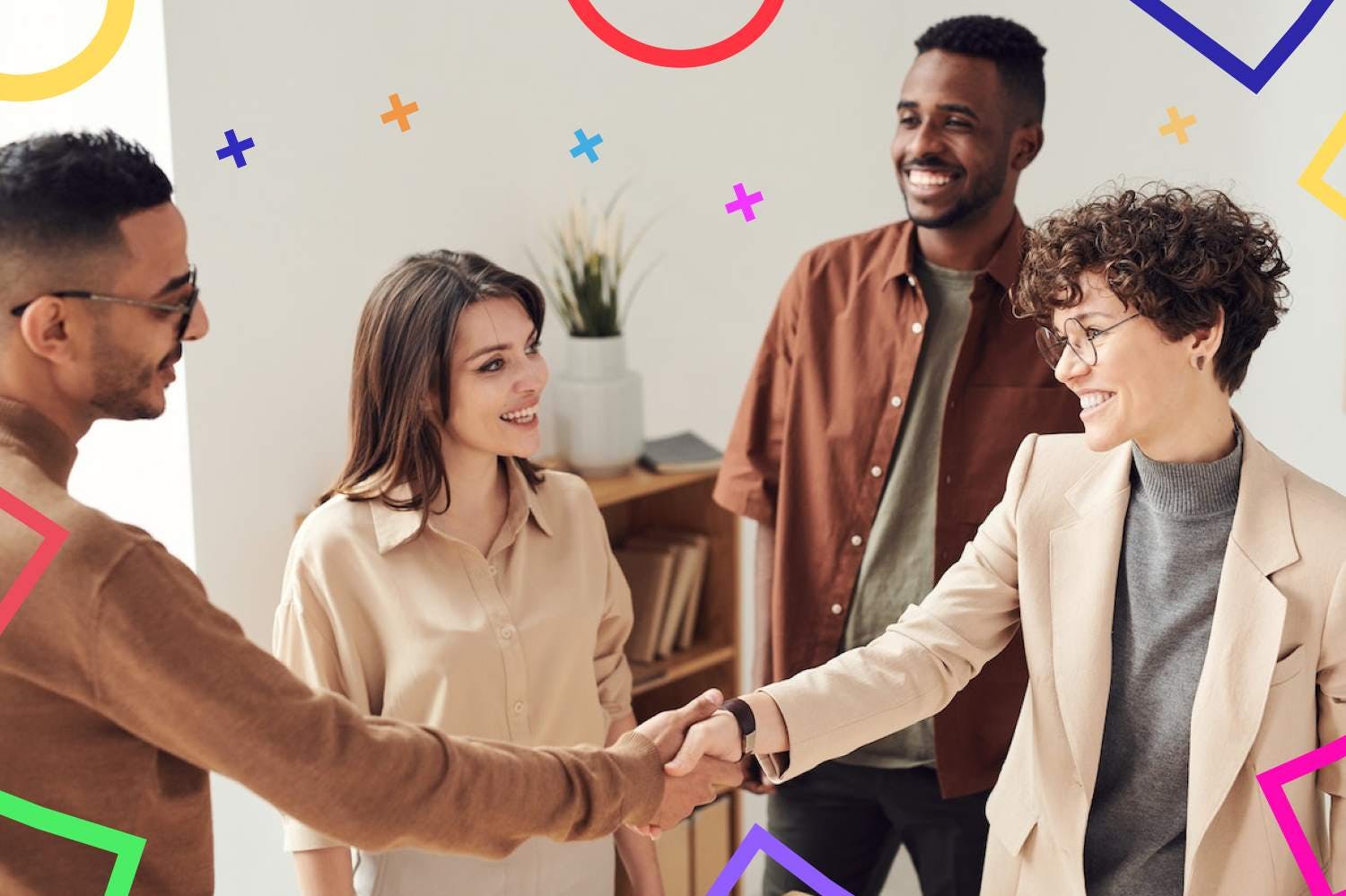 Embark on a thrilling ride with employee onboarding software, much like a magic carpet taking your new hires on a journey through the wonders of your organization.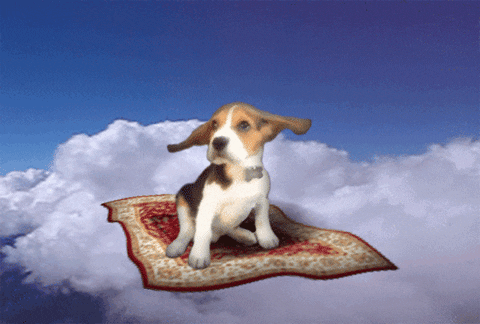 With the right onboarding software, you can provide an engaging and enjoyable experience that leaves your new hires excited to start their new adventure with your team. In this article, we will fly through reasons, why investing in employee onboarding software benefits companies and further touch upon five software options that will make your life easier and more efficient. So get ready to elevate your onboarding process to new heights with the magic of technology! 🪄
5 Of The Best Employee Onboarding Software Tools
🤩 Engaging: Okay, okay, we might be a little biased, but we promise it's only because we've found something truly magical for you. Doozy connects teams directly in Slack and prioritizes making the onboarding process fun and engaging for new hires. Our platform offers features such as interactive icebreakers, quizzes, and social activities, which help new hires feel welcome and excited to join the company. Doozy also provides a platform for you to create your own bespoke icebreakers and quizzes. By using Doozy, companies can make the onboarding experience more enjoyable for their new hires, leading to increased engagement, productivity, and retention.
📑 Streamlined: BambooHR helps streamline the hiring and onboarding process and makes it more efficient for HR departments. The software offers features such as electronic signatures, custom workflows, and document storage, allowing companies to automate tasks and track progress all in one place. Additionally, BambooHR provides interactive training modules and support tools that help new hires feel welcome and supported throughout the onboarding process. 
📊 Efficient: Freshteam by Freshworks is employee onboarding software that simplifies the process and makes it easier for HR departments and new hires. The software offers features such as customizable checklists, automatic email notifications, and centralized document storage, which enable companies to automate tasks and streamline communication with new hires. Freshteam also provides a mobile app that allows new hires to complete onboarding tasks on the go. 
🌟 Innovative: HiBob uses innovative technology to simplify the onboarding process for HR departments and new hires. The platform offers features such as automated workflows, personalized onboarding plans, and real-time feedback tools. HiBob also integrates with other HR software systems, making it easy for companies to manage the entire employee lifecycle in one place.
🦾 Paperless: Deel streamlines the hiring process and simplifies paperwork. Deel features include electronic signatures, automated contract generation, and centralized document storage, which enable companies to save time and eliminate errors associated with manual paperwork. Deel also provides templates for various types of contracts and policies, making it easy for companies to ensure compliance with local regulations. With Deel, companies can reduce administrative work and focus on what matters most - welcoming and training new hires for success.
How Software Streamlines Onboarding
With the right onboarding software, companies can streamline the new hire process and create a more efficient and effective onboarding experience for both new hires and HR departments. From automating paperwork and task assignments to tracking the progress of new hires and providing training and support, onboarding software can help companies save time and money while improving the onboarding experience for everyone involved.
By investing in the power of onboarding software, companies can optimize their onboarding process and set their new hires up for success while keeping pace with the changing landscape of HR technology. Additionally, as we look to the future, the role of AI and automation in HR software will only continue to grow, making it increasingly important for companies to stay up to date on the latest trends and technologies in order to remain competitive.
Enhanced Onboarding With The Help Of Software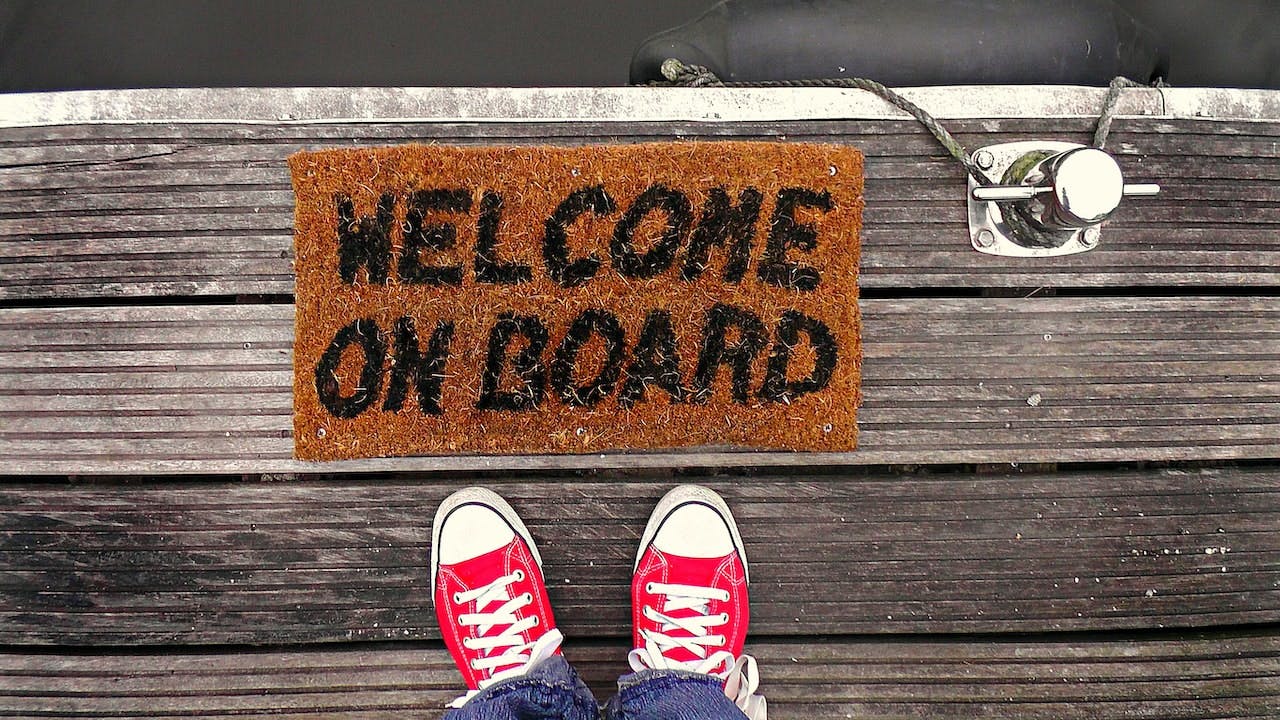 And there you have it, folks! With these awesome employee onboarding software options, your new hires are sure to feel welcomed, engaged, and ready to hit the ground running. From the streamlined efficiency of Deel to the playful engagement of Doozy, these software options offer something for every company. 
Make sure to consider the needs and goals of your company and new hires when choosing which software to use. With the right employee onboarding software, you can create a positive first impression and set your new employees up for success. Happy onboarding!
Supercharge your employee onboarding with Doozy Introductions, and help your new hires feel part of the team from day one!
Image Credit
Author
Jesse K.
Jesse helps companies working remotely create a social connection by providing trending topics & inspiration via remotenactive.com