How To Onboard Remote Employees Efficiently In 8 Steps (+ Checklist)
Published: 12th September 2022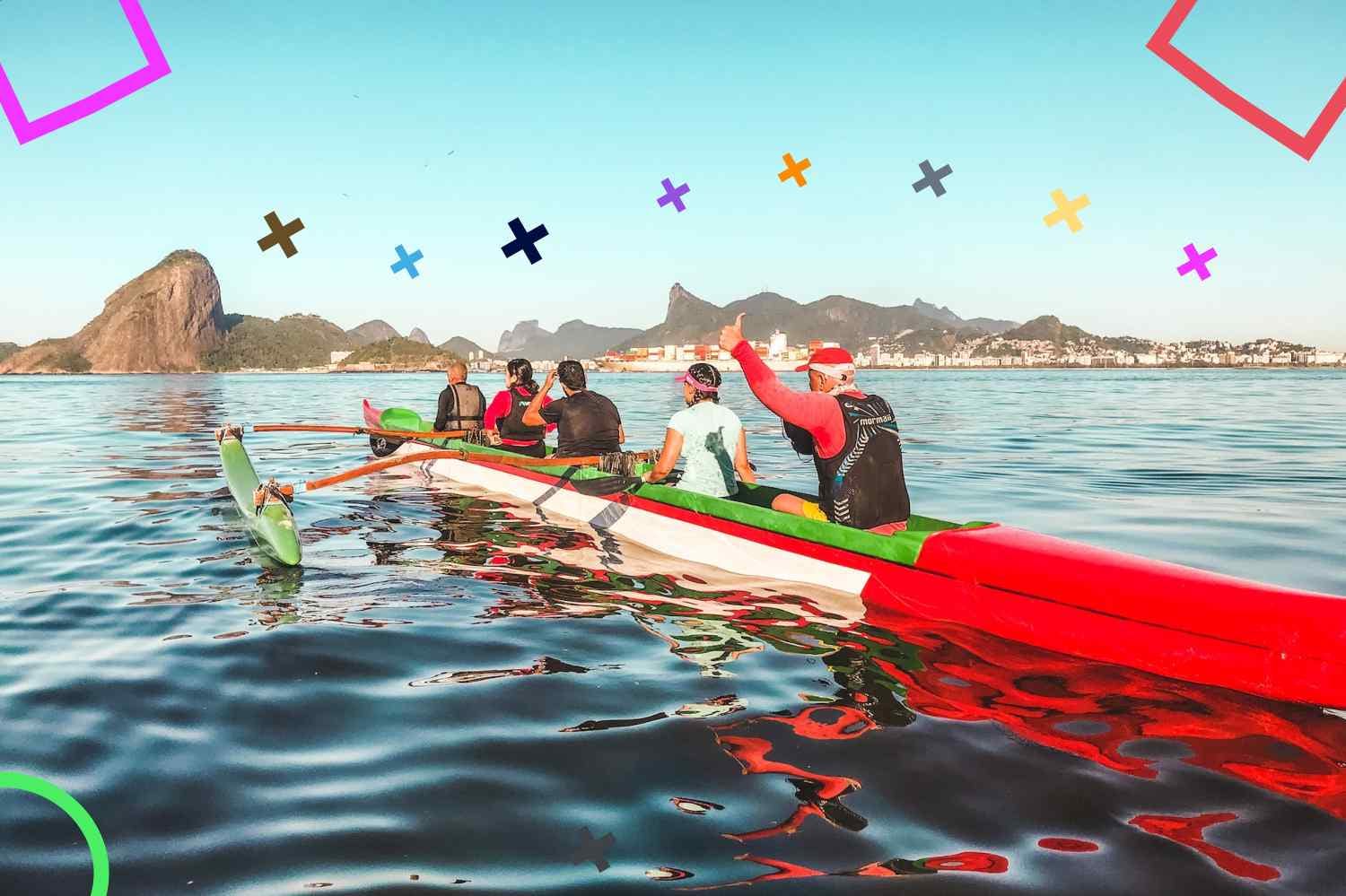 When you welcome a new employee to your team, it can be challenging to get them up to speed. You have so much information that you need to share—from how things work in your company to basic information about their job responsibilities and day-to-day tasks.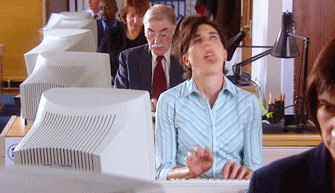 That's why having a well-thought-out plan for onboarding remote employees is crucial. Imagine if you could get all of this information out of the way before they even walked through the door. You'd save time, money, and energy because there would be fewer surprises later on down the road when they started working full-time at your company.
This is why we've put together a comprehensive 8-step plan for you to nail your remote onboarding fast and efficiently.
Let's get into it.
Step 1) Write a friendly email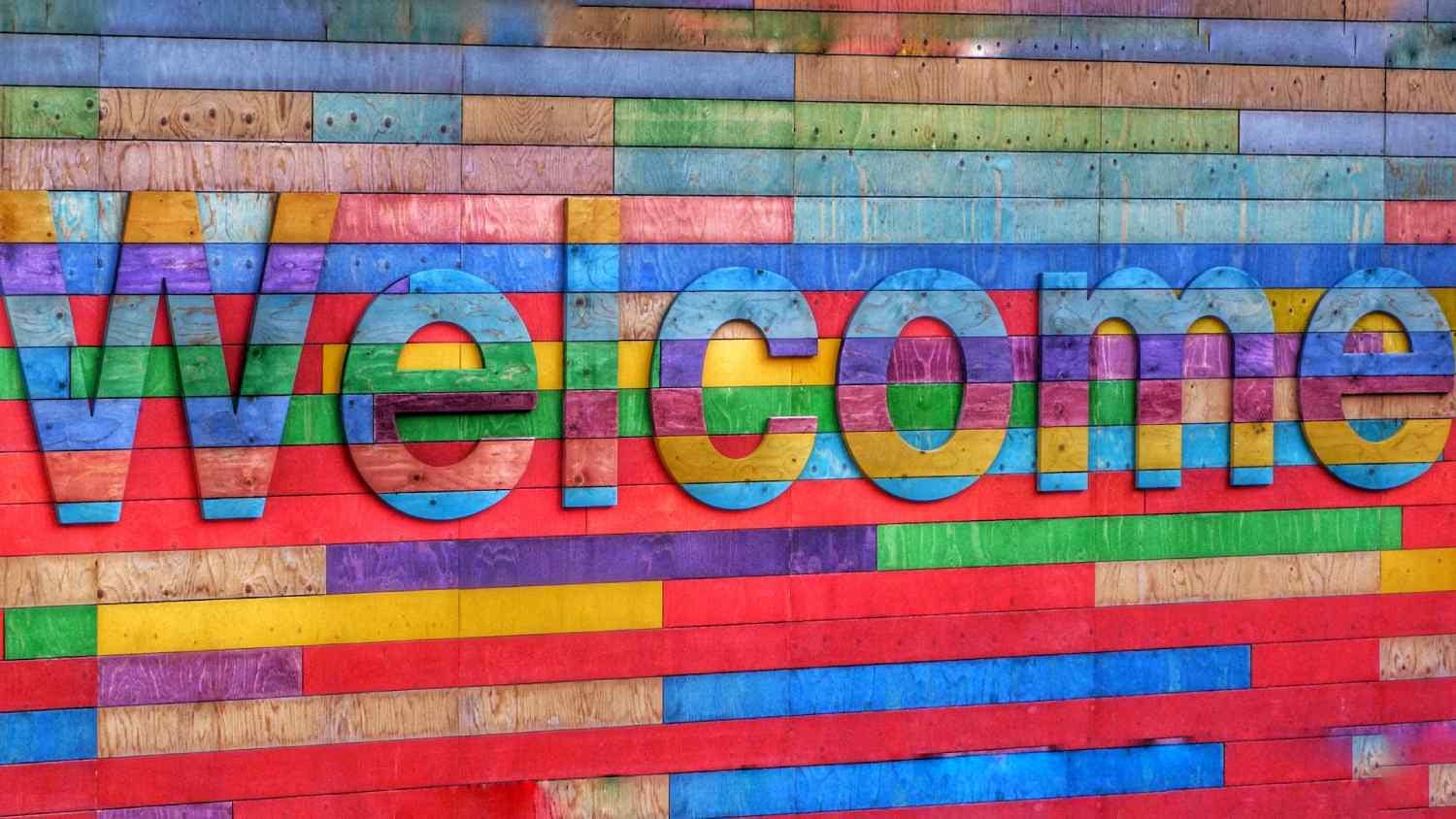 When your company has hired your remote employee, you need to be sure to introduce yourself (once more) and explain what the next steps are a couple of days before the new hire kicks things off. This simple approach shows your new hire that you are expecting them, are well-structured, and really care about them.
Step 2)  Prepare before the day starts
Before the first day starts, you need to make sure you have everything you need and are prepared for any questions.
Make sure your schedule is planned out in advance. You don't want your new hire to feel they are not receiving valuable information or input that does not match their need for the first days. If anything happens that causes you to change plans, notify everyone involved as soon as possible so they can adjust their schedules too.
Make sure everyone on your team has all of the information they need beforehand too—not just the onboardee. For example: What do they need access to? Who is going to be part of their meetings and calls? And where should those meetings take place? You may also want some information about local events, customs, or culture; this could help ease them into an unfamiliar remote environment more quickly.
Step 3) Get their system set up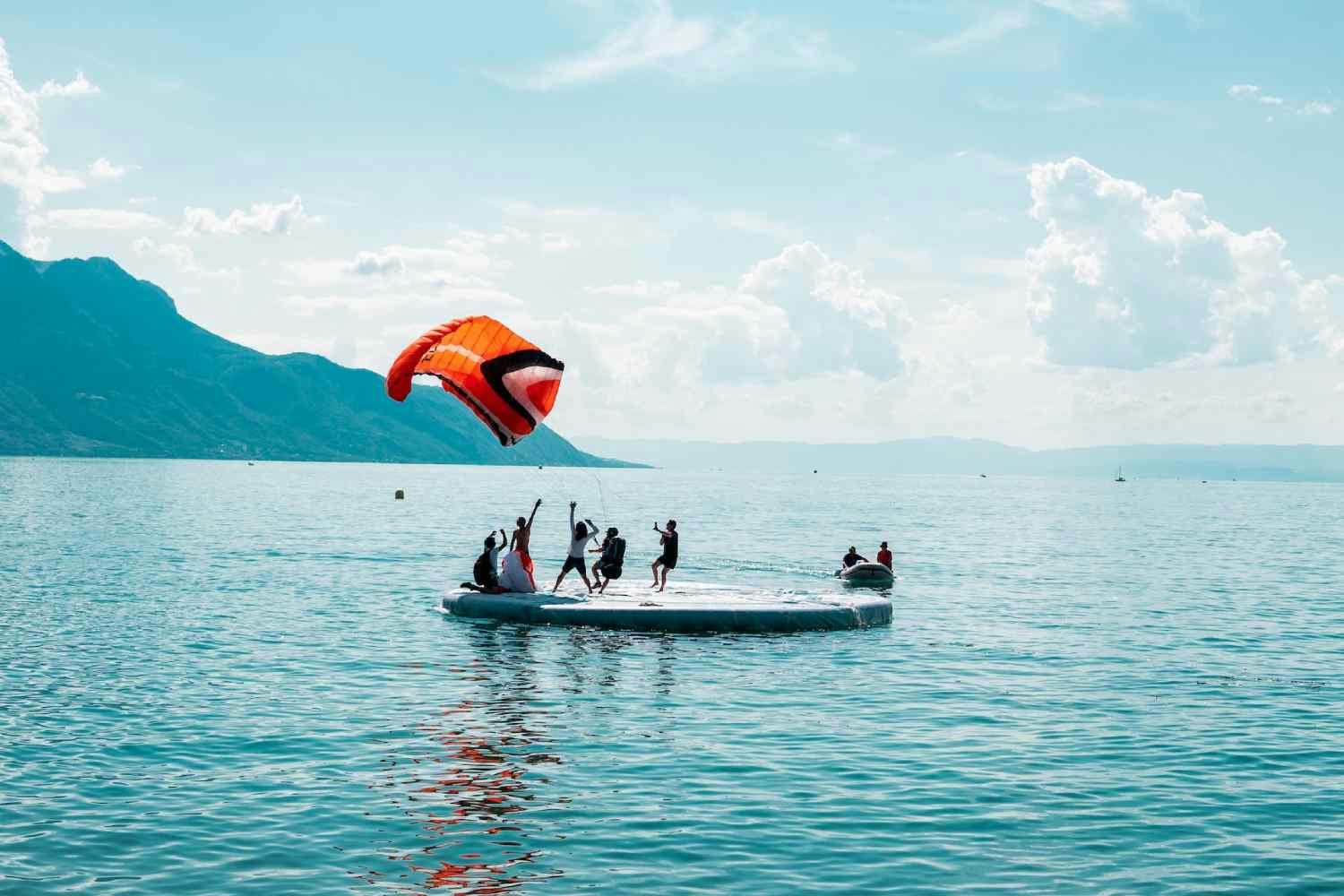 The next thing you'll want to do is get your remote employee's system set up. This means making sure they have access to the right tools and apps, as well as all the data and people they need in order to do their job.
For instance, if an employee is tasked with doing some research on a topic and collecting data for it, then it makes sense for them to have access to relevant research and data tools.
If your remote employee is new to the company and doesn't have a lot of experience with your business, then you may want to consider giving them access to some of your internal documentation or further training on your industry. This can help them get up to speed much faster than if they were expected to simply figure everything out on their own.
Step 4) Walk through your handbook (if you have one)
If you have a handbook, take some time to walk through it with your new hire. This will give them a sense of what the rest of their experience will be like, and help them get up to speed faster. 
In case you need help with your Remote Employee Handbook read our Guide "The 10 Best Remote Employee Handbook Examples You Can Find Online" to get yourself started.
Step 5) Plan your onboarding calls for every team member and department in advance
One of the most important things to remember when onboarding a remote employee is that it's not just about the employee. It's also about their colleagues and team members, who might not know much about them yet. It's important to build those connections from day one to ensure the foundation for a great team culture is established.
When you're setting up a meeting with your new employee, make sure to include as many people from their department as possible and if they work directly with other departments, invite those too. 
Also, give those meetings room for a casual and informal chat by having them play games or do remote activities together. This increases the social glue just like you would have a casual chat in the hallway of the office.
Step 6) Share teams' work and structure
As a manager, it's important to let your remote employees know who they're working with and what the structure of your company looks like. Sharing how each team works is one of the most important things you can do to help new hires feel comfortable and invested in their work. 
Step 7) Give them an onboarding buddy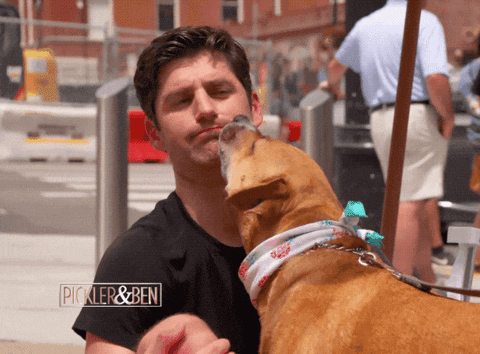 Your onboarding buddy should be someone who is familiar with the current team members and comfortable explaining their role to a new hire. They shouldn't be directly responsible for managing your employee, so they can spend time helping out without feeling like they're neglecting their own responsibilities.
This is how the fully remote company Giant Swarm implements this
"We pay a lot of attention to our onboarding. One part is a designated onboarding buddy who supports you in navigating Giant Swarm in the beginning."
- Anna Loew, VP of People at Giant Swarm
You'll want to spend some time setting up expectations for what an onboarding buddy does well before the start date arrives—and then keep those expectations consistent moving forward until your new hire becomes more familiar with their role at work (this should probably happen within 6 months). 
Having clear expectations helps prevent confusion later on down the line when things get stressful or overwhelming; no one likes feeling confused by what's expected from them!
Step 8) Use software that helps you automate tasks
As your team grows, you'll need to use software that helps you automate tasks. You can use it to manage communication and documents, as well as manage your team.
It should be easy to use and allow employees to work remotely on their own. This will help keep things consistent across all employees, regardless of location or job title.
How To Onboard A new Remote Employee Checklist
Here's your checklist with all the things you need to consider for your new hire
Make sure they have the right tools.
Make sure they have a buddy to help them.
Make sure they know the culture and structure of the company (e.g., how does your team communicate, what is your remote-friendly office hours policy, how does work get assigned).
Make sure they know what is expected of them (e.g., deliverables for each project).
Make sure they have all the resources they need (e.g., access to your team's Slack channel, login details, etc.).
Patience Is Key When Onboarding Remote Employees
Onboarding remote employees is not as simple as it seems. It takes a lot of time, effort, and patience to get your remote workers settled in their new jobs. Before you start the onboarding process, make sure you have an idea about what kind of person will be joining the team. 
This will help you determine what type of training needs to be done for them based on their skill set and experience level. You should also create a checklist so that every step of the process is followed by everyone involved, including HR and department representatives.
Facilitate better teamwork and collaboration among your team with Doozy - Matchmaking, the simple solution that schedules introductions for new and existing teammates directly within Slack - explore it now for free and enhance your work relationships!
Image Credit
Author
Jesse K.
Jesse helps companies working remotely create a social connection by providing trending topics & inspiration via remotenactive.com