Remote Team Rituals For The Winter Season
Published: 18th November 2022
Winter is here, and in many places, this means: daylight hours are getting shorter, temperatures are dropping and for many a busy season is ahead. While this time is exciting, but also stressful, it's also a great opportunity to take a step back and reconnect with your team.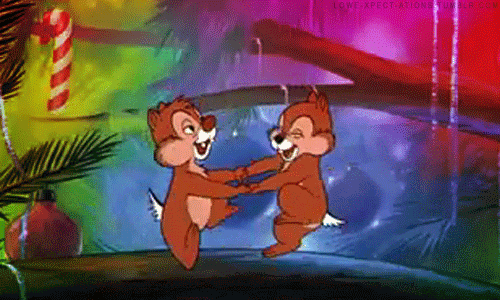 We've prepared some of our favourite winter remote team rituals below—these are activities you can integrate easily into your virtual team-building routines.
In case you want to know more about the importance of team rituals, dive into our article "How to create team rituals your co-workers will love".
A virtual winter camp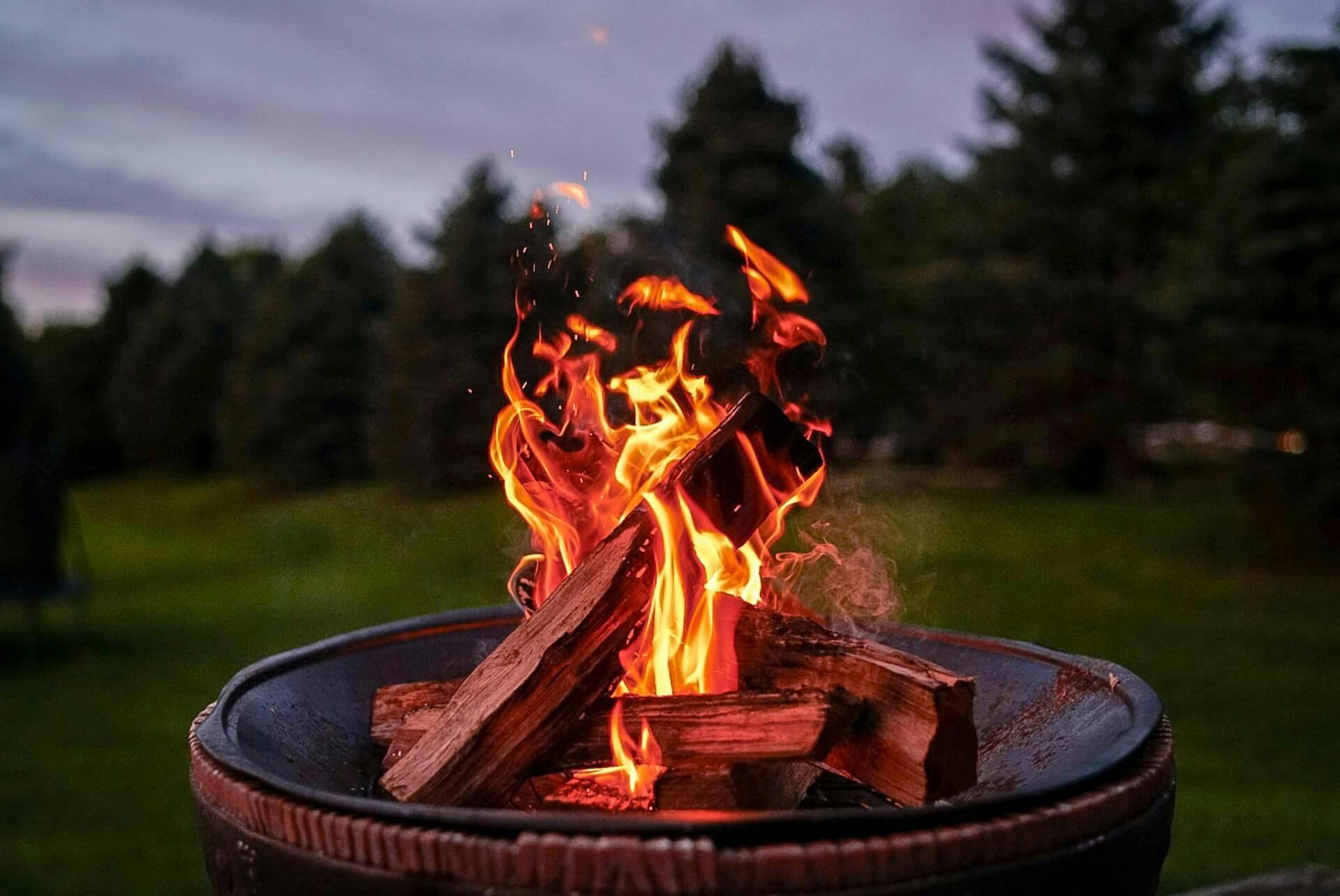 This remote team ritual can be done on a weekly, or biweekly basis. Invite everyone on your team to join you for a virtual campfire. Create a virtual room and have a video of a campfire running. Ask your team to share movies, stories, songs, and poems that they like to enjoy during the cold days. You can then discuss everything that is related to these topics, like the people that wrote the songs or the director of the movies, or why you think they are popular. You can also have each person bring their favorite winter foods to show and talk about why they like them.
This is a great way to get everyone on your team to open up and share things that they wouldn't normally talk about. This can be a great way for new people to get to know each other better and build stronger relationships.
'Treats & sweets' sharing channel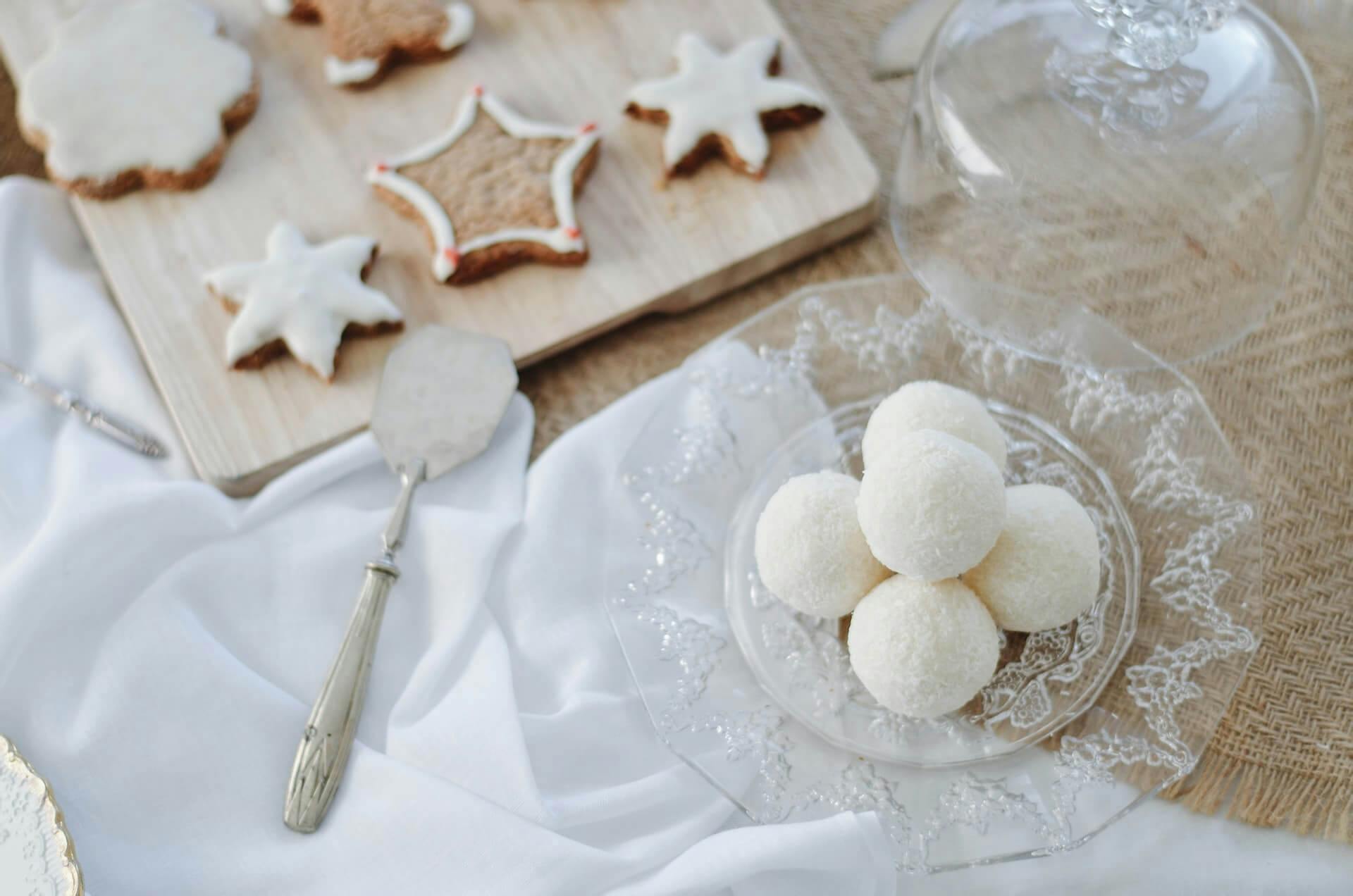 If you're looking for a fun way to connect with your team members, have a treats & sweets-sharing channel on your chat app. Invite people to post what kind of chocolates and sweets they are enjoying during the cold days. You can vote on the best one, and use it as a way of finding ideas of what to give your team as potential present ideas for holidays or birthdays! You can also use the sweets-sharing channel as an opportunity for people to share their favorite recipes, or even post pictures of what they are making at home. This is a great way to see what everyone has been up to and get inspiration for potential new desserts or treats.
Holiday music playlists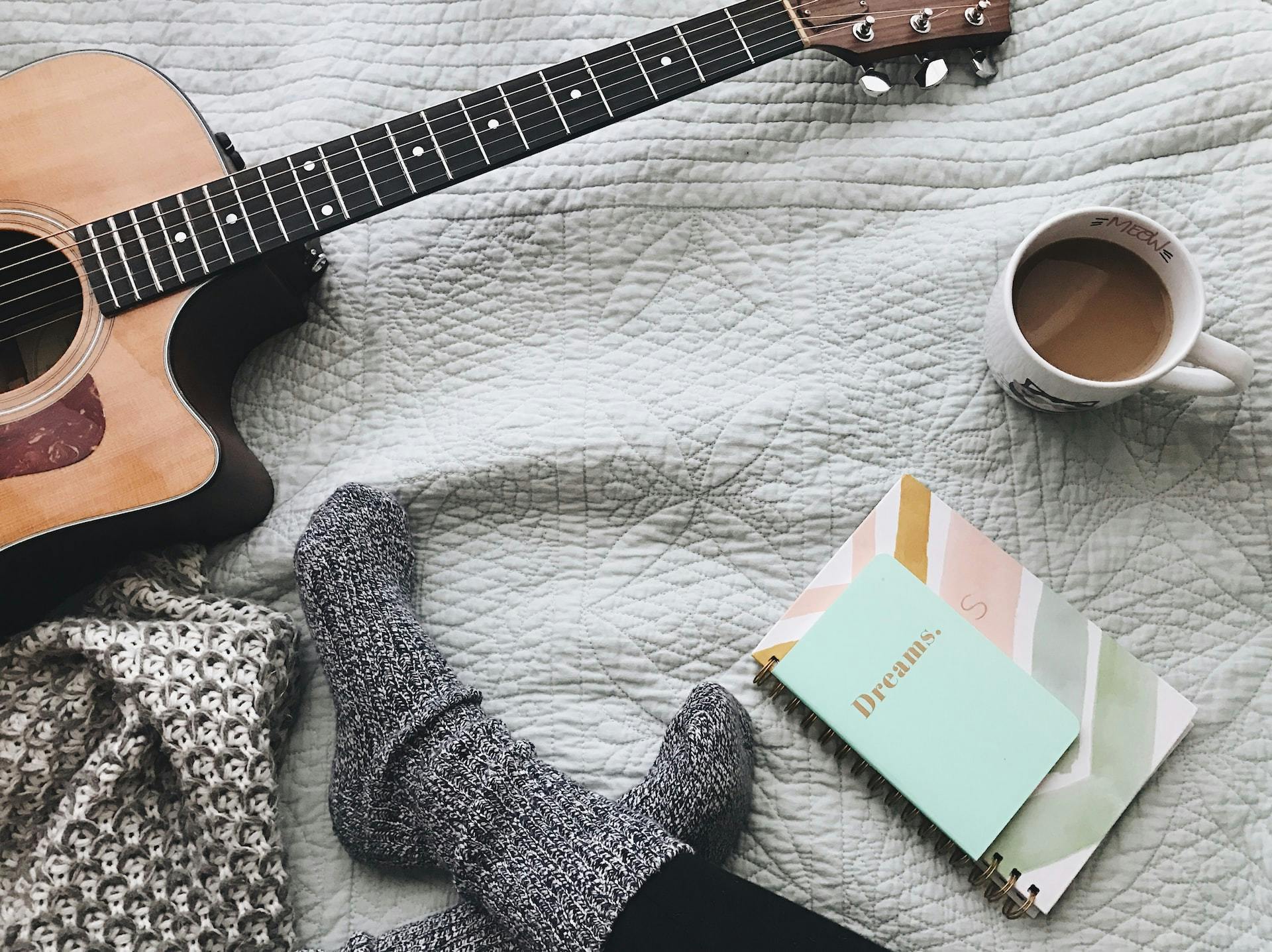 Create a playlist for your favorite holiday songs on any music streaming service, or simply post the songs you love in your team chat app. This is a great way to get everyone into the holiday spirit, and it's also a fun way to get people involved in the playlist. You can also step it up a notch and even start an "office karaoke" event where everyone gets together and sings along with their favorite songs (not for everyone, we know!)
Winter-themed icebreakers & quizzes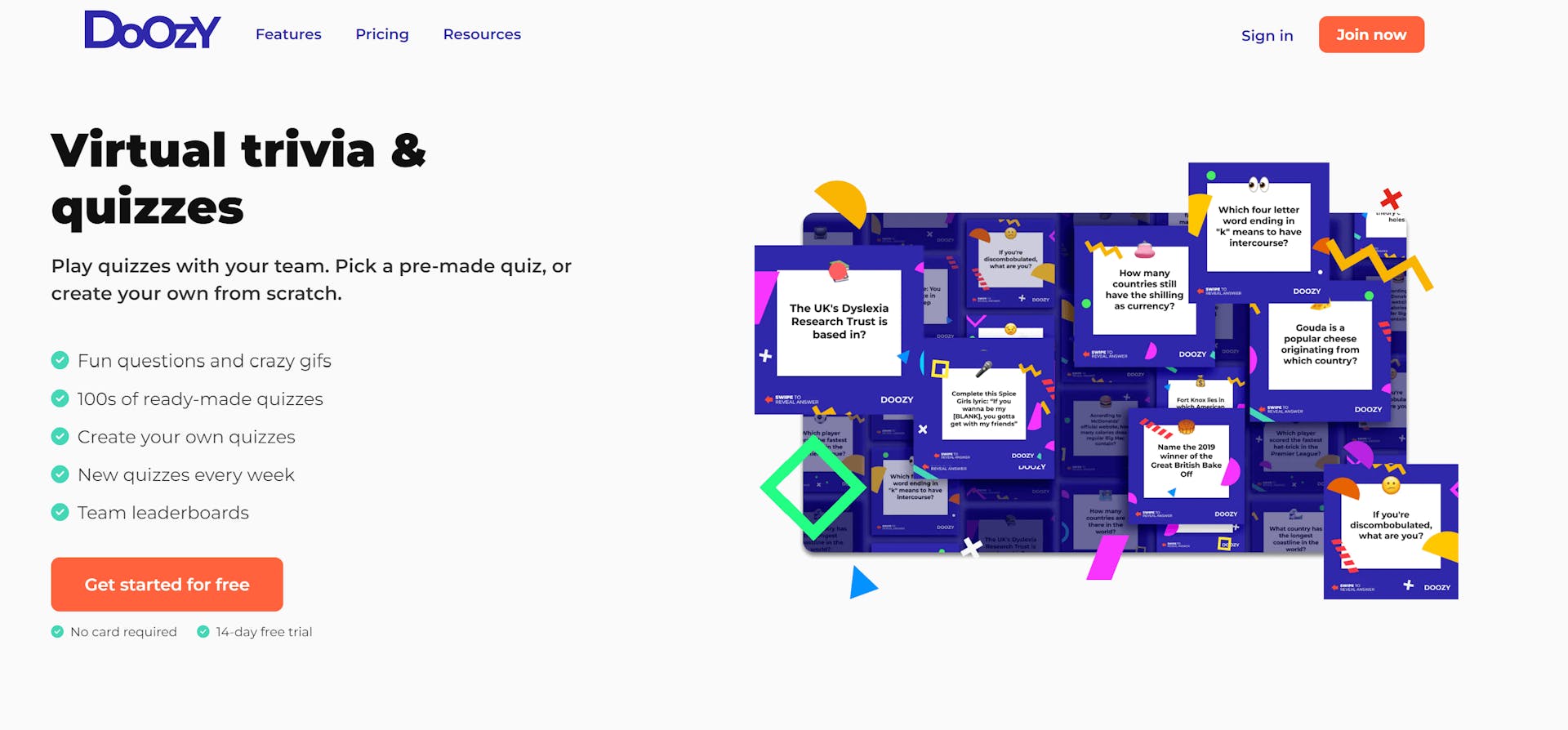 Start your winter week with fun quizzes and icebreakers that warm up your spirit. You can do this by researching quizzes and icebreakers online and posting them into your chat app. You can also create your own quizzes and icebreakers by coming up with questions and topics that you like.
If you are tight for time and could struggle to create quizzes and icebreakers on your own, just check out Doozy for Slack, where we have 1,000s of quiz questions and hundreds of icebreakers waiting for you and your team to be discovered.
Celebrate winter with creative initiatives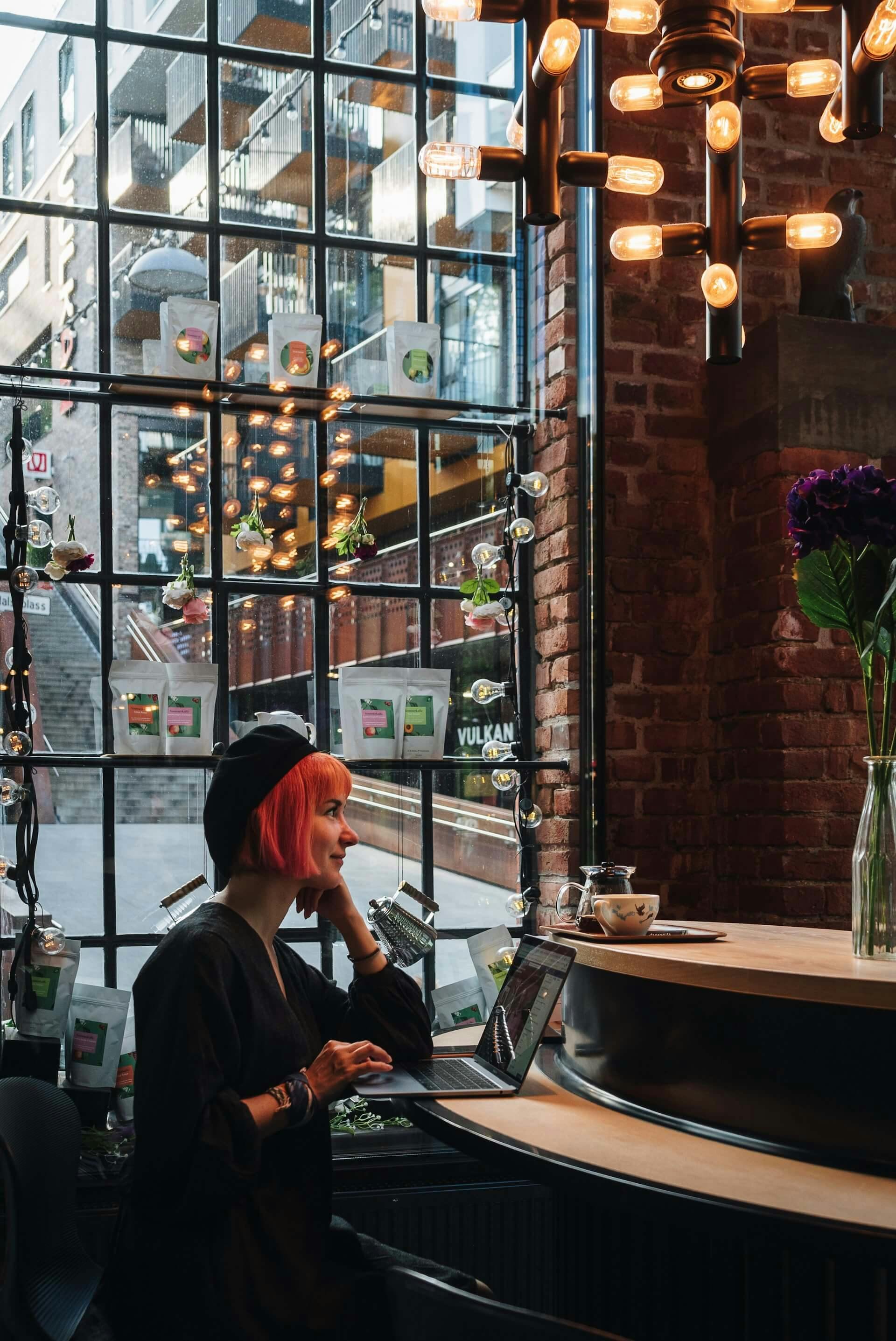 We hope that these winter remote team rituals have inspired you to get creative and make some fun memories with your own team! 
It's easy to get comfortable in your routine, but these ideas are a great reminder of why we do what we do—and why it can be so rewarding for everyone involved. 
Inject new life into your team's Slack communication with Doozy's Team Socials Feature, creating a fun and enjoyable social experience. Enhance your team's collaboration to new heights by trying it out for free today!
Image Credit
Author
Jesse K.
Jesse helps companies working remotely create a social connection by providing trending topics & inspiration via remotenactive.com