Desert Island Stacks with Lauren Gomes from Learnerbly
Published: 4th November 2022
In this series, Doozy founder Milo speaks with leaders and experts in HR & People Management to ask about their absolute essentials when stuck on a desert island. Discover the newest insights from the remote work world and get the knowledge you need to create a high-performance and happy remote culture.
This week, we talked with Lauren Gomes from Learnerbly.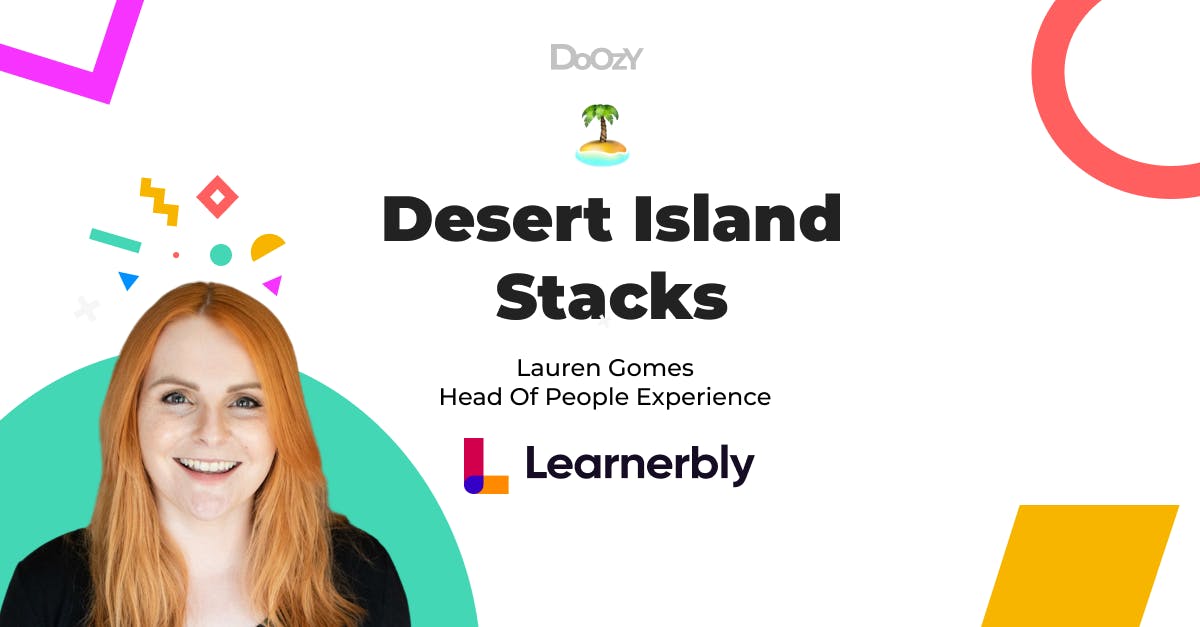 Milo: What got you into working on the People team?
Lauren: At university, my mum and auntie sat me down and asked me what I wanted to do with my life, I said I enjoy organizing. My mum couldn't wait to tell me that she'd worked in Personnel for the Bank of England before I came into the world, and maybe I'd like it too? 😅
Fast-forward to applying to my first People Admin role at ASOS.com, and the rest is history!
Milo: Talk us through each of your 5 picks, from most important to least. Why did you pick it, and why couldn't you live without it?
Lauren:
Milo: What other tools do you dream about, while looking at the stars and wishing you had more credits on your card?
Lauren: Like most People-people, I dream about a tool that could combine all of the above in some way into some mega tool, wishful thinking 🥲
I get a *lot* of sales emails, LinkedIn DMs, and referrals from peers. I'm part of some wonderful Slack communities (shout out to People Stories and POPs), so I'd be surprised if I missed the next best thing out there, as word of mouth is a powerful tool.
Do you want to catch the newest live discussions with Claire and other industry experts? Join our growing community on LinkedIn 🌟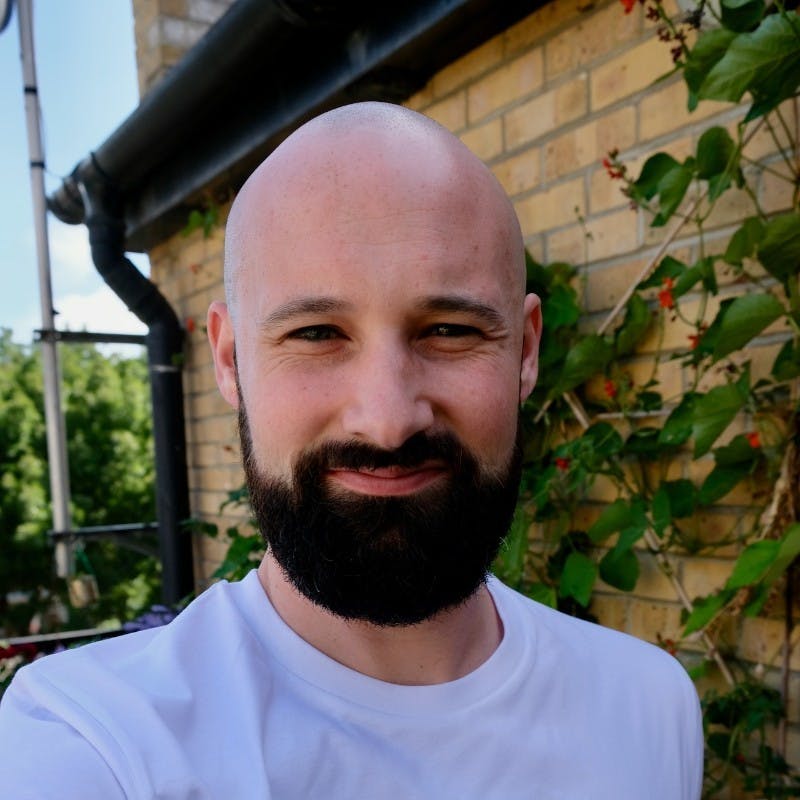 Author
Milo Hill
Milo is the founder and CEO of Doozy. Passionate about helping remote & hybrid teams stay connected.