🎃 Spooky Virtual Halloween Games For Work
Published: 20th October 2022
Now that Halloween is knocking on the door, it's time to get spooky! While your manager might–or might not–be super thrilled about having a bunch of witches, devils, and vampires on the team, these virtual Halloween games are sure to put a smile on everyone's face.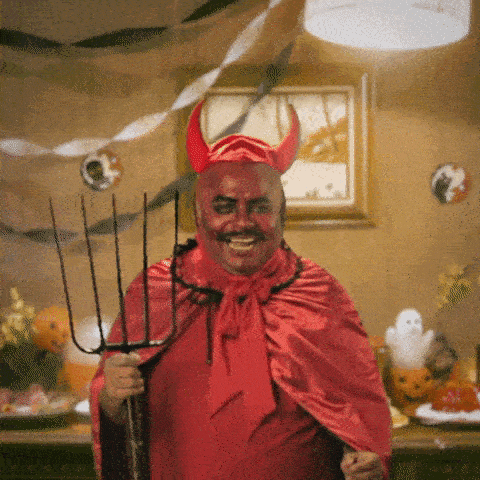 We've rounded up some fun virtual games you can play with your coworkers while you're taking a break from work or just hanging out during your weekly team socials after a busy day.
Virtual Halloween Game: Costume Contest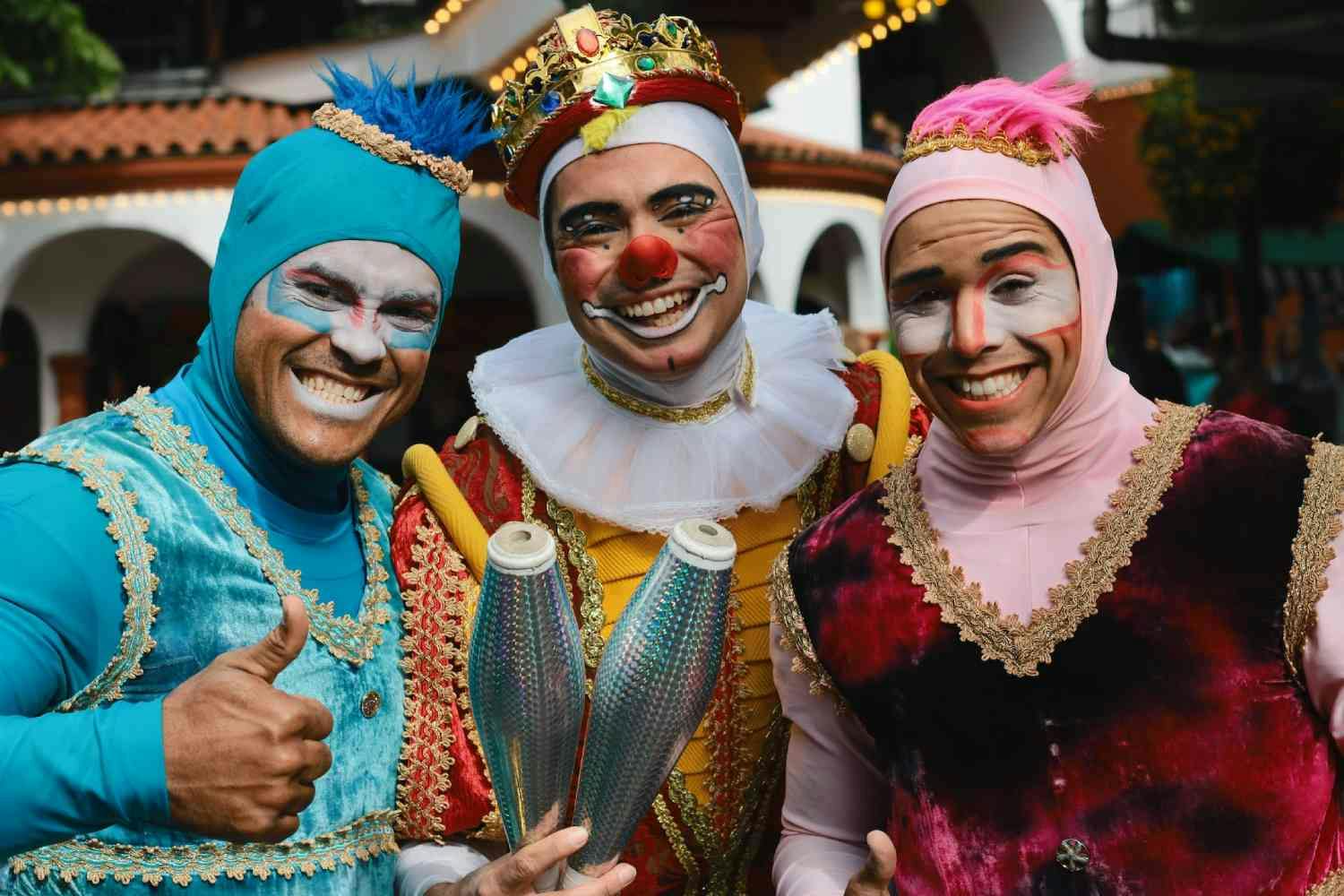 A fun way to kick off Halloween at work is with a costume contest. This can be as simple as announcing that there will be a prize for the best, funniest, or most creative costume, and then letting your employees come up with their own ideas. Trust us, they'll love it!
Once you've got everyone together for the Halloween costume event, make sure to take lots of photos so that everyone has something funny to show their friends and family later on.
This is a great way to liven up your office and get everyone in the Halloween spirit!
Virtual Halloween Game: Halloween Trivia
If you're looking for a bit more of a brain teaser without the hustle, Doozy trivia is the way to go. Each team will automatically receive a set of questions and then have to answer them as fast as possible. You can also choose how many players are on each team and how many questions there are in total! 
There are a lot of options in trivia in general and it's easy to figure out how to set up your own game. You can choose what kind of questions you want, how many players there are per team, and even decide whether you want teams playing against each other.
If you don't want to spend endless hours researching and collecting questions and topics, we have a great variety of Halloween-themed and many more trivia questions and quizzes available for you to choose from with just a few clicks.
Virtual Halloween Game: Halloween Movie Watch Party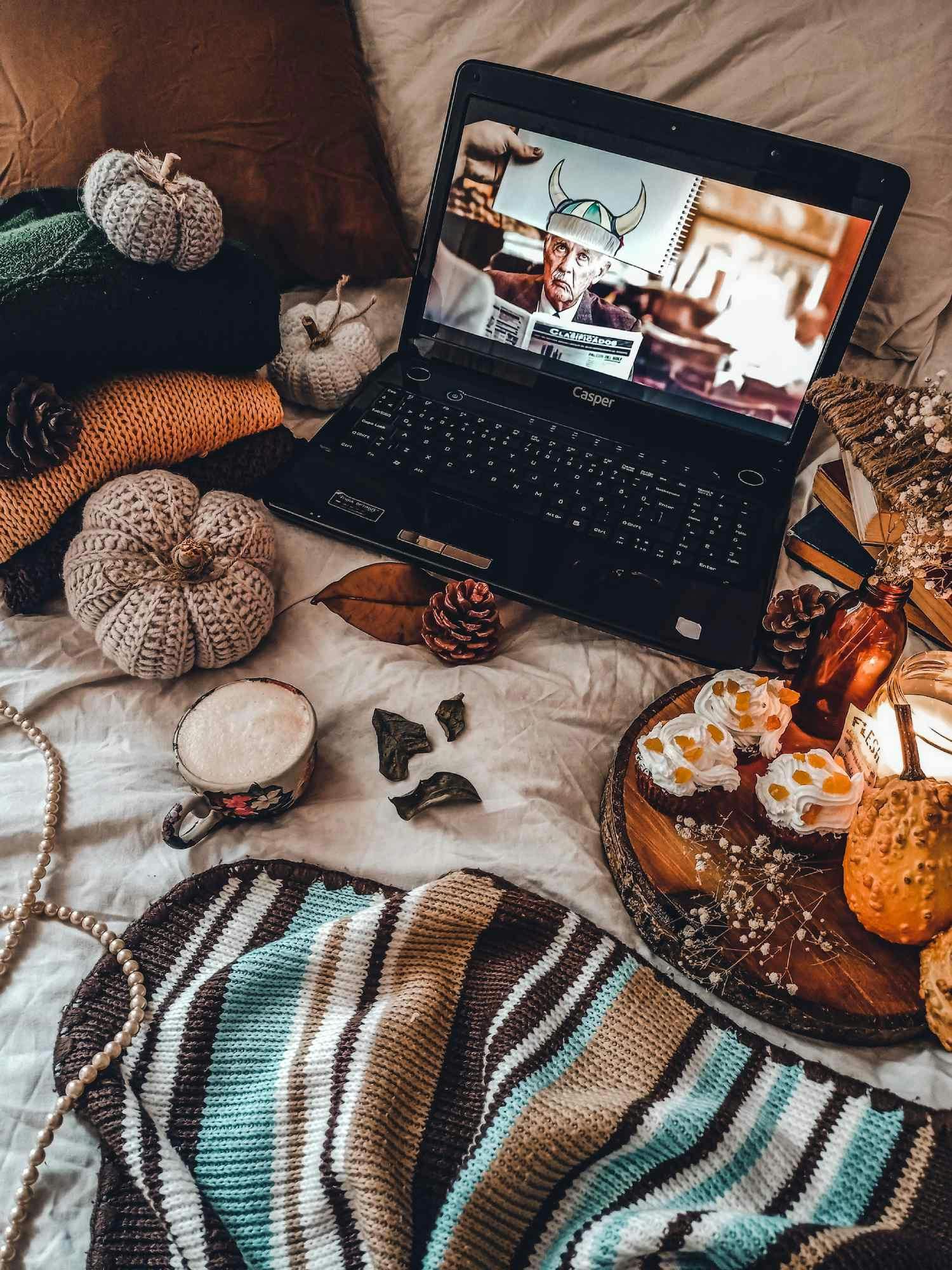 Halloween is a great time for watching scary movies. If you're looking for a fun way to spend Halloween at work with your colleagues, consider inviting them to a virtual watch party! You can meet in a video call and start your movie on your favorite streaming service together by sending the links and pressing play together at the same time, or use services like Teleparty that take over this for you. Alternatively, you can watch scary and entertaining short stories and clips on Youtube.
Ensure everyone has enough snacks and drinks available so they will feel comfortable during the viewing experience. The best part about virtual movie-watching parties is that they don't require much setup or cleanup afterward—you'll just need a few different devices and some popcorn. You can gamify your watching event by counting each time someone screams out of shock or surprise, and the person that was shocked the most receives a present!
Halloween virtual team activities are fun and boost morale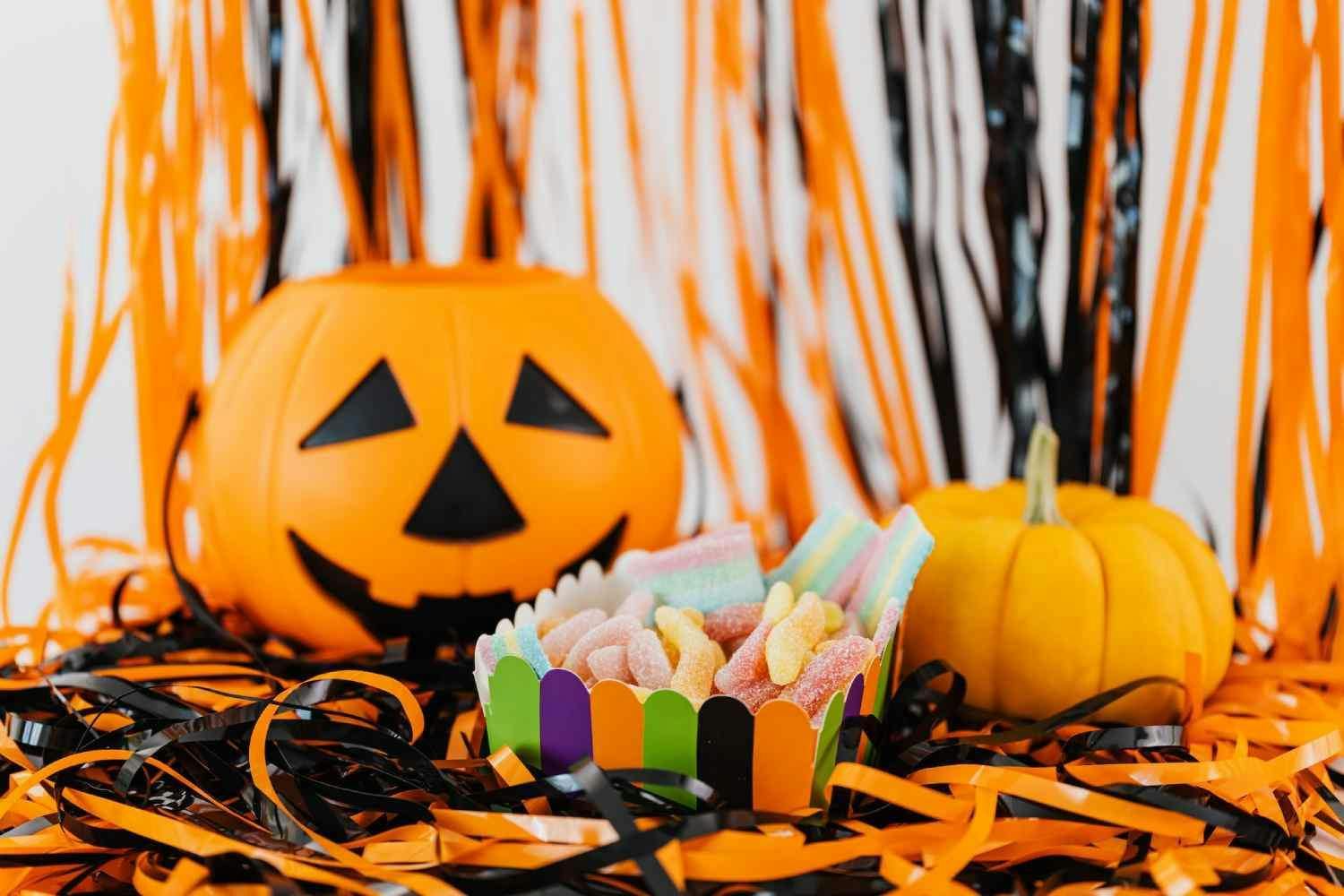 Halloween is a great opportunity to lighten up the team spirit by introducing fun and entertaining games, themes, and activities. These Halloween-themed virtual team-building activities are fun, engaging, and perfect for helping your team get to know one another better or bond in an informal way, which is vital for employee engagement. If you're looking for some spooky Halloween games and icebreakers to play with your team, we hope these ideas have given you some inspiration. Remember that the important thing is to have fun! 
The best part about virtual team activities is that you can become really creative without losing the social aspect of work–you just have to make an effort and have strategies in place.
Revitalize your team's Slack communication with Doozy's Team Socials Feature, creating an engaging and enjoyable social experience. Elevate your team's collaboration to new heights by trying it out for free today!
Image Credit
Author
Jesse K.
Jesse helps companies working remotely create a social connection by providing trending topics & inspiration via remotenactive.com